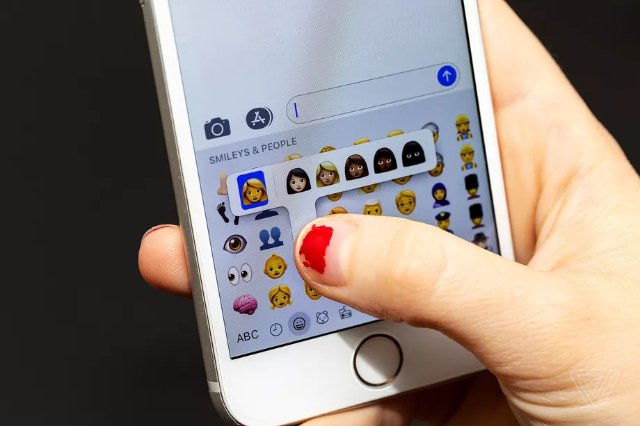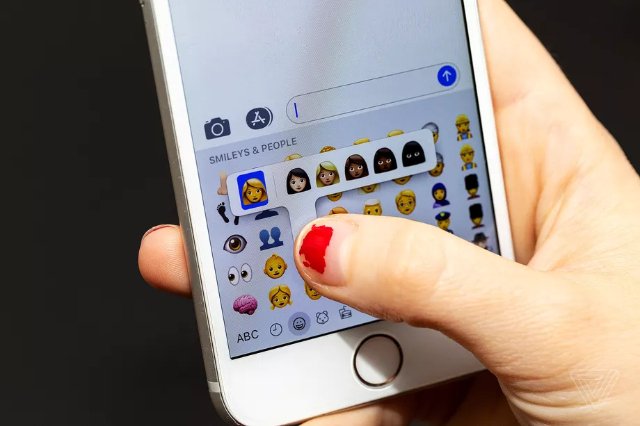 How do you choose which emoji skin tone to use? This week on Why'd You Push That Button, Vox's Kaitlyn Tiffany and I discuss the five emoji skin tones (not counting the default gold option) and how people decide which color best represents them. The tones debuted in 2015, and now, three years later, people have studied how they're used and how commonly people opt to change the default option. The choice isn't as simple as you might think.
We also change the show up this week. Instead of relying on just two users, we wanted to hear about as many experiences with the emoji as possible, so we have lots of guests. Thank you to all of them for coming on the show, including Ben, J., Jordan, Joshua, Rosie, Soco, and Malachi. We also received lots of emails when looking for guests, so thank you for writing to us.
After we hear from everyone, we chat with two expert guests. The first, whose interview is transcribed below, is Alexander Robertson. He's a PhD candidate at the University of Edinburgh who published a study — called "Self-representation on Twitter using emoji skin color modifiers" — about skin tone emoji and their usage across Twitter and around the world. Then we chat with Zara Rahman, a linguist and writer, who published a piece called, "The problem with emoji skin tones that no one talks about." She walks us through her story and how her interviewees felt about the tones.