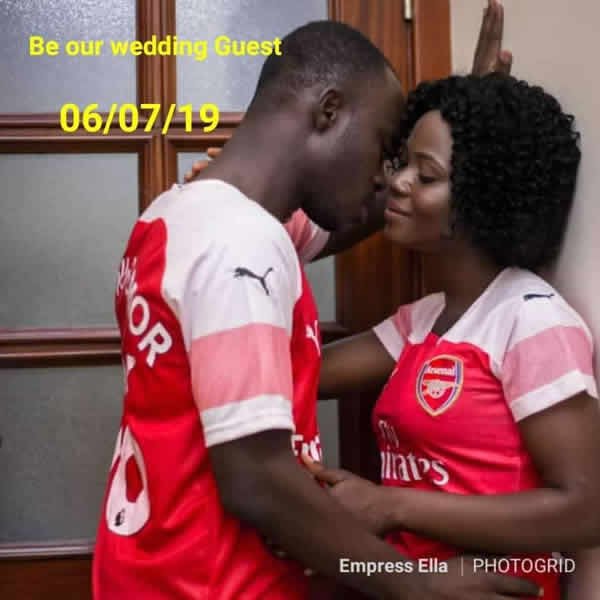 A female teacher Pearl Sedinam Lulu has died a day to her wedding ceremony.
READ: Photos+Audio: Man 'commits' suicide in cemetery
Pearl Lulu had been engaged to Mawufemor Kosi Wampah at a ceremony on Friday July 5, 2019 in Hohoe in the Volta region but died several hours later.
There are conflicting reports into circumstances surrounding her death.
READ: #Dropthatchamber arrest: Act was unlawful, must not be condoned – Kweku Baako
Her wedding invitation card fixed the ceremony for Saturday July 6, 2019 at the 3 Towns Assemblies of God Church in Hohoe.
Myjoyonline.com will report in detail when more information is confirmed.