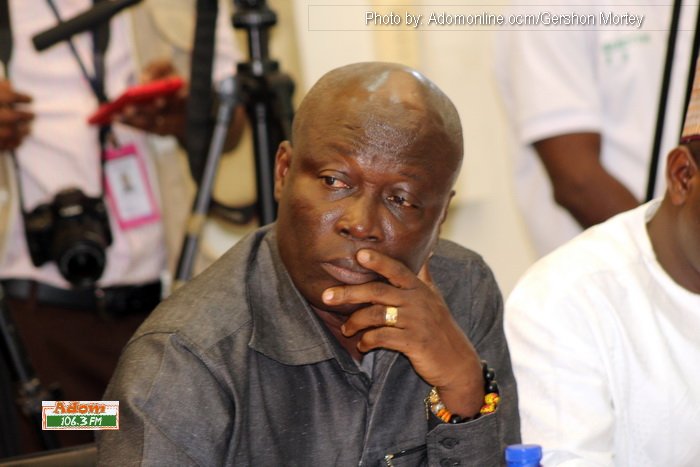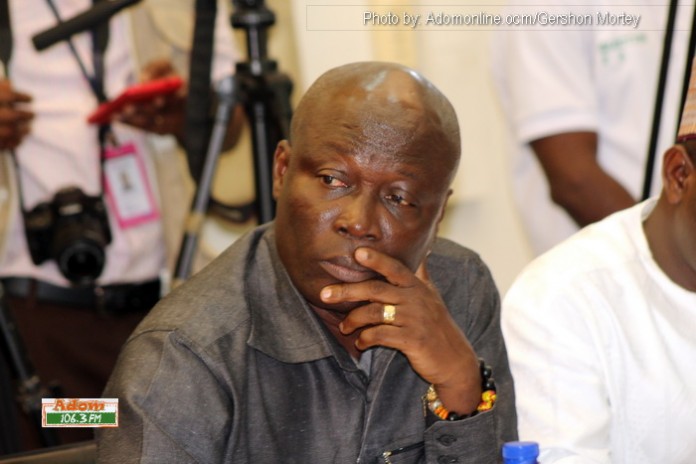 Parents in Sekondi-Takoradi in the Western Region are withdrawing their wards from schools following the incessant kidnappings in the metropolis recently.
This is according to the Member of Parliament for the Odododiodio constituency, Nii Lantey Vanderpuye.
According to Mr. Vanderpuye, some parents are enrolling their wards into day students and ensure that they are guarded.
ALSO: IGP reshuffles 122 police officers
"Do you know people are withdrawing their wards from schools in the Western Region? That is what people are going through. They have even turned their children into day students and follow them to school and make sure that drivers drop them and bring them back home" he told host of Joy News' AM show, Roland Walker.
Asked how he arrived at this development, the Former Youth and Sports Minister said "I have about five people who have told me they have withdrawn their wards from school. If you have a daughter, you will be extremely cautious to just allow her to go out. We are not safe in this country" he stated.
Between the months of August and December, last year, three kidnapping cases were reported to the police in Takoradi.
READ: Two arrested for allegedly beating houseboy to death
The first victim, Priscilla Blessing Bentum, 21, a third-year student of the University of Education, Winneba, lived with her parents at Diabene, near Takoradi.
The second victim, Ruth Love Quayson, 18, had just completed Fijai Senior High School in Sekondi and lived with her parents at Diabene, near Sekondi.
The third victim Priscilla Mantebea Koranchie, 15, a first-year student of Sekondi College, lived with her parents at West Fijai, near Sekondi.
ALSO: N/Region: Two shot dead near Karaga
Though the suspect, Samuel Udoetuk Wills, a 28-year-old Nigerian, has been arrested in connection with the kidnappings, the girls have since not been found.
But Mr Vanderpuye said the President has failed Ghanaians woefully and further exposed the country to danger.