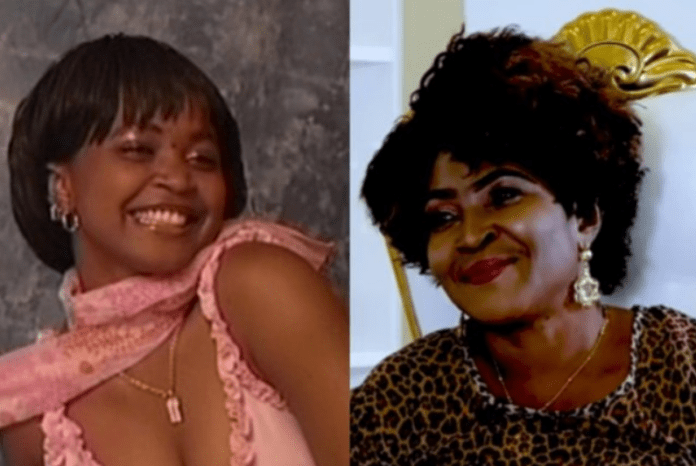 Mother of late actress, Suzzy Williams, has for the first time opened up about her daughter's death 14 years after the tragic crash.
Madam Cecilia Williams said she believed her daughter was murdered.
According to her, contrary to reports surrounding Suzzy's death at the time, her daughter did not die on the spot; she was alive when she [Cecilia] reached the hospital.
ALSO READ
She explained that she was certain her daughter was alive because she personally checked her pulse and heartbeat to make sure everything was okay.
"So, I passed by and I pulled the window down, [I saw a] long fair coloured [doctor] hold the hair from behind with a straw into Suzzy's nose. That is what I saw and I can never ever forget it."
"I asked the young doctor why and he said this way is better, once and for all, after all, if she survived she would be a burden on me," Madam Cecilia revealed.
She said that her daughter did not smoke, neither was she an alcoholic nor a drug addict.
She alleged that the drugs found in her daughter's system after the post mortem was planted on her through the straw put in her nose at the hospital.
Watch the interview below: