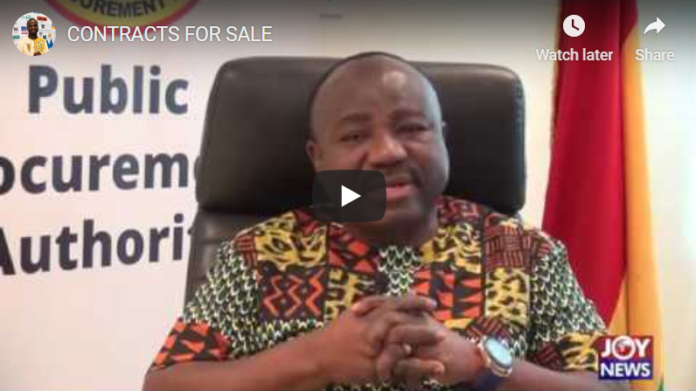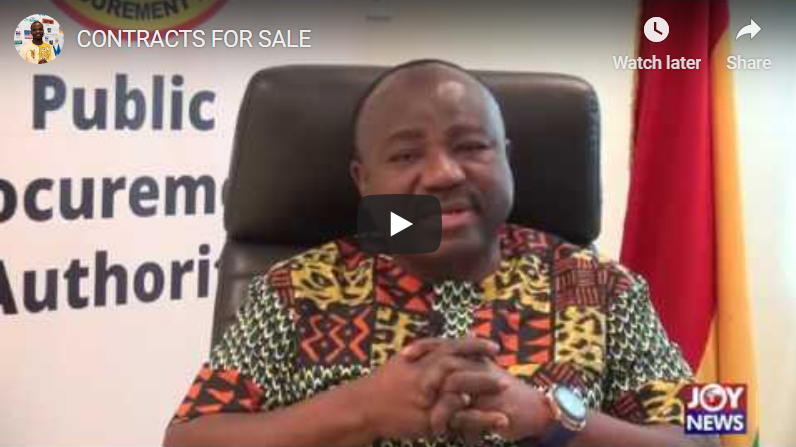 In January 2019, Chief Executive Officer (CEO) of the Public Procurement Authority, Adjenim Boateng Adjei granted an interview to europeanceo.com where he shared his views on public procurement.
Much earlier in September 2018, he authored an article published on europeanceo.com titled 'Ghanaian Government seeks to restore public faith in procurement.'
But, he has been implicated in investigations by award-winning journalist Manasseh Azure. In the investigative work published Wednesday, the PPA CEO had formed a company that sells government contracts to the highest bidder.
The government announced his suspension Thursday.
===============================
Here are nine quotes culled from article and an interview.
"Failure to properly balance the various aspects of the public procurement system can lead to wasted efforts and poor development outcomes."
"Under my leadership, the PPA has undertaken a number of initiatives to both improve public procurement processes and minimise corrupt practices."
"Another significant initiative that I have overseen has been the recent launch of a procurement practitioners' code of ethics, which will guide the activities of procurement practitioners. This new set of rules will help maintain integrity, prevent actions that can lead to the state's financial losses and safeguard the public purse.
"Procurement practitioners that are found to have flaunted the code of ethics will be met with serious penalties. They could even face arrest and imprisonment."
"Shortly after my reappointment as CEO, I embarked on a rigorous rebranding of the PPA, targeted at changing negative perceptions that the public once had about government spending."
"With less space for corruption, trust in the system can be rebuilt and will be stronger than ever before."
"Public procurement has become an essential part of governance and something political leaders must deploy with tact and skill to execute their promises and accomplish the desired benefits for their citizens."
"I left the position in July 2010 and went back to private consultancy, but I was worried that things had begun to take a downward turn. The authority began to experience its lowest point in terms of reputation and public confidence: all the gains that we had made were being eroded."
"I want the national purse to be highly protected. Doing so will free up resources for other projects, which will benefit the citizens of Ghana. The ultimate goal of everything that the authority and I are doing is to ensure that we protect the public purse."
Source: Myjoyonline.com