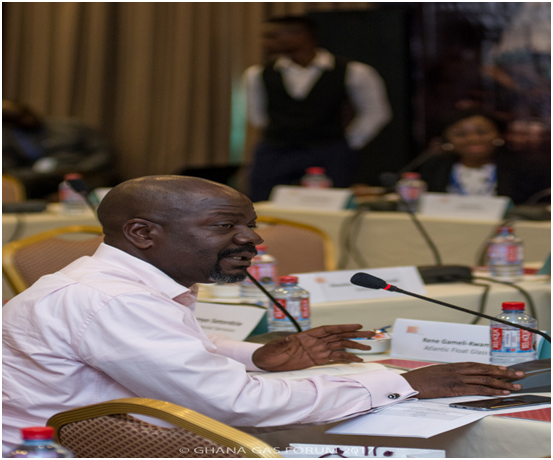 Chief Executive Officer of Surfline, Rene Gamali-Kwame, has said more hosting and access to local content can lead to reductions in data costs in the country.
Speaking in an interview on Starr FM's morning show, Morning Starr, Mr Gamali-Kwame said a chunk of data cost inGhana is as a result of operations cost.
Comparing data costs in Ghana to other developed countries, he explained that developed countries have highly evolved internet industry due to the amortization of infrastructure over many years hence their lower unit cost of data.
He was of the view that as the industry grows with time, the cost of data in the country will go down.
According to him, huge investments are needed to achieve national data coverage, adding that industry players need to collaborate and share resources to enhance data penetration in the country.
Surfline which is a fully Ghanaian owned company is a pure LTE (Long Term Evolution) network that focuses on broadband connectivity and currently the second-largest broadband service provider in the country.
Source: Adomonline.com|Fuaad Dodoo