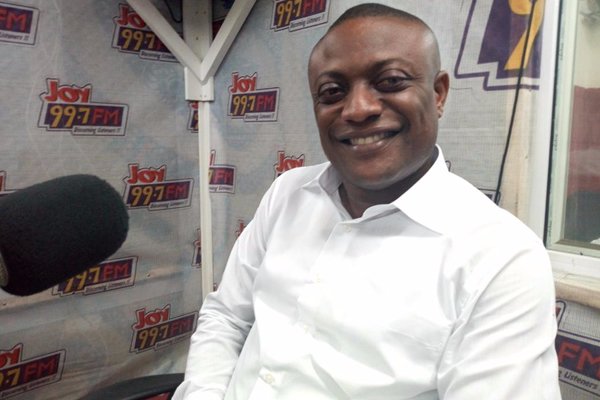 Private legal practitioner, Dr Maurice Ampaw, has been detailing how some female students sexually harassed him when he was a lecturer at the Central University.
Speaking on Adom TV's morning show, Badwam, the fun-loving lawyer said the female students harassed him with lots of love proposals with many desiring to be in a relationship with him.
ALSO: Hard drives missing at Law Court Complex
"I was sexually harassed at Central University when I was a lecture there. They went on vacation and when they returned, one of the female students bought me boxer shorts, added £100 cash and put it in my pigeonhole on campus in order to draw my attention.
"She even came to class and was staring at me with sexy eyes. I even informed the class though I didn't mention her name," he said.
According to him, he resisted those temptations and ensured that he did not misconduct himself as a respected teacher of the law.
ALSO: Two teenage boys allegedly rape corpse after breaking into her coffin
Lawyer Ampaw's comment was in reaction to the latest 'Sex for Grades' investigative documentary by BBC Africa Eye.
The secret video recordings also captured Prof Ransford Gyampo allegedly asking the undercover reporter's hand in marriage.
Lawyer Ampaw said Prof Gyampo and the other lecturer, who was implicated in the video, should have known better and behaved accordingly.
ALSO: Listen: Owusu Bempah speaks on controversial CSE saga
To him, the term #SexForGrades was just a term to describe the documentary and was used to denote the use of sexual exploitation to influence academic progress in the many forms it exists.
He said in as-much-as some lecturers take advantage of female students, some of the female students are very bad and consistently tempt their teachers into having sexual affairs with them.
Listen to audio above:
Source: Adomonline.com | Dorcas Abedu-Kennedy