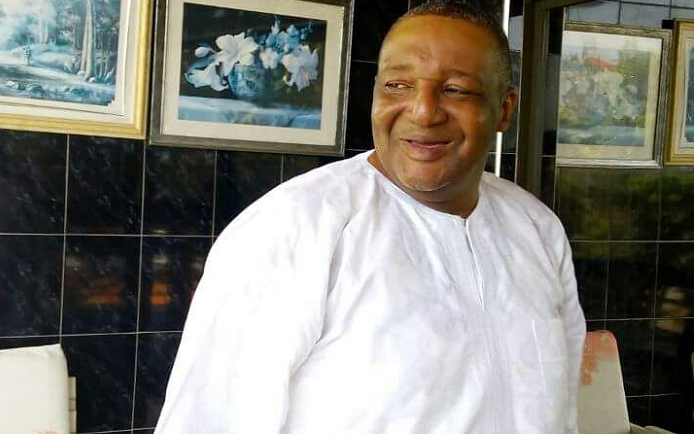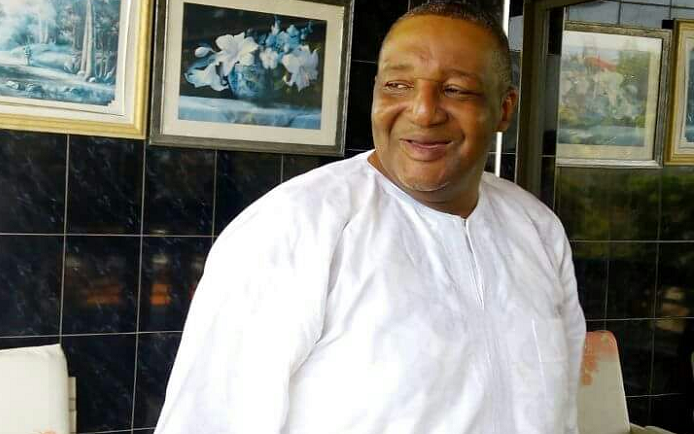 What is track and field athletics?and how do we define it in Ghana?.Is it just track?,field?,the sprints?,long distance?,the throws?,the jumps?,the hurdles?etc or is it Track and Field?.
2003 before the Commonwealth games In Manchester England, I had an opportunity to meet the then President of Ghana John kufour at the Castle ,Osu in Accra.
As we were talking about the upcoming commonwealth Games and athletics he asked me to mention all the names of all the athletes from Ghana going to Manchester and the event they were doing.After calling out the names of the Athletes the President said in that deep voice of his'Lutterodt all the athletes you called were only Track athletes mainly' SPRINTS',what about the field athletes are they not part of Athletics?'he demanded to know.
I had to tell him that we did not even have some of the facilities to enable us to develop some of the disciplines in the field events.e.g we did not even have a foam for the high jumpers, discus or hammer for the throwers etc.
Last Saturday I met with a group of Athletes in a question and answer session at my residence.One question that came up repeatedly from the athletes was why is the emphasis only on sprints in Ghana when many of them are field Athletes, and long distance athletes.They just don't get a look in at all they said.
Its a fact that sprints has not brought Ghana any glory in the past few years.Ghana's only world championship medals were silver in the long jump and a bronze in the heptathlon .Ghana's only Olympic Gold medal in any category it can boast of is in the 800m which is certainly again not a sprint event.
I believe that any Government that wants to help athletics as they should considering the dreadful state it is in must demand full development of all the disciplines that make up Track and Field not just a small tiny part of it.This should be the aim of any future GAA without fail.
Just to illustrate a point you don't develop football by just concentrating on the strikers because they are the ones who generate so much excitement in the game , If you don't develop your defenders, midfielders etc and concentrate only on the striker you will not win that elusive championship.
In a funny way although Track and Field is more of an individual sport the same concept applies.so I am appealing to His Excellency the President, to look at Athletics in total and not just 100m or 200m there is more to Athletics than the sprints.
We all know the results when you put your eggs in one basket and it seems that's exactly what we are doing for Tokyo 2020,what an illusion.