The source of the prophetic power of controversial prophet, Isaac Owusu Bempah, Founder and Leader of Glorious Word Power Ministry International, has been revealed.
According to a senior prophet, Apostle Francis Amoako Attah, the outspoken prophet got his prophetic prowess from his mother's womb.
"Owusu Bempah's mother is his light so nothing can stop him. He is a genuine man of God," he declared on Adom FM's morning show, Dwaso Nsem programme Wednesday, monitored by Adomonline.com
He explained that, the backbone of Prophet Owusu Bempah's church is his mother who directs affairs spiritually.
"Owusu Bempah's mother knows more than his son; she is the spiritual bulldozer for his son so he will never go down," Prophet Amoako Attah revealed.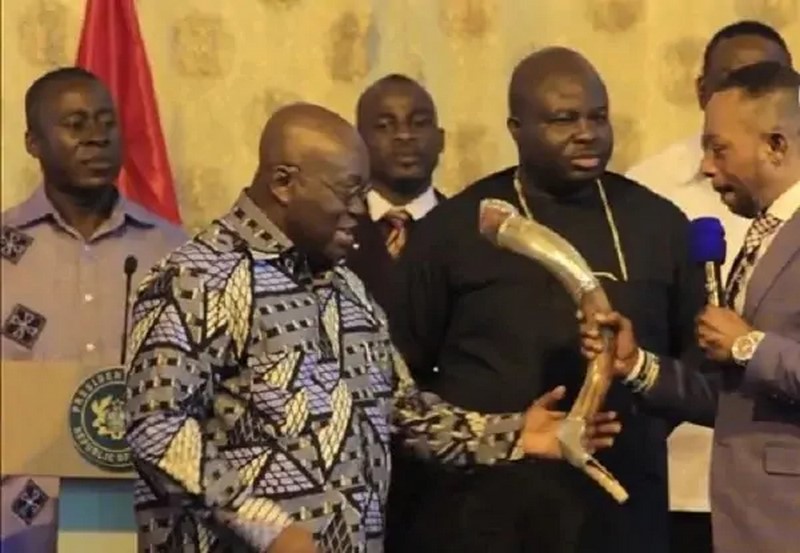 Recounting his encounter with Owusu Bempah over the weekend, the founder of the Lord's Parliament Chapel International said he was amazed to see his mother shinning in a dark room.
"The moment I entered Owusu Bempah's room, I saw a light and that was his mother. She is his light and no one can put it off," he explained.
Prophet Amoako Attah was speaking on Dwaso Nsem on a wide range of Biblical topics including prophecies where he answered the long-asked question of why the nation's prophets only prophesied at the end of the year.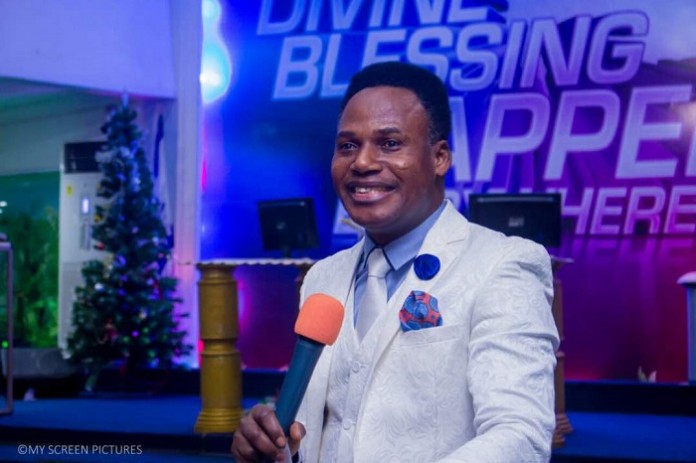 He explained that the prophets deliberately prepare themselves spiritually for God's message ahead of the end year by fasting and praying for days.