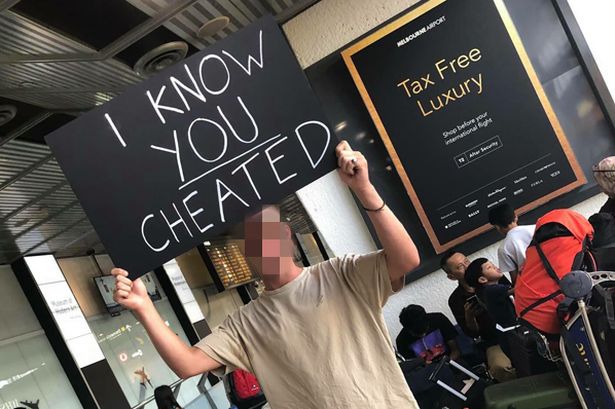 A post in which a man is snitching on another man about his romantic relationship with a student lover to the man's wife, has gone viral.  
In the post, the man is seen giving details of the affair between the student and the other man whose name was only given as Mr Ansah, to his wife.   
SEE THIS: Nicknames of Presidents of Ghana's 4th Republic
The man in the post, tells Mr Ansah's wife of her husband having rented an apartment worth GH¢ 10,800.00 for a two-year- rent duration for his student lover, as well as informing her of the periods her husband comes to visit his student lover.
He further begged the man's wife to come and halt the relationship between them as he himself is interested in the lady.
READ ALSO: Check out actress Emelia Brobbey's new song