There is confusion at the Wassa East District Assembly at Daboase in the Western Region, following the rejection of the President's District Chief Executive (DCE) nominee, Wilson Arthur's failure to amass the 2/3 majority of votes.
At the end of voting, Wilson Arthur, CEO of Skyy Media Group, had 19 out of the 30 votes cast. There were 11 No votes.
Some angry youth in the area believe that the National Democratic Congress (NDC) MP for the area, Isaac Adjei Mensah, manipulated the results to disqualify Mr. Arthur.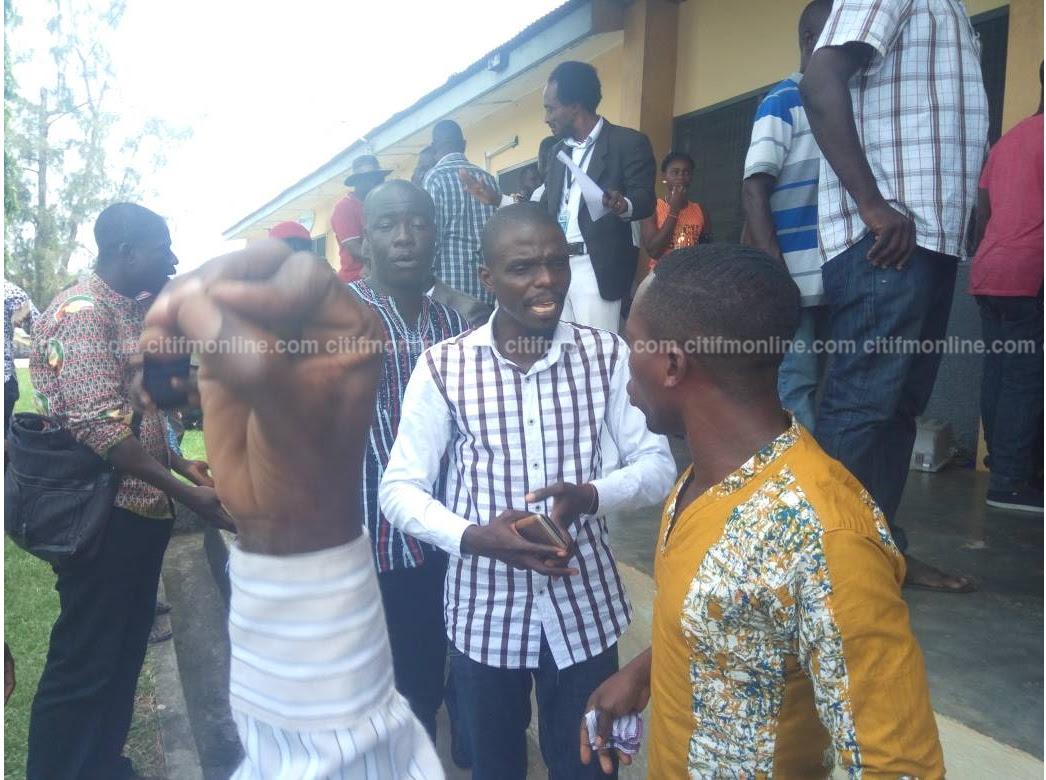 They are therefore threatening to physically assault the MP, and succeeded in smashing the windscreen of his V-8 vehicle.
The MP's V-8 vehicle.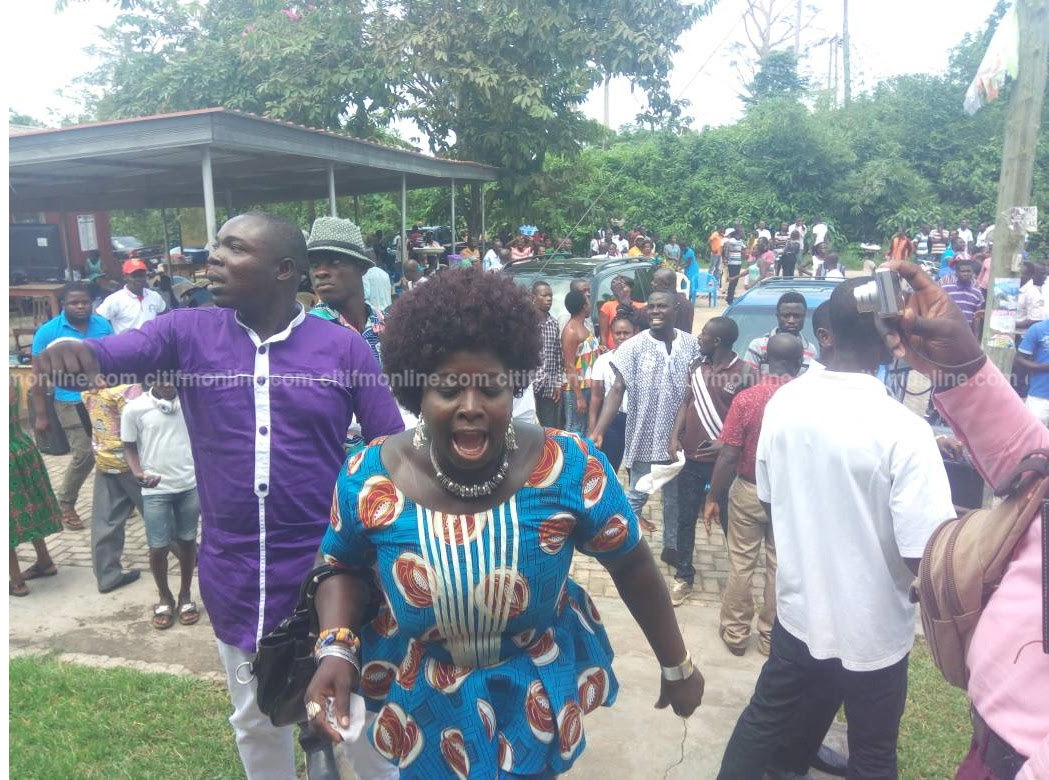 The Police are however struggling to contain the situation, although there would be opportunity for another round of voting. Mr. Wilson Arthur was also the NPP's Parliamentary Candidate for the area in the 2016 polls.