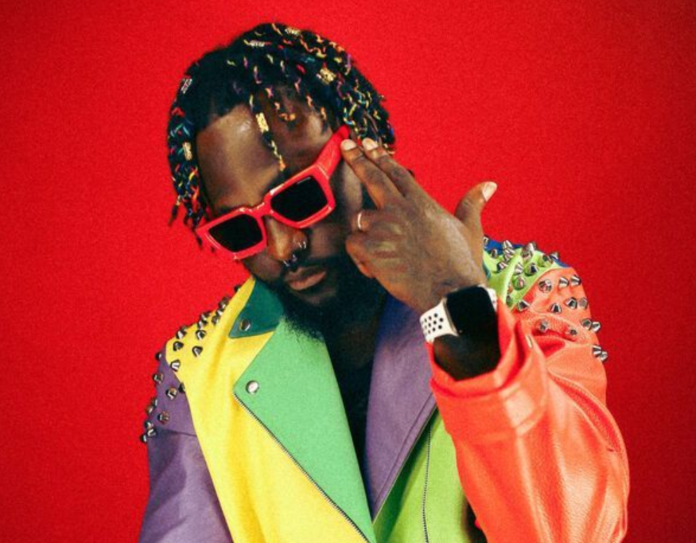 Musician Morganah's 'Energy' song has already taken over social media platforms, especially TikTok where there is currently a dance challenge.
The song is created by Morganah in a quest to energize everyone into a party and dance mood to cure boredom.
The new joint, produced by KXXK5 and assisted by Nelson Kingswealth, is another banging tune from the artiste.
Morganah, who made his breakthrough with the ever-banging hit single 'I Can Be Anything' inspired the youth by reminding them that "they are more than just humans and that there is a hidden power deep down everybody that we all need to recognize and tap into in order to reach the topmost and highest self in manifesting the life humanity actually deserves."
'Energy' is available on all music streaming platforms.
Check it out below:
Check out some of the reactions on social media below: