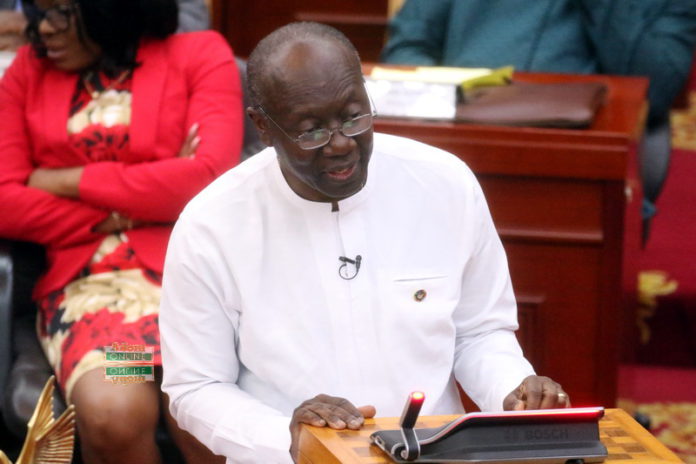 The International Monetary Fund (IMF) has asked the government to show its commitment to fiscal discipline in drafting the 2020 budget.
The Fund said this to Ghana's delegation to the IMF/World Bank Annual Meetings scheduled from October 14 to October 20 in Washington DC, led by the Finance Minister, Ken Ofori-Atta.
IMF has tasked the government to do so, in view of the fact that the country will be entering an election year, next year.
Governments over the years have ended an election year by spending far more than what they budgeted for in that year leading to high budget deficits and serious crush fiscal consolidation programmes the following year.
Catherine Pattillo, Assistant Director at the fiscal department of the Fund, said the ability of the government to do so will prove the government's commitment to fiscal discipline as well as send a good signal to investors.
"We are going into an election year and so meeting the budget deficit target in 2020 will really send a strong signal to investors, of government's commitment to fiscal discipline," she said.
She also added that, all off-budget expenditure going forward should be discouraged by the government.
The Finance Minister is expected to present the last budget of the Akufo-Addo-led administration before parliament by November 15.
Source: Adomonline.com|Fuaad Dodoo