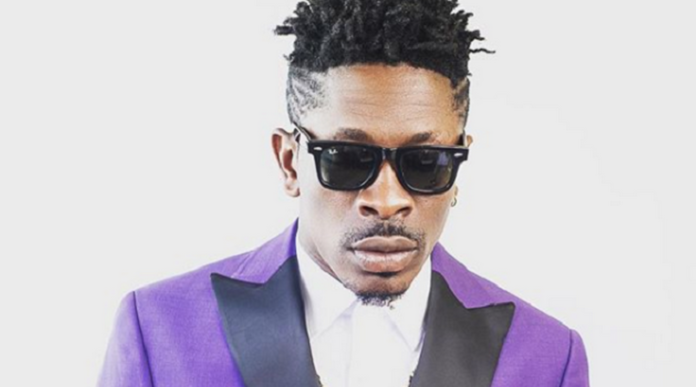 Award-winning dancehall musician, Shatta Wale is of the view that Ghana is having no direct benefit from the Year of Return (YoR) initiative.
According to him, there are no visuals such as billboards, activation or adverts showing Ghana is championing the initiative.
"You go to hotels and nothing shows we are having YoR initiative yet visitors are coming in and out and we don't have anything showcasing the initiative. Go to the airport, anyone entering the country doesn't have anything telling or showcasing Year of Return is happening in Ghana," he said on Daybreak Hitz on Hitz FM, monitored by Adomonline.com.
READ ALSO
The musician said the total awareness and transparency on the part of the government is key to make the whole Year of Return concept materialise.
Shatta opined that through such conscious efforts, local businesses will thrive and further create employment for the unemployed.
"Everything should show. This is the time we can have businesses grow. People come and enter president's office. If they are signing checks we don't even know. They should involve the citizens. We are the people who put them there to work for us. The next time they do this, they should educate us.
"This thing can create employment for everyone. People will get jobs to do. People are talking about how they're suffering but no one is listening. There are no groups fighting the president to push the initiative. I believe what I am saying will get to them to perform better next time," he told Andy Dosty.