The Ashanti Regional Secretary of the New Patriotic Party (NPP), Sam Pyne, has expressed disgust over a tape circulating on both traditional and social media which is purported to have been recorded by the Ashanti Regional Minister, Simon Osei Mensah.
He has accused some persons of being behind the purported tape which he says are meant to make the Ashanti Regional Minister unpopular.
READ ALSO: NPP has no power to disband vigilante groups – Yaw Buabeng Asamoah
"Anyone who has worked closely with Mr. Osei Mensah can vouch for his candour, calmness, indiscrimination and 'welcoming' personality and since I have worked with him I can authoritatively say that he cannot insult someone's tribe.
"It, therefore, beats my imagination how the tape in question is said to have emanated from this gentle politician. which electronic media or print media did he grant the interview to", he asked on Okay FM monitored by Adomonline.com.
READ ALSO: Most married women have never reached orgasm – Pastor reveals [Video]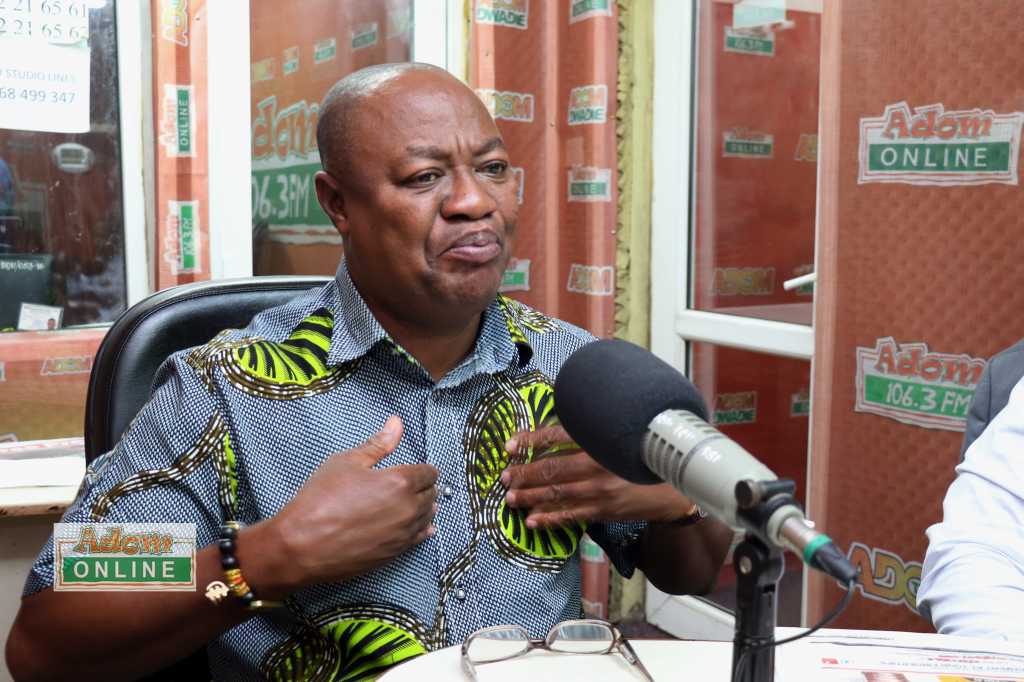 Simon Osei Mensah is alleged to have made an ethnocentric comment against Northerners in the said audio in reaction to the opposition NDC's Joshua Akamba's engagement with students of the Tempane Senior High School over the Free SHS Programme.
But Mr Pyne has denied the possibility of Mr Osei Mensah being behind the malicious and tribal comments.
READ ALSO: Gov't drags Kofi Poturphy to court for keeping state vehicles
He said the move is a lazy job from desperate political opponents who are bent on soiling Mr Mensah's reputation.
"I see this as a clear handy work of some detractors who are not happy with him and his stern resolve to fight corruption in the region," he noted.