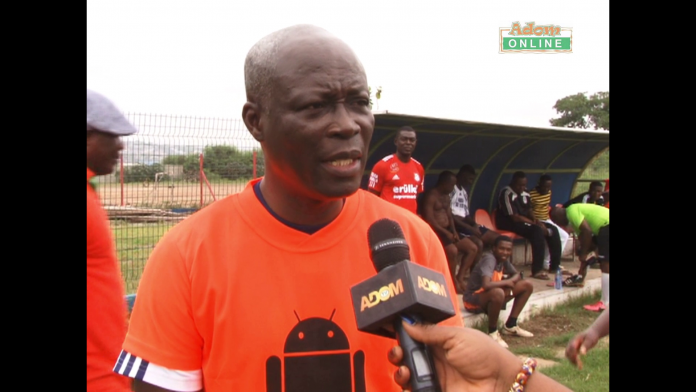 Member of Parliament (MP) for Odododiodoo constituency, Nii Lante Vanderpuye, says he feels the closure of the Nigerian border to other Africans including Ghana is as a result of the Head Office of the African Continental Free Trade Agreement being in Ghana and not Nigeria.
"They (Nigerians) didn't want to sign the continental free trade agreement because they know their population is big and their market is big. It's sad that some Ghanaians are also joining them to say we are the ones set to benefit from them. Though they didn't want to sign they've always wanted the head office in their country," he said.
Mr Vanderpuye said there was the need for consultations before the closure of the Nigerian border, noting that every country has an Economic Community of West African States (ECOWAS) representative in their country.
"We have opened our doors for Nigerians because we believe we are brothers through ECOWAS. So if a decision like this is taken they should have at least consulted those that will be affected by it. But if you don't do all these things and you just close your borders then what are you insinuating?
"At least make an announcement prior to the decision for traders to know the duration it will take to know how to transact their businesses," he said in an interview on UTV, monitored by Adomonline.com.
He expressed shock at the hesitation of the Nigerian government to open the borders after meetings with head of states and complaints from West African countries over the matter.
"I was expecting that after two to three weeks Nigerians will realise the damage they have caused and do something about it but to my surprise they've done nothing. They've closed their borders alright but they allow their people to export things from their country to different countries. If the arrangement and protocol of ECOWAS are not observed let's all of us close our borders," he added.
Source: Adomonline.com | Nana Aba Mensah