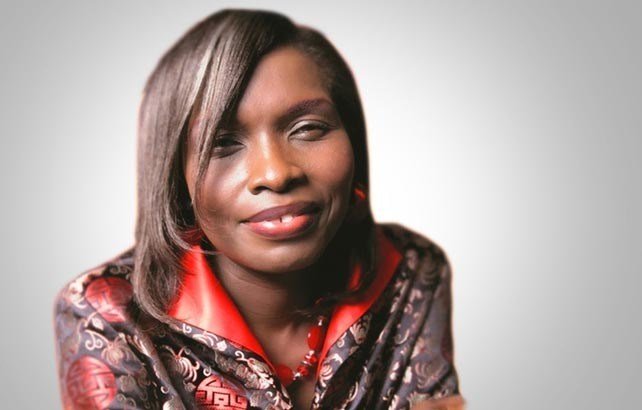 Gospel minister, Bernice Offei has revealed that her songs never fade because they are based on the word of God.
Speaking in an interview on Starr FM, she explained that her songs are relevant today because they are based on the word of God and "anything that is based on God's word stands the test of time.
"When a message is from the Bible, it's inspired by God…, we have had it for centuries so you can never say that the Bible is out of date. So I believe that anything that is based on the word of God will stand the test of time."
She added that, "whenever I write songs, I always ask the Lord to take control of the song. I commit it to God's hand and I do whatever I have to do and I leave the rest to God to do."
The 'Life Is Short' hitmaker expressed appreciation for the patronage of her songs by Christians and non-Christians, saying it has always been a humbling experience for her.
"I always pray that those who are not Christians, my songs should draw them to give their lives to Christ and not just listen to them for entertainment and by God's grace I believe that is what is happening. People are listening to the songs and it is ministering to them a lot," she added.
The gospel minister, who is currently out with 'Your Will' and 'Heaven Bound', has six albums to her credit.
She holds an MPhil in Crop Science from the University of Ghana and an MSc in Information Technology from the United Kingdom.
She is married to Prof. Samuel Kwame Offei (Pro-Vice Chancellor of University of Ghana) and is a mother of two.