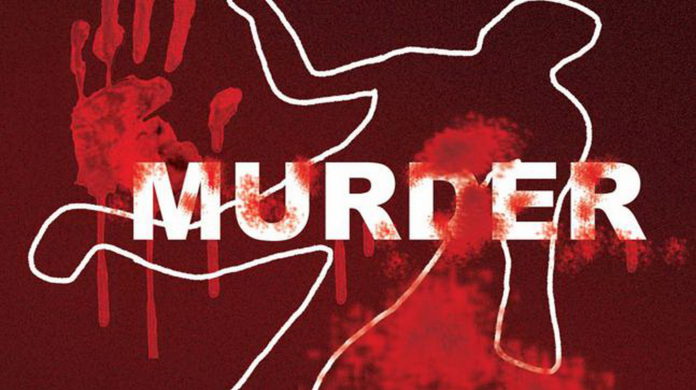 Envy can drive people to make unwise choices, and a perfect example of this comes from Marondera, where a 21-year-old man will spend the next two decades in prison for a shocking crime.
He was found guilty of killing an elderly man simply because the victim spoke English.
This verdict was delivered by the High Court following a comprehensive trial.
According to the court proceedings, the victim, Langton Mandibvira, was walking near Southlawn Park School, conversing in English.
Pondo took offence to this and reacted violently, using his booted feet to kick Mandibvira repeatedly on the gravel road. The merciless assault inflicted mortal injuries on the elderly man.
Pondo callously left Mandibvira lying on the road and departed from the scene. The victim was eventually transported to a hospital for treatment, but his condition worsened, and he tragically succumbed to his injuries on June 27, 2021.
Throughout the trial, Pondo, who was 18 years old at the time, vehemently denied the allegations, claiming mistaken identity.
He insisted that he had never encountered the deceased nor known him during his entire existence. Pondo maintained that on that ill-fated day, he remained behind putting away bricks and tools at Southlawn farm where he worked as a bricklayer.
However, the prosecution presented a compelling eyewitness account from a juvenile, which ultimately led to Pondo's conviction.
In an attempt to mitigate the severity of the punishment, the accused's counsel, Ms Machanzi, argued that Pondo, being a first-time offender and only 18 years old at the time of the crime, should be shown leniency due to his immaturity as a youthful offender.
However, the judge made it abundantly clear that such general mitigating factors would only hold weight if the court did not deem the murder to be aggravated.
The judge emphasized the unrelenting brutality of the attack, underscoring that the accused provided the victim with no chance of survival.