Chiefs and people of Ntoaso, Adoagyiri, Owuraku and Akuamu in the Eastern Region are accusing former first lady of Ghana, Nana Konadu Agyemang Rawlings of unlawfully taking over lands belonging to them.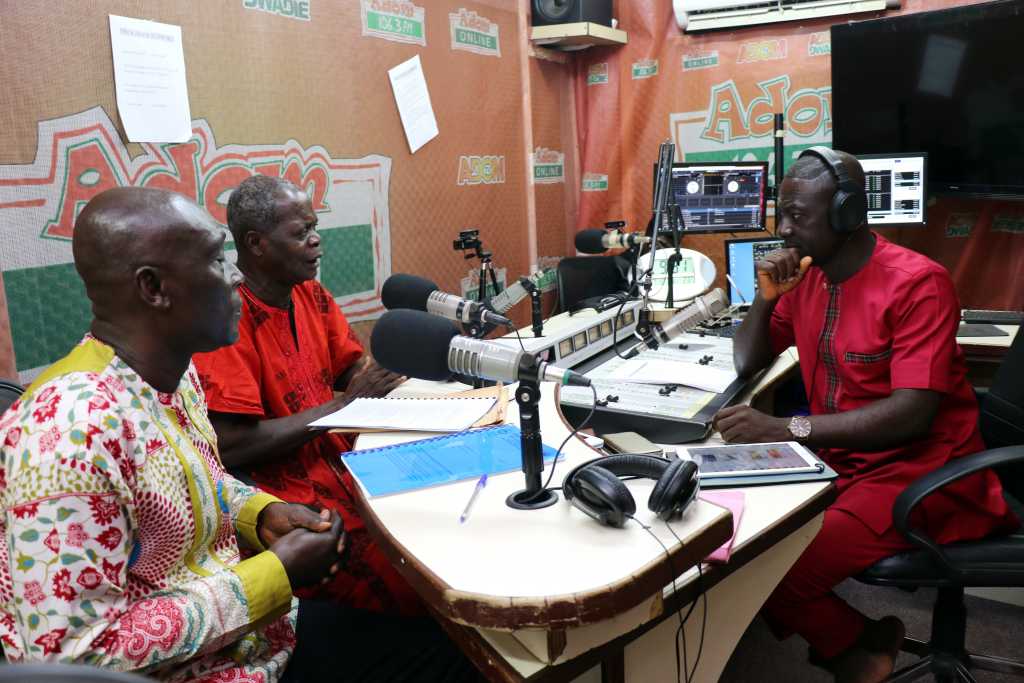 Head of the Ntoaso Family, Benjamin Dowuona-Ntoaso, speaking in an interview on Adom FM's Morning Show Dwaso Nsem Thursday said Mrs Konadu Rawlings hid behind an executive instrument to grab some 770 acres of land, stretching from the Nsawam Cannery to the Koans Estate in 2013.
Documents available to adomonline.com indicate that the lessee, Nana Konadu, paid GHC 3,850 cedis for the 770-acre land for a lease period of 50 years, translating into about GHC 5.00 per acre.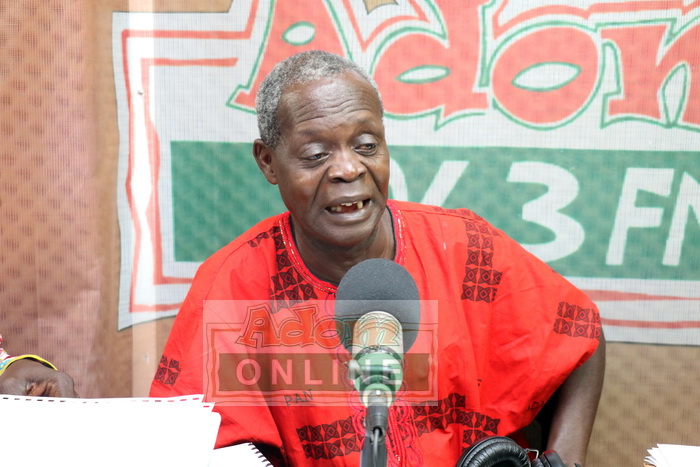 WATCH VIDEO: Angry youth vow to burn down police station after cop was caught allegedly sleeping with NPP executive's lover
An additional 135.54 acres of land which was also leased out by the Eastern Regional Lands Commission, covers the entire township of Ntoaso and Owuraku and a greater part of Adoagyiri.
Contributing on the same issue on the same show, the Guantoahene who doubles as the Assemblyman of Adoagyiri, Odiasempa Amoako Ampong I, alleged that Mrs Rawlings has deployed landguards to terrorize the true landowners who are now treated as trespassers.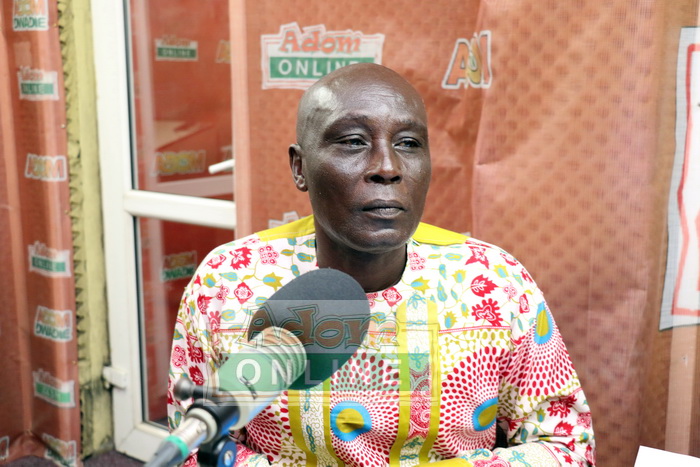 "The Nsawam cannery came to meet us here. My father and mother were born here. If the government acquired it and if the factory is no longer functioning, how can they sell it, telling us to quit? we won't take it", he said.
ALSO READ: My wife 'poisoned' me, delayed in taking me to the hospital for 45 minutes – Husband recounts
Mr Dowuona-Ntoaso noted that residents in these communities on Wednesday, July 5, 2018, took to the streets to demonstrate against Mrs Rawlings for illegally giving out their lands to a private developer, KOANS Estate, without their knowledge.
ALSO READ: Rawlings, Otchere-Darko laud Ibrahim Mahama on African Industrialist award
He said residents in those communities now lived in fear as a result of the activities of KOANS Estate.
Watch the video above for the entire discussion on the matter.