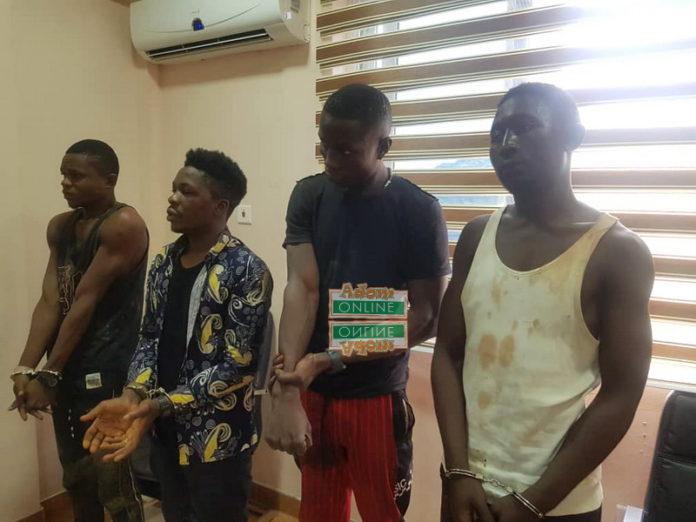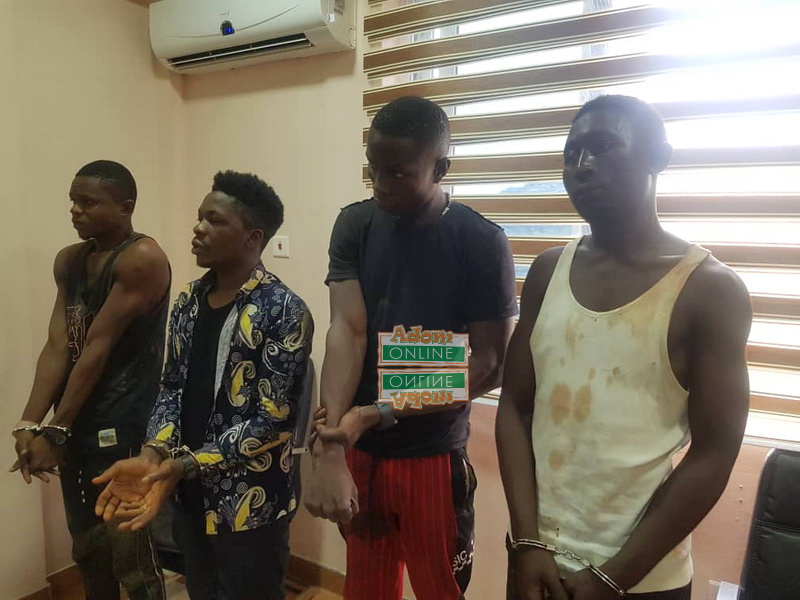 The state has provided update on the arrest of some suspects connected with the kidnapping of two Canadian national, Lauren Patricia Catherine Tilley, 19, and Bailey Jordan Chitty, 20.
Information Minister, Kojo Oppong Nkrumah, during a press briefing Wednesday said intelligence-gathering efforts enabled the security agencies to zero in on the suspects associated with the incident.
The suspects he explained did not go without fighting as they engaged the rescue team, resulting in series of gunshot exchanges.
One suspect sustained minor injuries from the shoot-out.
"At 1900 hours, a first arrest was made, by 21:15 hours, one of the persons who is an accomplice directly involved in this incident was also arrested by the joint team running this operation. A local Ghanaian contact who was providing habouring for the kidnappers was apprehended around 20:45 hours leading to the arrest of the other accomplices," Mr Nkrumah explained at the press briefing.
"The holding place of the victims was subsequently surrounded just before 5 am this morning and by 5:15 am, a joint team had breached the premises with the hopes of rescuing the girls. Gunshots were fired from within the premises and it took about 25 minutes to complete this operation. By the end of the operation, the two Nigerians who were holding the women had been subdued and the third Nigerian believed to be the leader of the gang was arrested later at a separate location", he stated.
The two ladies were abducted on June 4, 2019, in Kumasi while returning to their hostel from a youth development programme organised by Youth Challenge International.
At the Asokwa Four-Junction area, Lauren, Bailey and a third person told their colleagues they were going to their hostel at Nhyiaeso around the Royal Gulf Club.
Below, we publish photos of some of the suspects and the structure in which the victims were held: