Gender parity activist group, SugarDem Gh has honoured Black Queens coach, Mercy Tagoe Quarcoo for her exploits with the female national team at just ended WAFU Zone B Women Championship.
Mercy Tagoe led the Black Queens as the first female ever to win the eight-nation tournament in Ivory Coast when they defeated the host nation by a solitary goal in the final to emerge as champions.
This historic achievement, the Convener of SugarDem Gh and Editor of Adom News, Afia Pokua, says is worth celebrating hence the decision to reward Mercy Tagoe.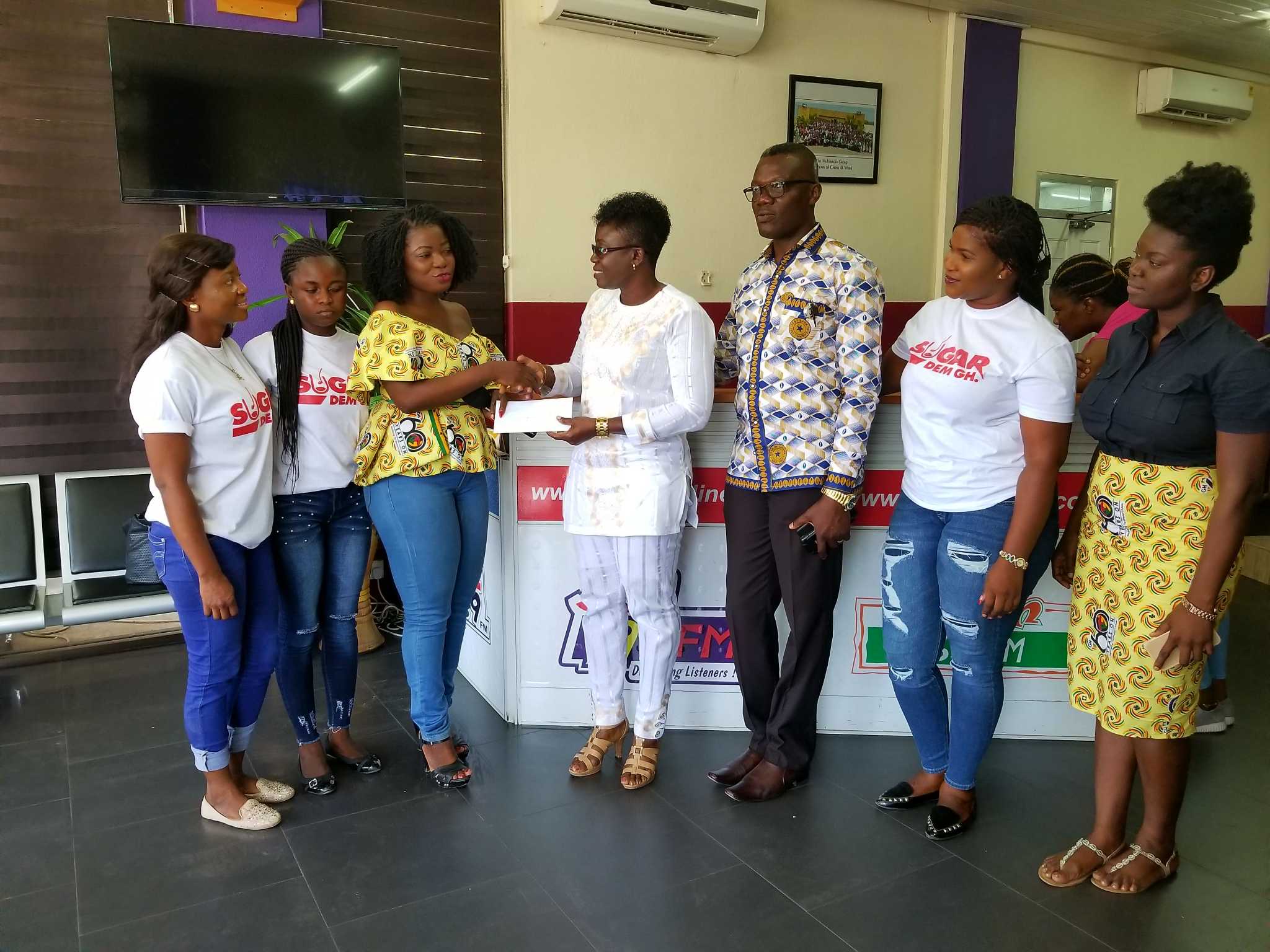 Afia, known by her on-air name, Vim Lady has, on behalf of all SugarDem members, presented the coach with an undisclosed amount of cash and a plaque at the premises of Joy FM Friday afternoon.
In an interview with adomonline.com after the presentation, Vim Lady bemoaned the silence of the nation on the coach and her team's achievements and has therefore called on the sports ministry and the Ghana Football Association to disclose what packages they have the team.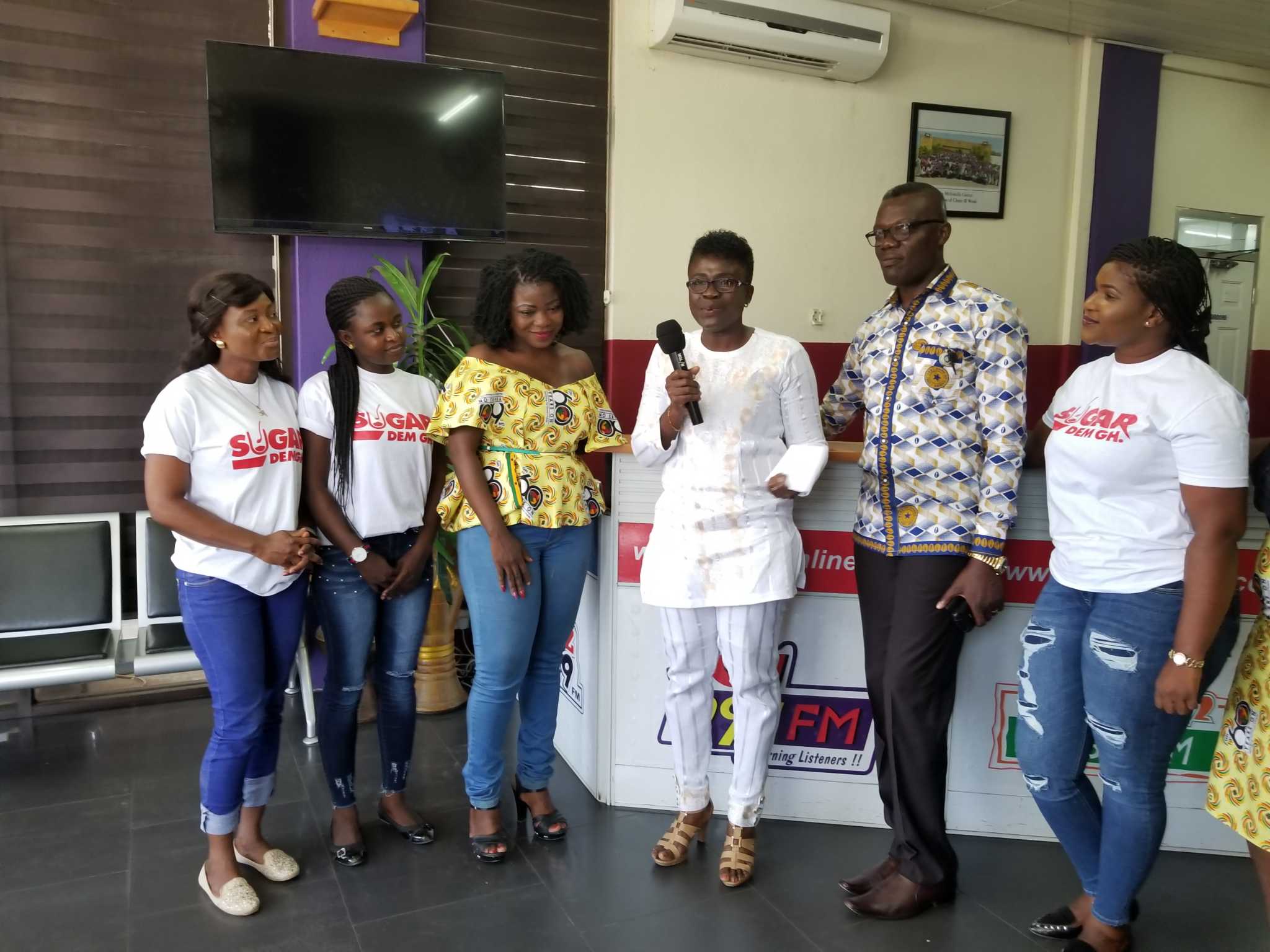 "We want the Ministry of Youth and Sports to disclose the package they have for the [Black] Queens to the public and we expect nothing short of what the Black Stars are given when the achieve same of lesser feats", she said.
"It is amazing that we have not seen any messages of congratulations from members of the public, nothing!" she added worriedly.
Meanwhile, beyond celebrating Mercy Tagoe, Afia Pokua said SugarDem also celebrates her husband, Mr. Quarcoo, for his support in running their home when his the wife is away on such duties.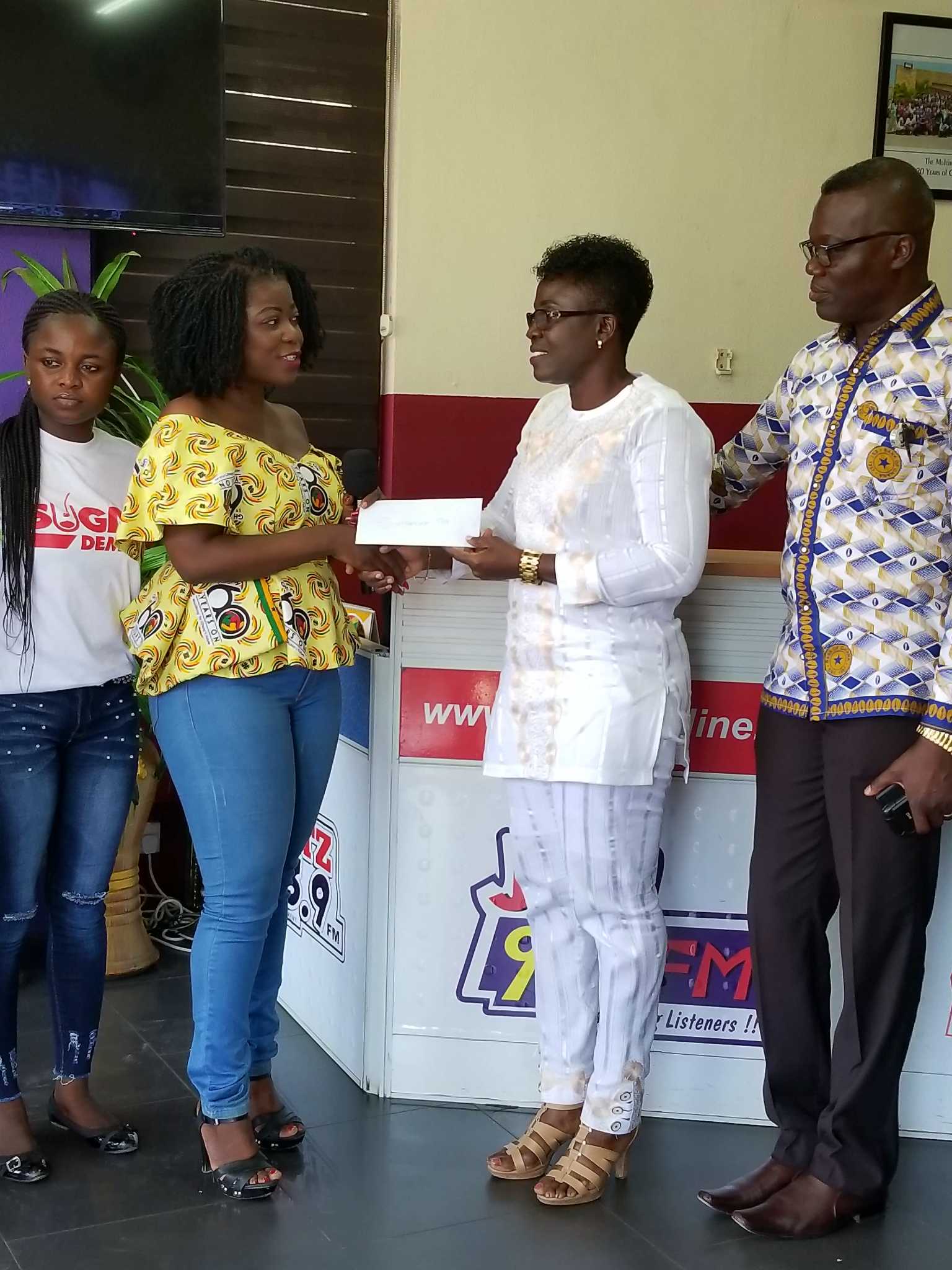 "The husband's works falls squarely within what SugarDem has been advocating that you cannot leave men out of women empowerment of gender parity fights because their support makes the fight a lot more easier", Afia noted.
Mercy Tagoe Quarcoo has, in a number of media interviews praised her husband for his role in getting her to where she is, noting that he had to assume the role of a mother and father whenever she was away.
Mercy Tagoe's husband accompanied her to the honouring event at Joy FM.