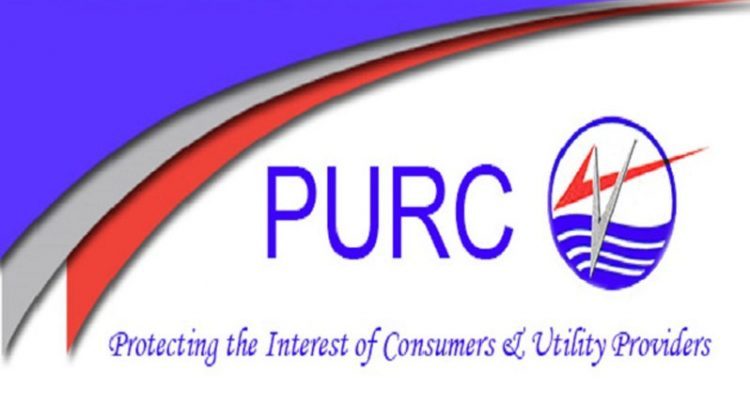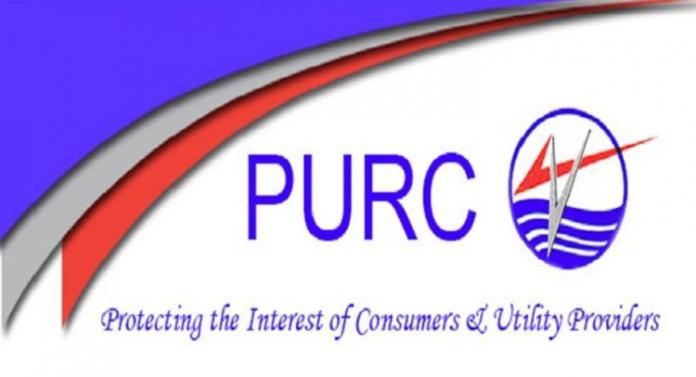 The Public Utility Regulatory Commission (PURC) on Friday said it has extended the announcement of new utility tariffs to next week.
This follows the extension of the take-over of the Electricity Company of Ghana (ECG) by the Messrs Power Distribution Services Ghana Limited.
The PURC told the media on January 14 when the utility service providers presented their tariff proposals at a public hearing in respect of the 2019 Major Tariff Review for Electricity and Water in Accra that, the announcement for the utility tariffs would be done before the end of January and take effect on February 1.
However, Mr Ishmael Agyekumhene, the Chairman of the Technical Committee at the Public Utility Regulatory Commission (PURC) told the Ghana News Agency, in Accra, on Friday that, though the Commission had completed its consultations with the necessary stakeholders on the tariff review, the extension of the Concessioner's take-over of the ECG prompted the postponement of the tariff announcement to next week.
He said after the announcement next week, the implementation of the new utility tariffs would take effect on March 1, 2019, because the utility service providers needed sufficient time to adjust their machines and data.
At the public hearing last month, representatives from the Electricity Company of Ghana (ECG), Ghana Water Company Limited (GWCL), Northern Electricity Distribution Company (NEDCo), Ghana Grid Company Limited (GRIDCo) and Enclave Power Company Limited (EPC) made various presentations to justify their proposed tariff adjustment in order to reflect their operational costs.
For instance, the ECG proposed 23 Ghana pesewas upward tariff adjustment per kilowatt hour (23p/KWh), GRIDCo 4.897 Ghana pesewas per kilowatt hour (4.897p/KWh), NEDCo 43 Ghana pesewas per kilowatt hour (43p/KWh) and EPC proposed 26 Ghana pesewas per kilowatt hour (26p/KWh) for the 2019 Utility Tariff Review.
However, the GWCL was silent on any upward utility tariff review.
Mr Agyekumhene at the forum assured the public that the Commission would strike a fair balance between utility service providers and utility consumers in determining new utility tariffs.
He said the Commission would ensure prudent cost in the tariff's determination.