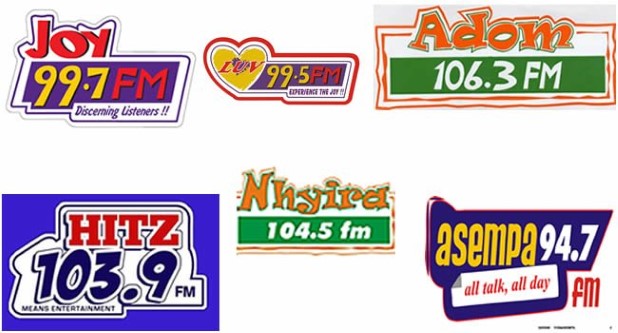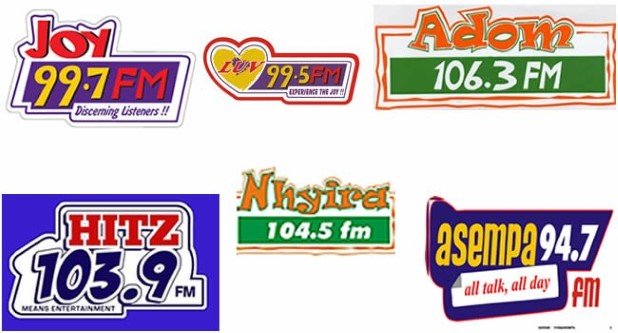 The Multimedia Group Limited wishes
to inform the General Public that it terminated its agreement with
ZenoRadio/Media on October 18, 2018. 
This termination, therefore, nullifies any streaming partnership agreement that the Multimedia Group Limited had with ZenoRadio/Media.
Multimedia Group Limited is the ONLY
EXCLUSIVE worldwide rights holders of Adom FM, Nhyira FM, Asempa FM, Joy FM,
Hitz FM, and Luv FM and ZenoRadio/Media does not have any right to host or
stream our content online or via telephone numbers (call-to-listen).
We urge all our listeners to stop
using ZenoRadio/Medias' telephone numbers or mobile applications to access
Multimedia Group Limited's content. 
Please visit our website www.myjoyonline.com or www.adomonline.com to
access all MGL radio stations.
For other 3rd party radio
aggregators, below are the only MGL approved streaming urls you can use. 
Multimedia Group Limited will be
routinely checking 3rd party websites and mobile applications to ensure
compliance and failure to use MGL approved streaming urls will result in DMCA
Takedown notices to your webhost
MGL Approved URLS:
ADOM FM:
https://mmg.streamguys1.com/AdomFM-mp3?key=93fe20a16f78c70991fa726b9ca9c19c49f7329a3ad6144500e8fe7f3b8dadbafa6e84e66e84f9d149b17181fcf7194f
ASEMPA FM:
https://mmg.streamguys1.com/AsempaFM-mp3?key=93fe20a16f78c70991fa726b9ca9c19c49f7329a3ad6144500e8fe7f3b8dadbafa6e84e66e84f9d149b17181fcf7194f
HITZ FM:
https://mmg.streamguys1.com/HitzFM-mp3?key=93fe20a16f78c70991fa726b9ca9c19c49f7329a3ad6144500e8fe7f3b8dadbafa6e84e66e84f9d149b17181fcf7194f
JOY FM:
https://mmg.streamguys1.com/JoyFM-mp3?key=93fe20a16f78c70991fa726b9ca9c19c49f7329a3ad6144500e8fe7f3b8dadbafa6e84e66e84f9d149b17181fcf7194f
LUV FM:
https://mmg.streamguys1.com/LuvFM-mp3?key=93fe20a16f78c70991fa726b9ca9c19c49f7329a3ad6144500e8fe7f3b8dadbafa6e84e66e84f9d149b17181fcf7194f
NHYIRA FM:
https://mmg.streamguys1.com/NhyiraFM-mp3?key=93fe20a16f78c70991fa726b9ca9c19c49f7329a3ad6144500e8fe7f3b8dadbafa6e84e66e84f9d149b17181fcf7194f