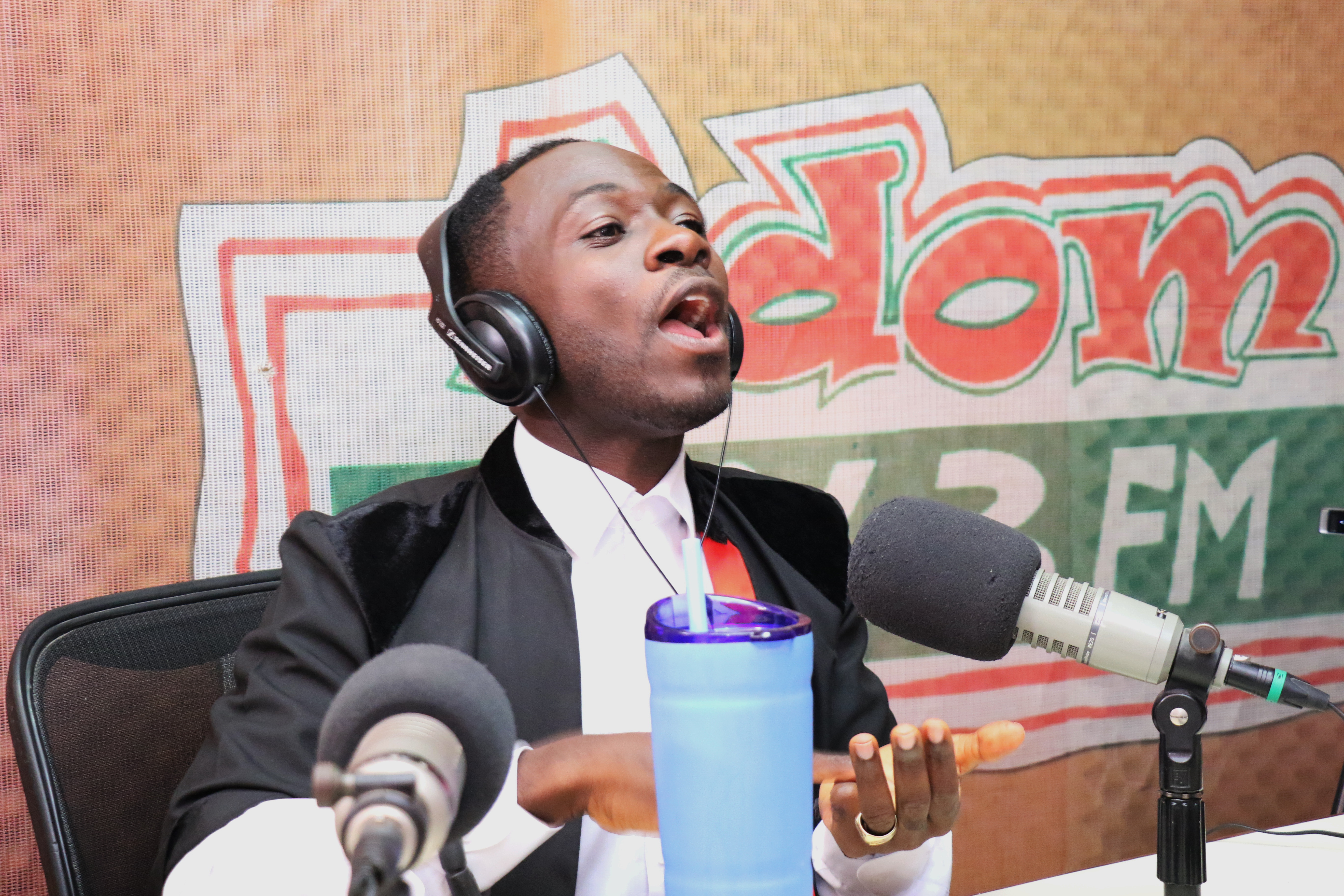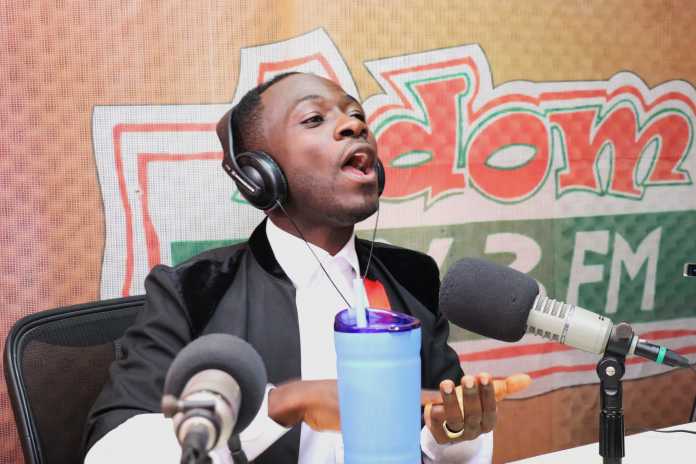 Celebrated highlife musician, Okyeame Kwame, has advocated the need for Ghanaians to patronise goods made in Ghana.
Speaking on Adom FM's Ofie Kwanso show, the Made in Ghana artiste disclosed his collaboration with Ministry of Tourism, Arts and Culture to boost the interest of Ghanaians towards buying products made in the country.
ALSO READ: Leave Medikal and Fella Makafui alone – Okyeame Kwame
He added that the Ministry of Trade, Ghana Tourism Authority and Multimedia Group's JoyPrime TV will be part of the institutions to project the Made-in-Ghana culture.
According to Okyeame Kwame who has released the Made in Ghana song to ignite the campaign, it is about time Ghana promoted goods made locally in a more positive way for to make Ghana the biggest tourism site in the world.
The purpose of the 'Made in Ghana' project, he continued, is to imbue a sense of national pride, foster music tourism and expose indigenous music fusion.
The new song titled 'Made in Ghana' features Kidi, Ebo Taylor and Dan Grahl.
ALSO READ: Video: I haven't quit acting, God's work taking my time – Majid Michel
'Made in Ghana' which is the theme song for the "Made in Ghana project", talks about the pride of the country. It mentions the need to promote the various aspects of Ghanaian culture.
"We want to change the concept from an Okyeame Kwame song to a made in Ghana concept", he added.