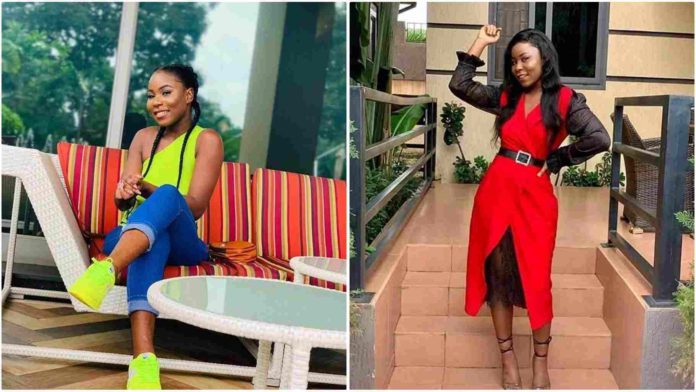 Nana Ama Owusu-Nyantah, a final year student of the University of Ghana, has been reported dead.
According to reports on social media, Nana Ama, who is also known as Yvonne died on Monday, September 16, 2019, after being rushed to a hospital.
It is not known exactly what led to her death but information gathered by friends and colleagues on social media indicated that the deceased was accidentally pushed while struggling for a bus to go to her hostel.
While Nana Ama had been sick for a while, she had come for lectures and was on her way to pick a shuttle back home.
It was during the struggle for a seat on the bus that she got pushed and collapsed after falling.
Nana Ama was pronounced dead after being rushed to the hospital. Since the news of her death broke online on Tuesday, September 17, 2019, many people who knew her have been left in shock.
Most of her friends on social media have been weeping as they pay tributes and share some of their memories with the pretty lady.
Source: yen.com