Nigeria's President Muhammadu Buhari is under pressure to disclose the state of his health after he embarked on a fourth medical trip to London.
Nigeria's opposition party, People's Democractic Party (PDP), said it was time for the president to reveal his medical condition.
ALSO READ: I'll never kneel before Asantehene – Kweku Baako
PDP spokesman Kola Ologbodiyan said: "We need full disclosure about the president's health. He needs to be honest with Nigerians to say he his unwell. He can't travel for an official meeting to the US and sneak into London to see his doctor, then tell Nigerians it was a technical stopover due to flight issues."
Text of Press Conference by the National Publicity Secretary of @OfficialPDPNig, @officialKolaO on the state of health of President @MBuhari and the PDP petition to the @UN @realDonaldTrump @EmmanuelMacron @theresa_may @UKParliament pic.twitter.com/MulB6Fbl9C

— Official PDP Nigeria (@OfficialPDPNig) May 8, 2018

Buhari,75, announced Monday he will travel to the United Kingdom to see his doctor, reigniting speculation about the state of his health and ability to rule Africa's biggest economy.
ALSO READ: "Bishop Obinim is sick, taken to hospital"
The president also saw his doctor last week in London on his way back from Washington where he had met with the US President Donald Trump at the White House, his aide said.
Nigerians on social media have also joined in the call for Buhari to make his health records public. These calls have grown louder since he announced plans to seek re-election next year.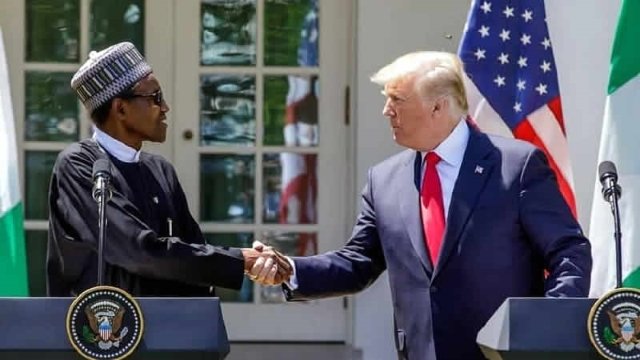 But the president's spokesman Garba Shehu told CNN Buhari was under no obligation to disclose his medical records.
According to the spokesman, Buhari is the first Nigerian president to make public his need to see a doctor.
ALSO READ: Robbers attack mobile money vendor, bolt with GHS13,000
"The constitution does not say the president must disclose his health status, it only says he should make his medical vacation public to the House of Assembly."
"Let's check the records, no other president in this country has made public their medical trips abroad," Shehu said.
He added that Buhari's latest trip to the UK did not mean that he was ill and it was merely a review after his treatment nine months ago.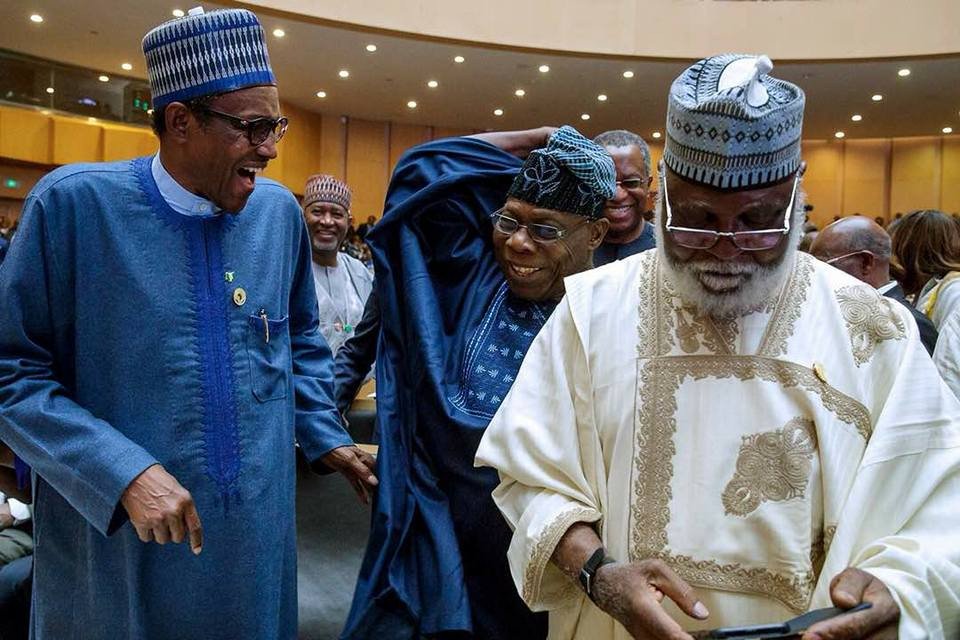 Since he took power in 2015, President Buhari has left the country at least four times on trips that included medical treatment in the UK. So far, he has failed to state the exact nature of his illness.
READ MORE: COPEC demands suspension of Ghana Cylinder Manufacturing Board
The president of Africa's most populous country has also faced criticism for seeking treatment abroad when critics say he should be fixing the nation's health system, which is in dire straits.
"President Buhari just loves flying around. If he truly wants Nigeria to grow, His doctor should fly down here instead, whatever equipments and knowledge he has should be brought down to a hospital here to improve our health care system," commentator Yul Edochie said in a tweet.
President Buhari just loves flying around.
If he truly wants Nigeria to grow, His doctor should fly down here instead, whatever equipments and knowledge he has should be brought down to a hospital here to improve our health care system.
Mr. President think Nigeria, grow Nigeria

— Yul Edochie (@YulEdochie) May 7, 2018