Some staff of the Northern Electricity Development Company (NEDCo) in the Northern Regional capital, Tamale, have warned of unrest in the power sector if government succeeds in pressuring the Managing Director to sign documents to privatise the Electricity Company of Ghana.
According to the staff, reliable information available to them suggests that government has threatened to dismiss the MD, Ing. Frank Akligo, if he refuses to sign a concession agreement by Friday.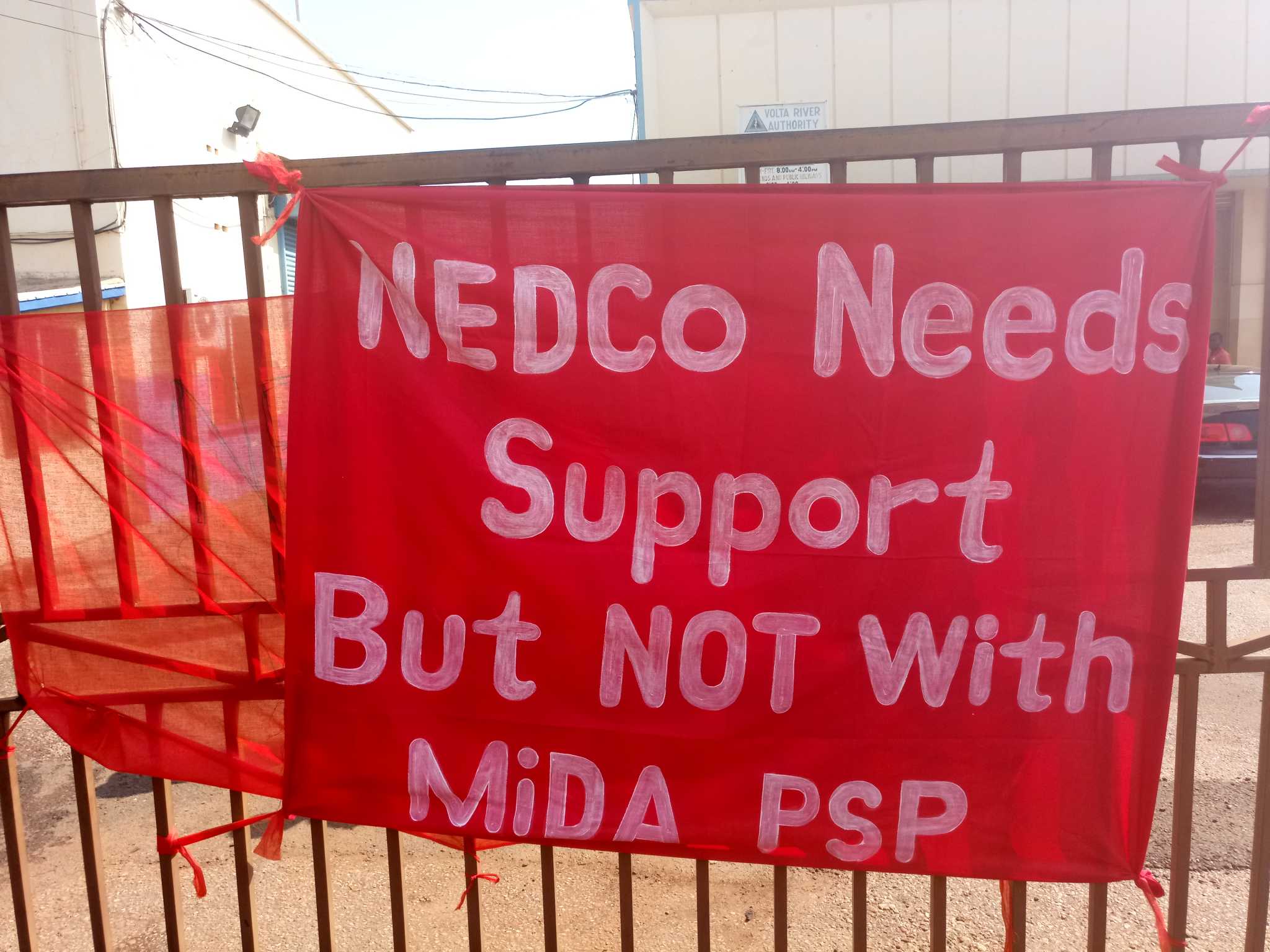 The staff who spoke to Adom News on condition of anonymity said they would sabotage power distribution to consumers, especially in the Northern sector if government validates the privatisation agreement.
The staff has therefore advised government against forcing the MD to take any hasty decision that will affect the power sector in the country.
They said they would protest against government if the MD is dismissed.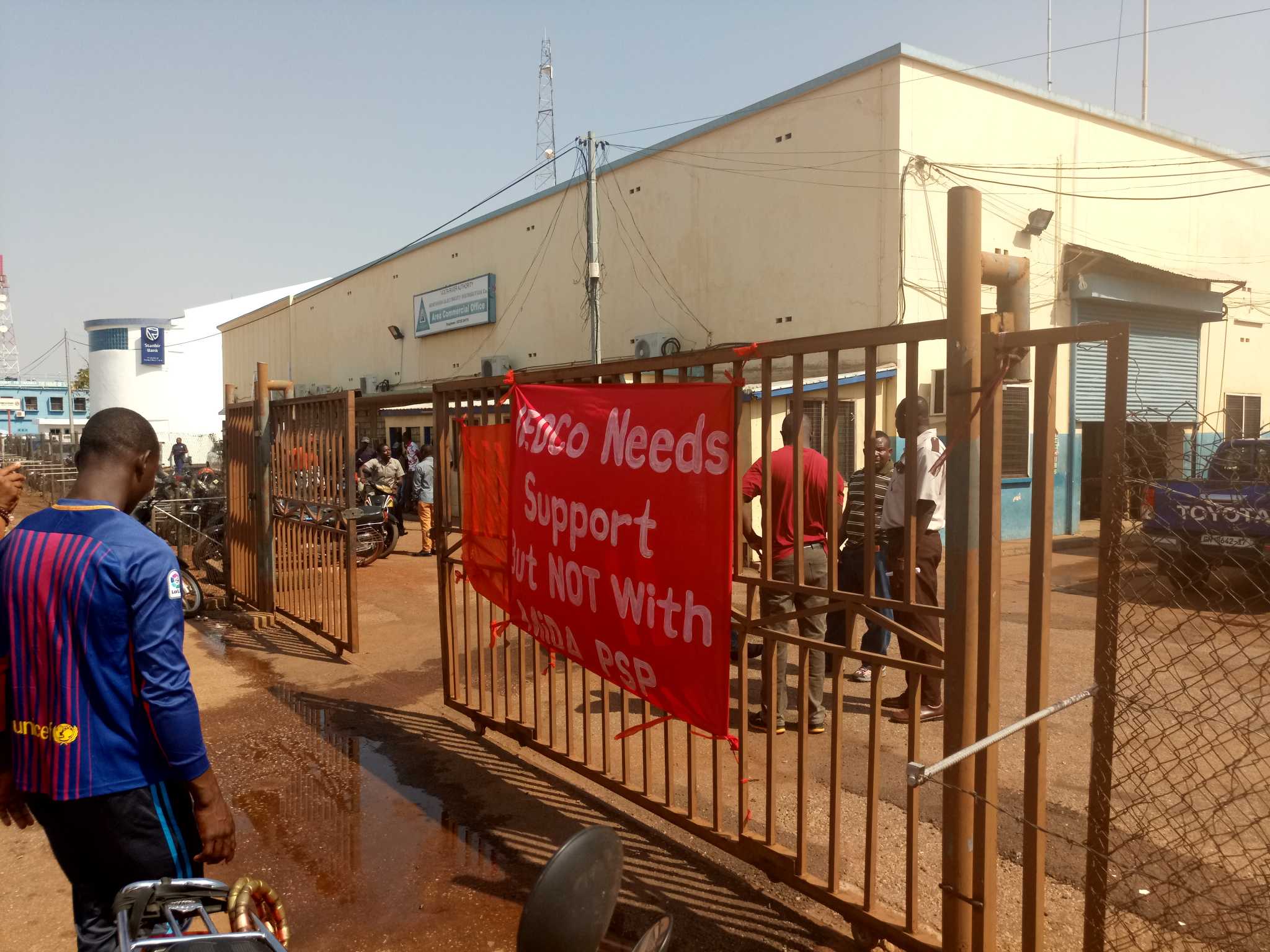 A staff of NEDCo told Adom News that the action the government wants to take will affect the company and as such, they will not sit for that to happen.
According to him, if MIDA takes over the company they will only think about their interest and not the interest of the many poor people and have therefore pleaded with government to think about the poor first.
Meanwhile Adom News' visit to the VRA's regional office saw red banners all over the yard with one banner reading, "NEDco needs support but not with MIDA PSP"