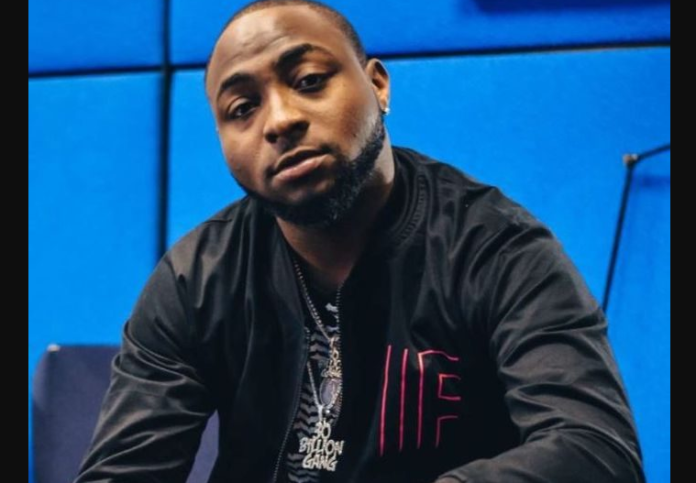 The Adeleke family is under serious crisis as two cousins, Davido and Dele have engaged in an online banter following Dele's disclosure of venturing into politics.
After Dele made the announcement that he was vying for the position of governorship, Davido in a cryptic message, cautioned fans against voting for a 'fake' person.
This is because Dele would be contesting against their uncle, Ademola Adeleke, a former senator who Davido has publicly endorsed.
Davido's rants did not sit well with Dele who in series of tweets replied Davido to the point of including details of his mother's death.
The aspiring politician added that for the beauty of democracy, he will not step down due to intimidation or the fact that he is going against his relation.
The revelation angered the musician who also vowed to stress his cousin and ensure he never makes it through as a governor.
In all of these, their uncle, Ademola Adeleke has fueled Davido to increase fire and expose Dele.