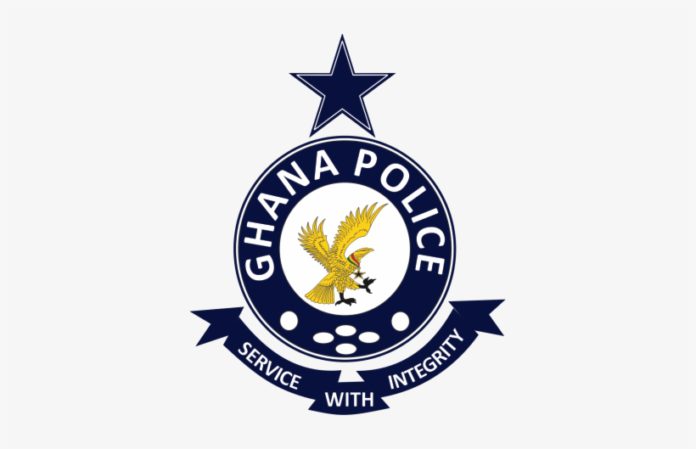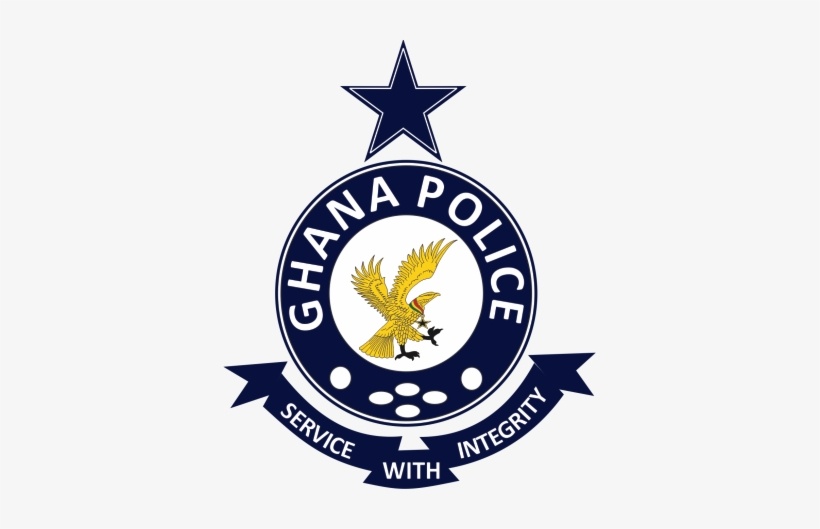 The Ghana Police Service has filed for an injunction against the Minority's proposed routes for its protest against the Bank of Ghana Governor and his two deputies.
The Minority will on September 5 seek to march from Makola, through Rawlings Park and Opera Square to the frontage of the Bank of Ghana.
However, the police argue that the route is often overcrowded with human and vehicular traffic and thus going by that route could endanger public order, public safety and the running of essential services.
They had proposed an alternate route starting from the parliament house through Osu Cemetery Traffic Light to end at the Independence Square, which the minority rejected.
The injunction, which will be heard on September 4 is to prevent the minority from using their preferred route.
The minority in reaction to the injunction application described it as a "breach of trust" and expressed their utter disappointment at the conduct of the police.
They intend to defend their case and embark on the protest on their preferred routes.
"We hope that the court will basically be on our side in terms of how important it is for us to protest and to make sure that the issues that are pushing us to protest especially the loss of 60.8billion Ghana cedis and its consequences on our economy and the impoverishment of the people of Ghana must move the court to allow this protest which is being led by the representatives of Ghana.
"And we believe that this is important. But we're very disappointed that the police would go to court in the first place," the minority said.