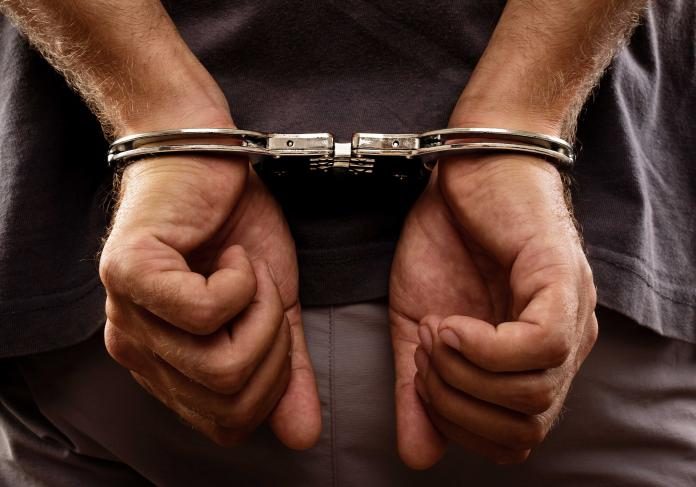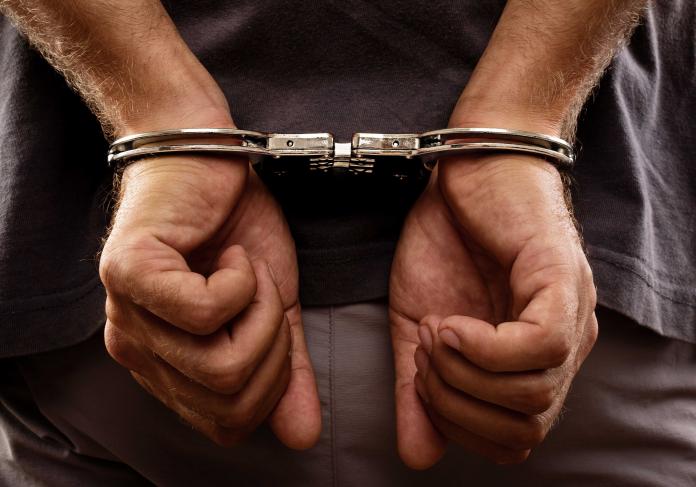 The Accra Region Police says it has made giant strides in clamping down on crime after the arrest of seven hardened criminals, a spiritualist and an imposter who poses as a CID officer before robbing his victims.
At a media briefing at the Police headquarters, it was revealed that some of the suspects are part of a robbing syndicate involved in the raping of their victims.
The Ghana Police Service launched 'Operation Father Christmas', an operation geared towards tackling crime during the upcoming festive season.
According to the Accra Regional Police Commander, DCOP Fredrick Adu Anim, foreign pistols, pump-action guns, talismans and vehicles were retrieved.
In the first syndicate on November 20 this year, an attempted robbery operation was foiled as six gang members were arrested in Sukura, a suburb of Dansoman.
"At about 5pm, police acting on intelligence processed to a secret location at Sukura where four suspects who were found smoking dried leaves suspected to be Indian hemp in preparation for the said operation were all arrested.
"Following further interrogation, suspect Alhassan Abdullai, a spiritualist who performs rituals for the gang before they embark on their operations was also arrested. The police found on him a pistol, two rounds of ammunition and two empty AK shells" DCOP Adu Anim said.
The police said intelligence also led to the "arrest of suspect Eunice Dorkenu, the wife of suspect Kwame Takyi as an accomplice. On hearing of the arrest of, she handed over a foreign pistol belonging to her husband to one Iddi, currently at large, in an attempt to conceal evidence against the husband."
The command also announced the arrest of three others at their hideout at Nsawam, Abossey Okai and Glife for orchestrating various robberies in and outside Accra.
The Accra Region Police Commander further stated that his outfit will intensify its patrols during the yuletide.
"In Accra Region, all police officers within the region are being deployed. We want to see police visibility conspicuously in town…We are going to have a number of snap checks within the city. Full patrols are going to be intensified. We are also going to have joint military-police patrols within the metropolis.
He added, "We want to warn the criminals that if they want to act, they can do so but not in this region because we are poised to crush them."