Some three households at Effia, a suburb of Takoradi in the Western region have been completely destroyed by a fire outbreak.
The inferno, which started around 8 am is believed to have been ignited by a faulty electrical work.
It took personals from the fire service close to three hours to put the fire out after residents had tried unsuccessfully to douse the flames.
At the scene of the touched household, properties running into millions have been ruined by the fire and residents could not salvage any of their belongings.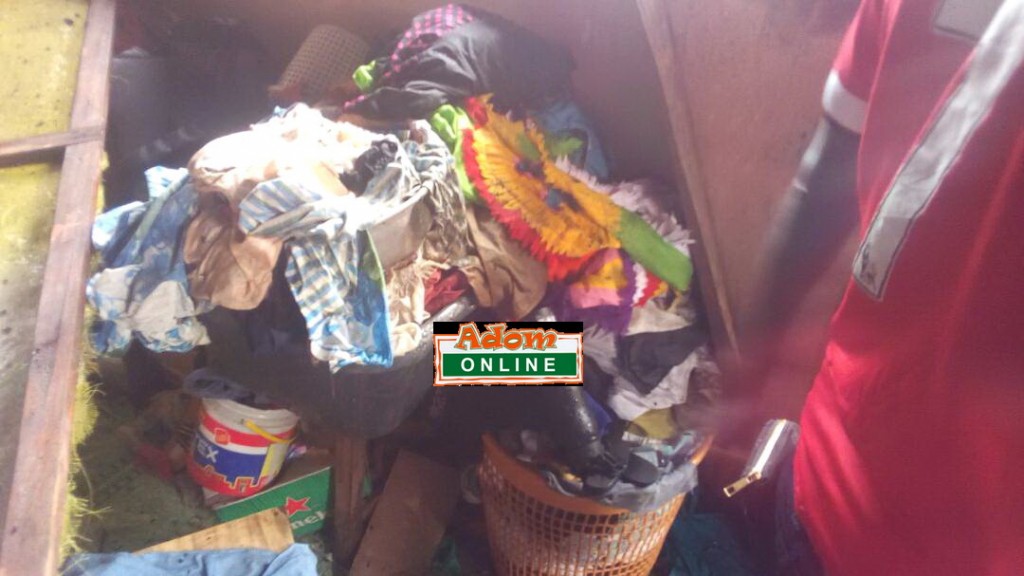 One of the residents, Auntie Happy disclosed that they believe the fire was caused by poor electrical works done by the alleged engineers from the Electricity Company of Ghana (ECG), Takoradi Branch.
She gave the name of the said personnel from ECG as one Francis Mawoo, who was working with an apprentice, whose name was given has Nana Yaw. Both are said to be known within the vicinity.
According to her, the duo, who claim to be personnel's from ECG were there yesterday to do rewiring of the meter cables. They claim it is a move by the ECG to fish out persons who engaged in illegal connections.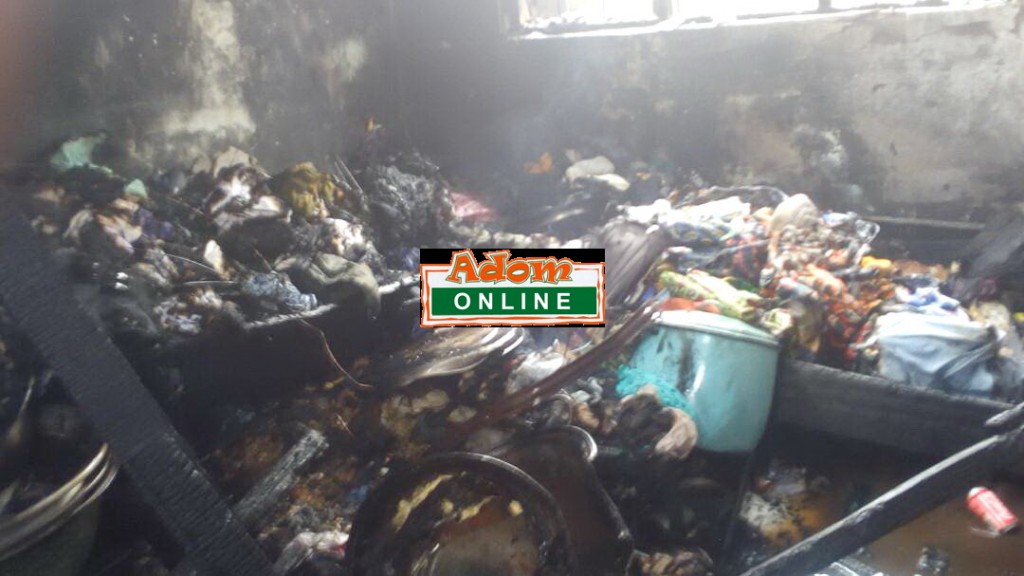 She added that, the alleged personnel from ECG did a poor job in rewiring the meter cable. This she believes caused the electrical sparkle which ignited the fire outbreak.
Meanwhile, the said engineer, Francis Mawoo who supervised the rewiring of the cables, admitted having done works on the meter but denied the account that his work led to the house being touched.
According to him, he carefully inspected the new lines and meters he couldn't fathom why the fire outbreak was caused by the works.
"l inspected the work myself and l spotted that he had wired the lines under the ceiling of the building so I ordered him to redo the work by clipping the service wire in front of the building which he did … so there is no way you could attribute the cause of the fire to the work that we did"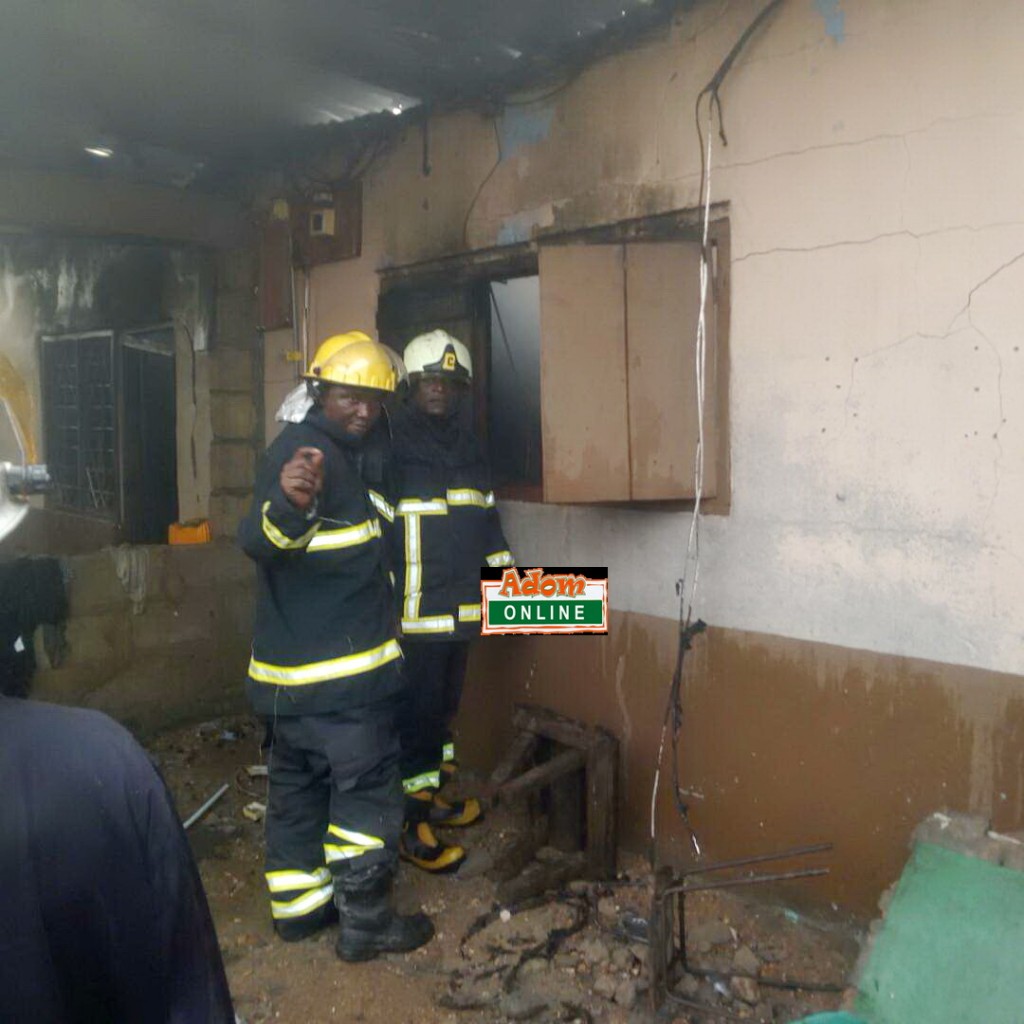 "But l believe that the fire was caused by some electrical spark inside one of the rooms… because one of the residents told us she saw smoke coming from one of the rooms and the work that we did was outside the household so it will not be reasonable to attribute the cause of the fire to the works that we did" he maintained.
Nonetheless, a relative of one of the victims threatened legal action if it is found out that the works are to blame for the fire outbreak as all their properties have been lost.