Residents of Doryumu and Kordiabe have vowed to resist with their lives attempts by authorities to demolish their houses as part of a railway project.
The two communities are among places affected by the 97 km Tema to Mpakadan railway project.
According to the affected residents, no agreement had been reached so far in the compensation package due them.
ALSO: Audio: Forget about politicians, start a mindset revolution to end perennial floods – Koku tells Ghanaians
They are, therefore, warning the Ghana Railway Development Authority, Shai Osudoku District Assembly among others not to use armed security personnel to carry out any demolition exercise.
"No amount of threats and force will cause us to change our stance. How can you just demolish houses if meetings between parties are inconclusive?" the angry residents asked.
Apart from houses which will be pulled down, residents complained of serious flooding as waterways and access routes are blocked.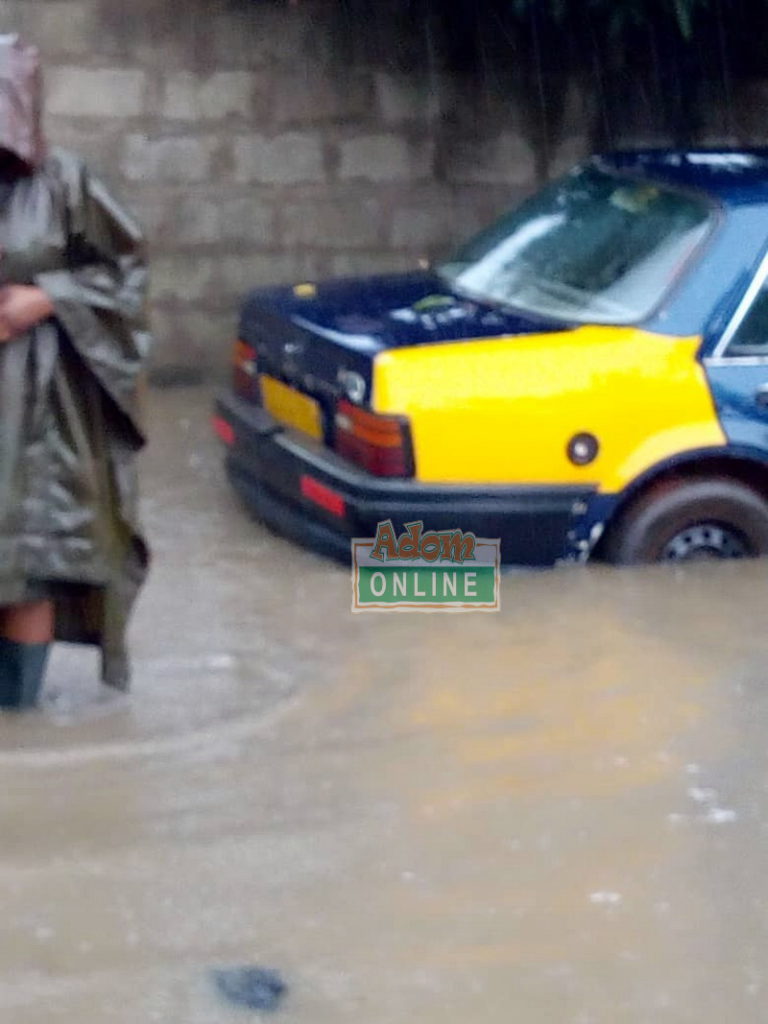 READ: I can still play minor roles – Grace Nortey
"It's an eyesore anytime it rains. Was the project intended to better our lives or worsen it?" they asked.
They indicated that the Ghana Railway Development Authority notified residents of the project in 2017 and assured them of compensation for losses.
According to them, no compensation package has been paid, hence threats to use force to demolish about 10 houses for the project are condemnable.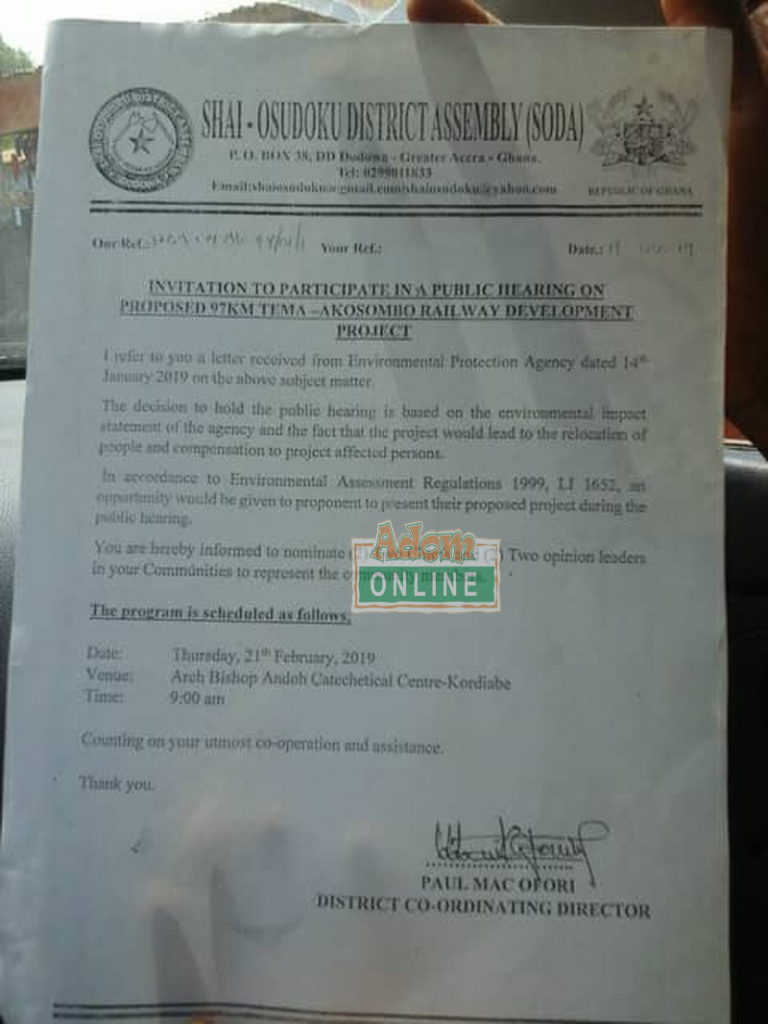 In an interview with Adom News, the residents said they will not allow their toil to dissipate in just a day.
Meanwhile, Chief Executive Officer for the Ghana Railway Development Authority, Richard Dombo is allaying fears of the residents.
He said the Authority will prefer to conclude community engagements than resort to brute force despite all the legal backing.
ALSO: Another Burkinabe arrested over terror fears
"Inasmuch as we have all the legal backing, we cannot just go and demolish people's houses if we have not concluded on a package for them," he said.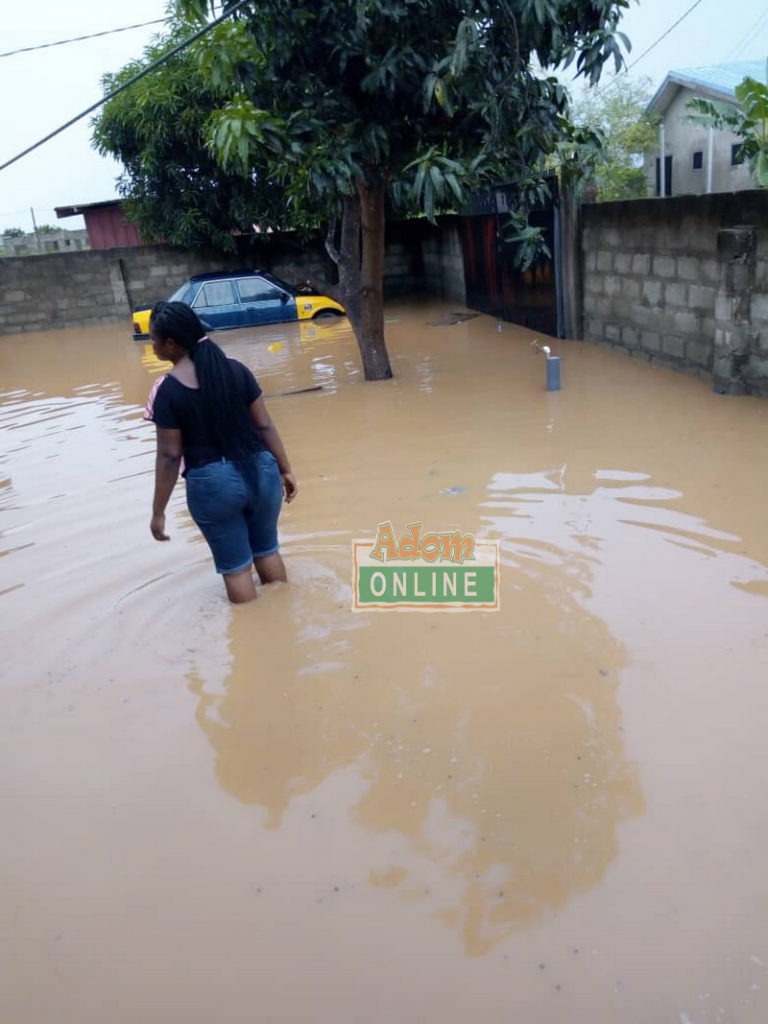 He added that evaluation done in the area is yet to be approved by the Board of Lands Commission, hence no demolition had been sanctioned.
"Though the project, which is to be completed in June 2020, is delaying, we are waiting for the Board to approve the evaluation before we take any action. Compensation for farmers has been approved and we know these affected residents will soon be sorted out," he assured. 
Source: Adomonline.com | Adom News | Kwame Yankah