Unknown assailants have attacked and butchered a farmer and abducted his 18-year-old son at a spot between Tomfokrom and Nsuta in the Bosome Freho District of the Ashanti Region.
59-year-old Nicholas Obodai was sending his ward to school when he was attacked.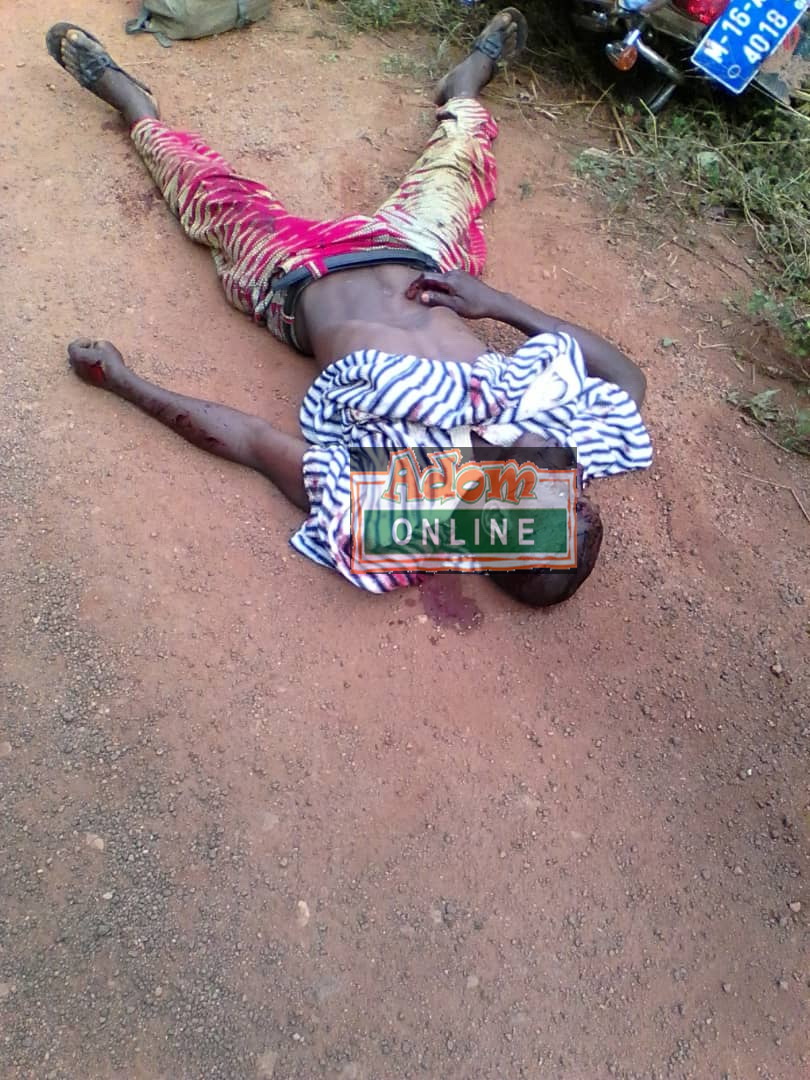 READ ALSO: HIV-infected soldier arrested after raping more than 70 teenage boys
His lifeless body with machete wounds in the head, shoulders, arms and other parts of the body was found on a bushy road.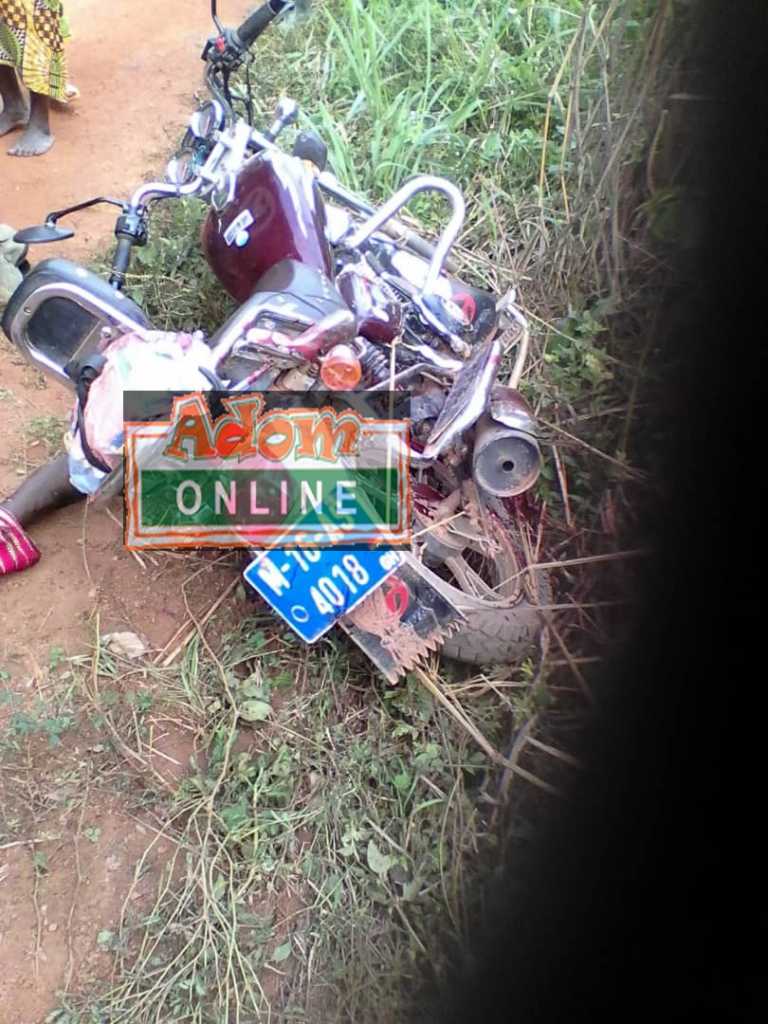 An eyewitness, Daniel Adu, told Adom News the deceased's motorbike and his son's school bag were found lying close to him but the whereabouts of his son wasn't immediately known.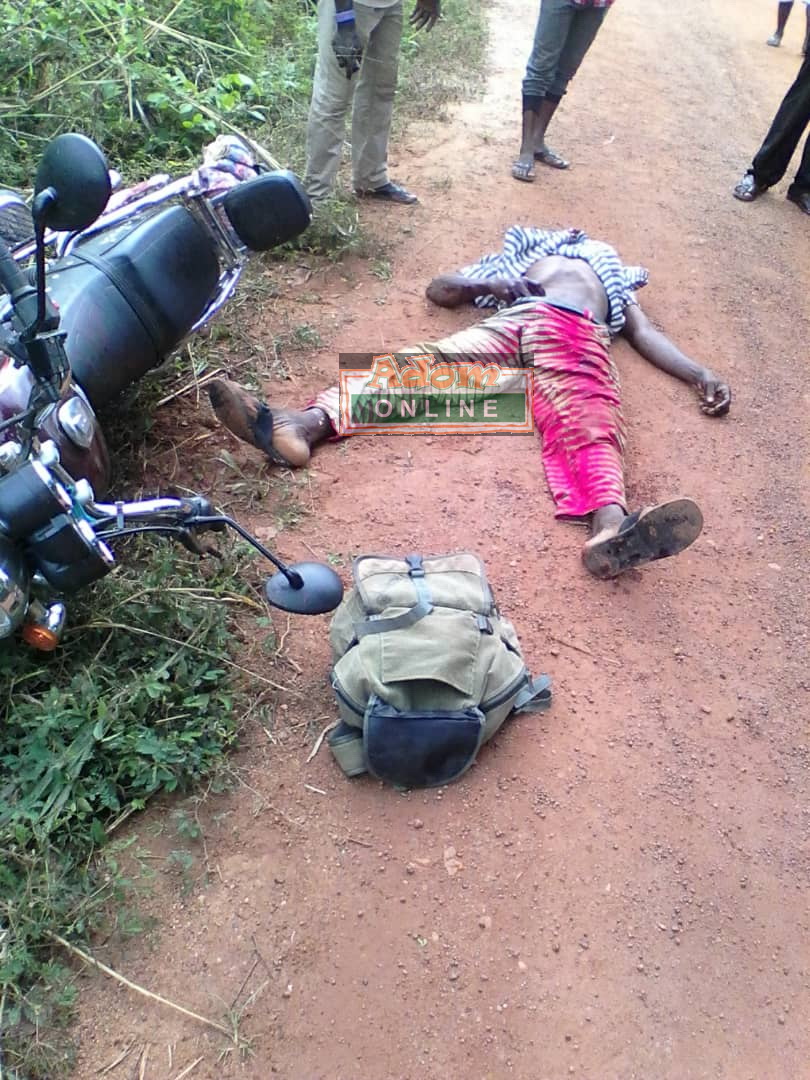 READ ALSO: We will block roads if a car hits a bird – Adenta-Madina residents warn
He was later found with huge cutlass wounds on his body and has been rushed to the nearest hospital.
As at the time of this report, there hasn't been any police involvement and the boy hasn't been able to speak on what may have led to their attack.
Trust adomonline.com to bring you some more details on this bizarre murder.