Some parents of pupils of Agona Nyarkrom Roman Catholic School in the Central region have threatened to withdraw their children from the school because the building is a death trap which has been taken over by goats.
Ironically, that dilapidated building was adjudged the best school in the district recently.
Information gathered by Adom News suggests that teachers of the school have already threatened to boycott teaching. For the parents, they have stated they cannot sit aloof for their children to die before government comes to visit and console them.
ALSO: 'Killer driver' fined GH¢1,200
In an interview with Adom News, some of the angry parents appealed to President Nana Akufo-Addo to treat the matter as an emergency and get the contractor to complete a classroom block project which has been abandoned.
"We will all want our children who we say are the future leaders of the country to become like President Akufo-Addo and so he should do something about the classrooms for us," they said.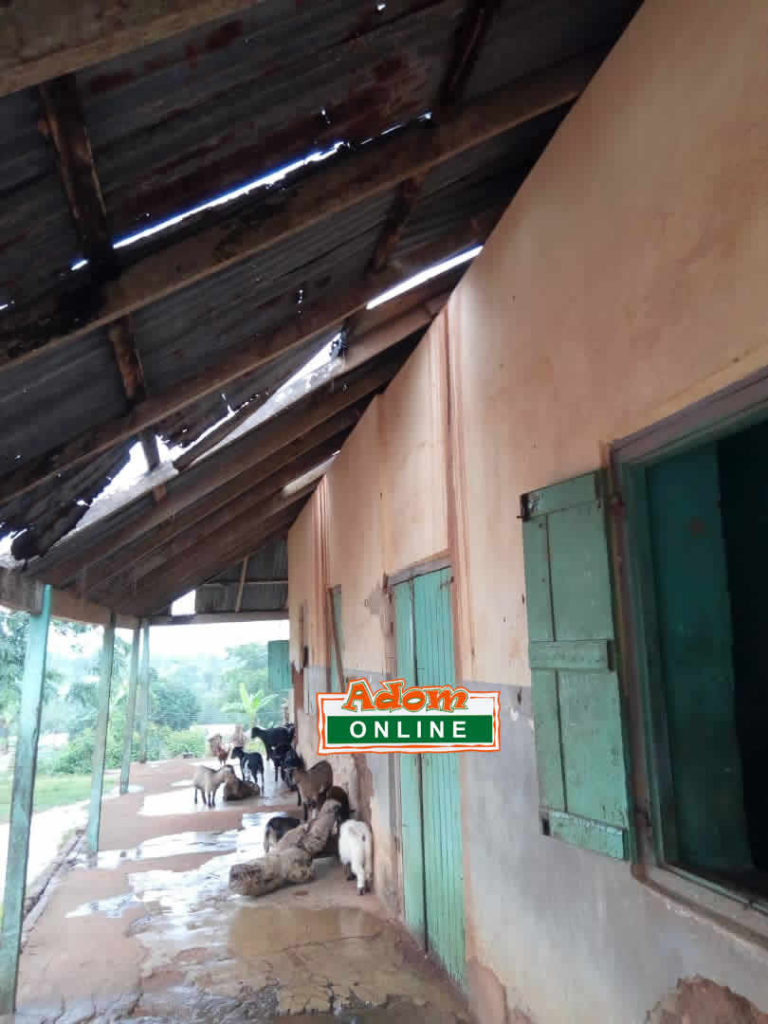 Assembly Member for Nyarkrom Zongo-Odumase Electoral area, Oscar Asare also appealed to non-governmental-organisations and well-meaning individuals to come to the aid of the school.
ALSO: Government won't succumb to pressure to release Short report – Oppong Nkrumah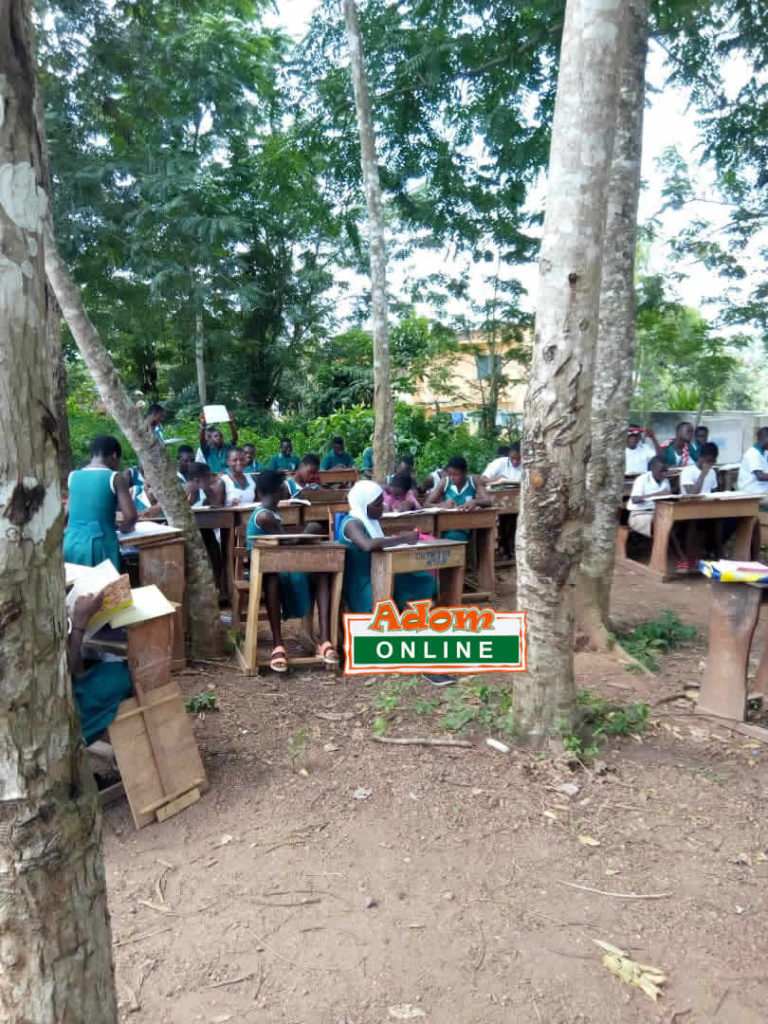 "We want anybody who can support us to do so to enable us complete the abandoned two classroom blocks which were started by the Parent Teacher Association in 2015 while we are still hoping the Central government acts on the situation too," Mr Asare noted.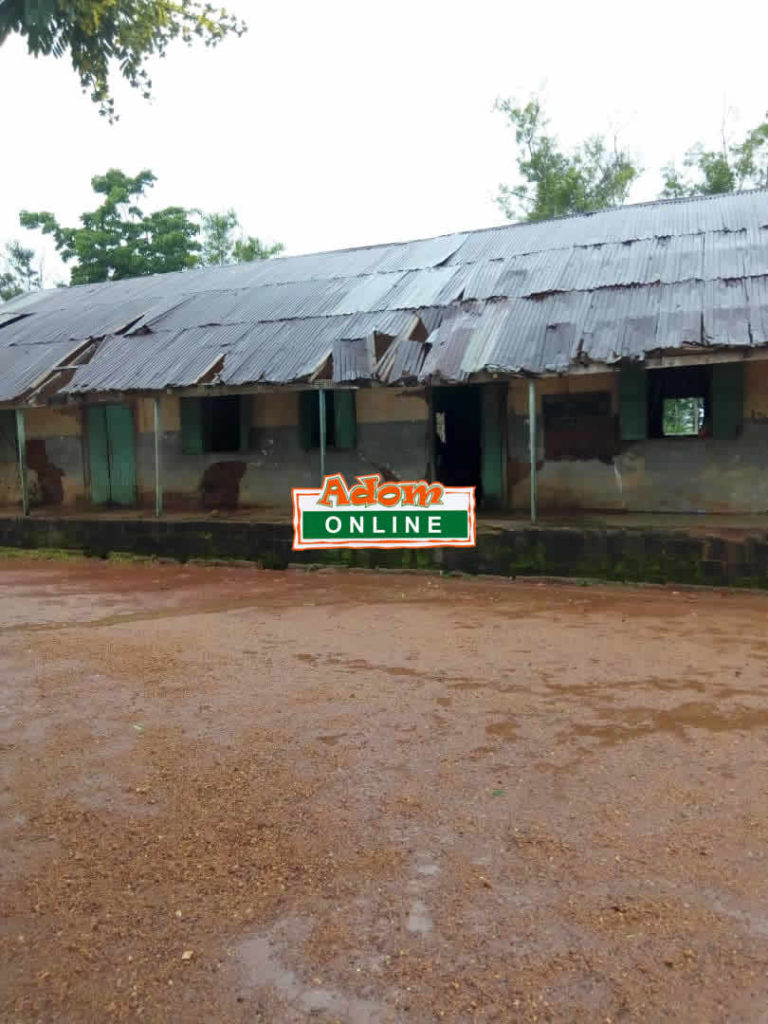 The Agona West Municipal National Disaster Management Organisation Director, Kwesi Dawood Poka, who expressed shock at the state of the building, pledged to work hard to evict the children from the death trap school block.
Source: Adomonline.com | Adom News | Kofi Adjei