An unidentified woman believed to be in her late 30s has been found dead in a well at the Paraku Estate, a suburb of Kumasi.
The lifeless body of the lady was found by some residents who had gone to fetch water from the well.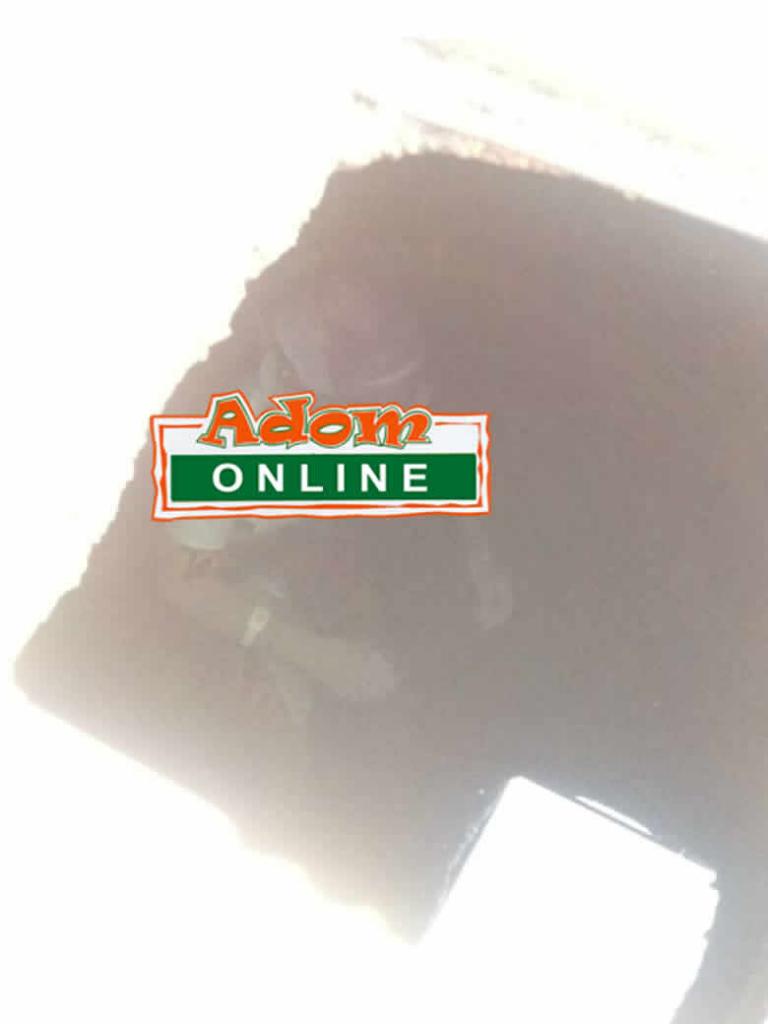 READ ALSO: Ice cream seller remanded over stealing of toddler
One of the residents, Kofi De-Acquah told Adom FM's morning show, Dwaso Nsem Friday that residents were in a shock over how the woman found her way through the narrow  entrance of the well.
"We have no idea how the woman got into the well because the opening in through which people fetch water from the well is very narrow.  We are shocked at how she ended up in the well dead," he narrated.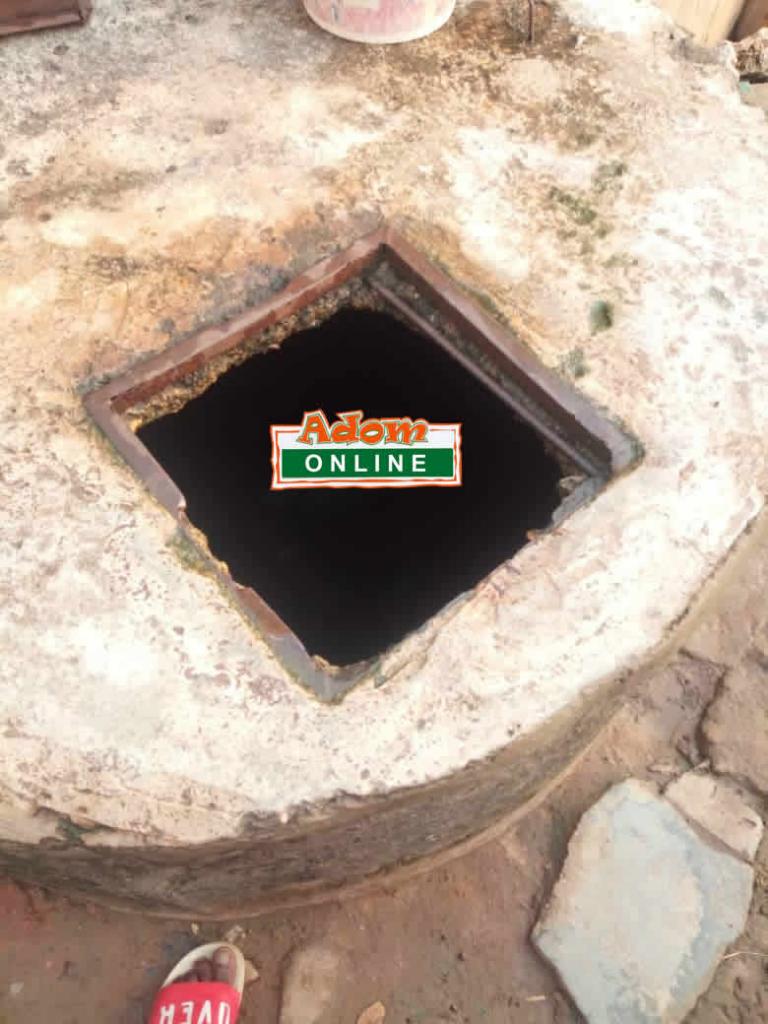 READ ALSO: Audio: NDC man labels Owusu Bempah, others 'mushroom prophets'
He suspects the woman may have fallen into the well several hours before her body was discovered on Friday morning, judging from its pale nature.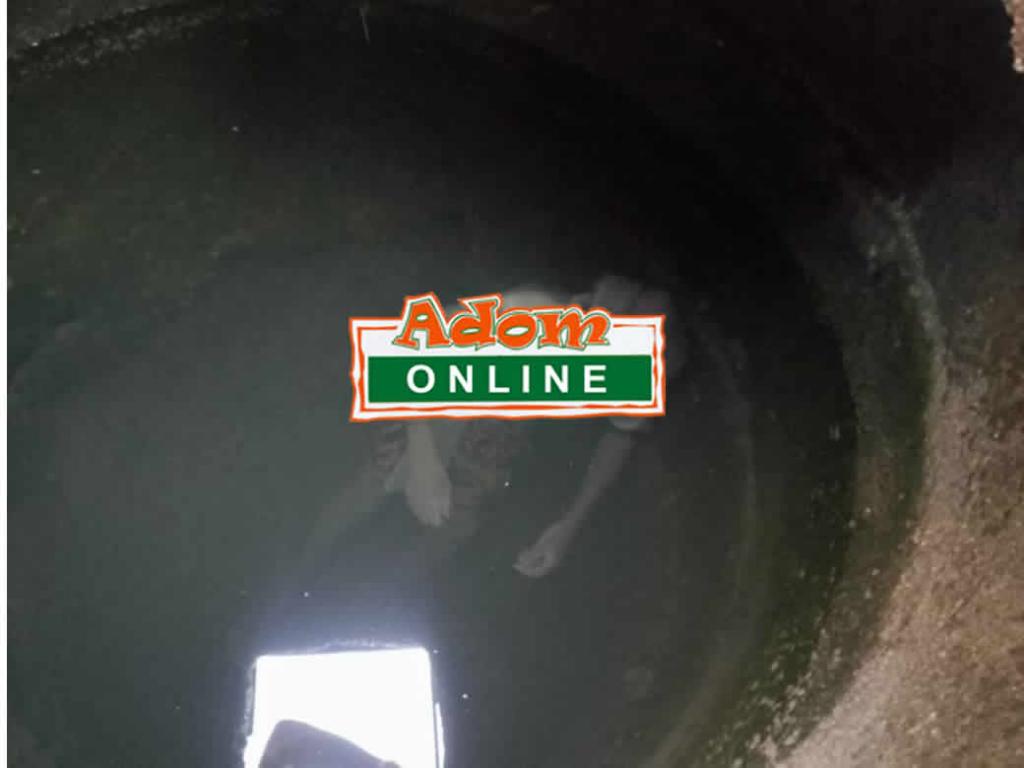 "A resident who went to fetch water from that well hit the dead body with his bucket and that was how she realized there was someone dead in the well," he said.
ALSO READ: Burma Camp Military Cemetery has 16,000 graves
Police have since visited the scene in an effort to retrieve the body from the well.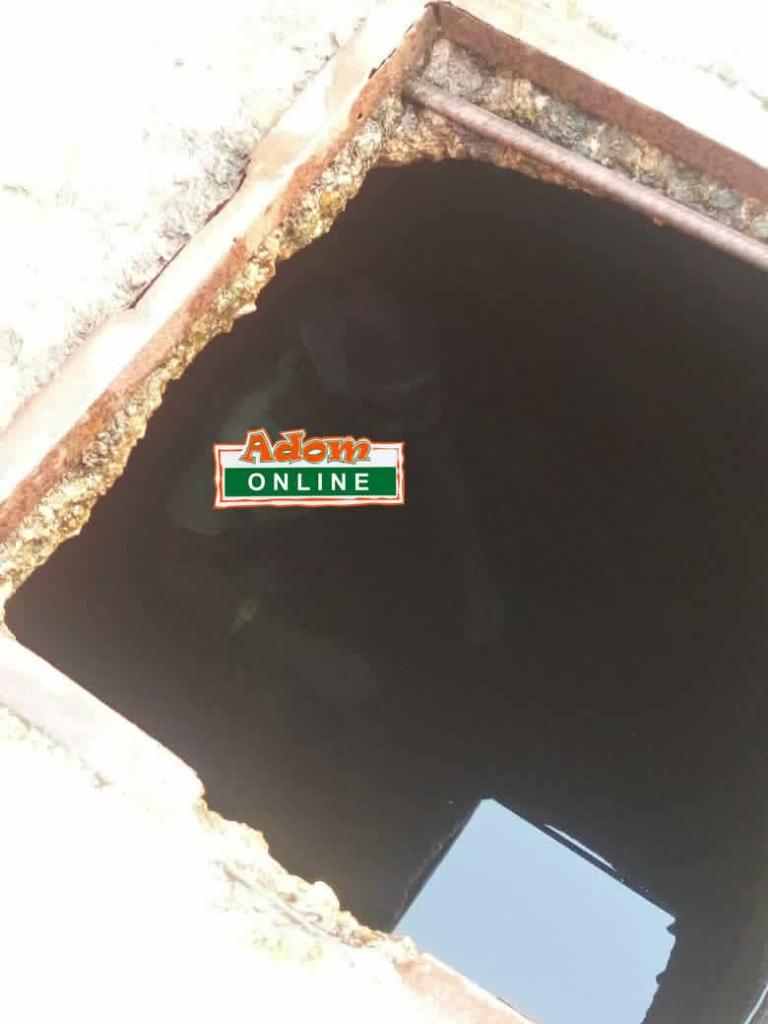 According to him, a mobile phone left behind by the deceased keeps ringing but residents are unable to pick the calls for fear of breaching with evidence at the scene.
The deceased also left behind a pair of slippers and an undisclosed amount of money believed by the well.