Wilmar Africa Ltd, producers of Frytol has encouraged both state and individuals to go into large-scale cultivation of oil palm.
Palm oil from Ghana which is the main source for producing Frytol accounts for only 30% of the company's production needs.
The greater chunk of palm oil is sourced from other countries on the continent or beyond Africa to produce Frytol.
General Manager of Wilmar Africa Ltd, Kwame Wiafe made this revelation in an interview at the re-launch of Frytol in Tema.
The trend is quite worrying for the company which took over production of Frytol from Unilever in 2010.
"With a current capacity of 1000 metric tonnes a day, palm oil from Ghana is  not enough to produce Frytol which has 60% market share", he said.
ALSO: NDC will form counter-terrorism groups to face NPP if (Audio)
Kwame Wiafe said the product has broken onto west African market hence the need to cultivate more oil palm.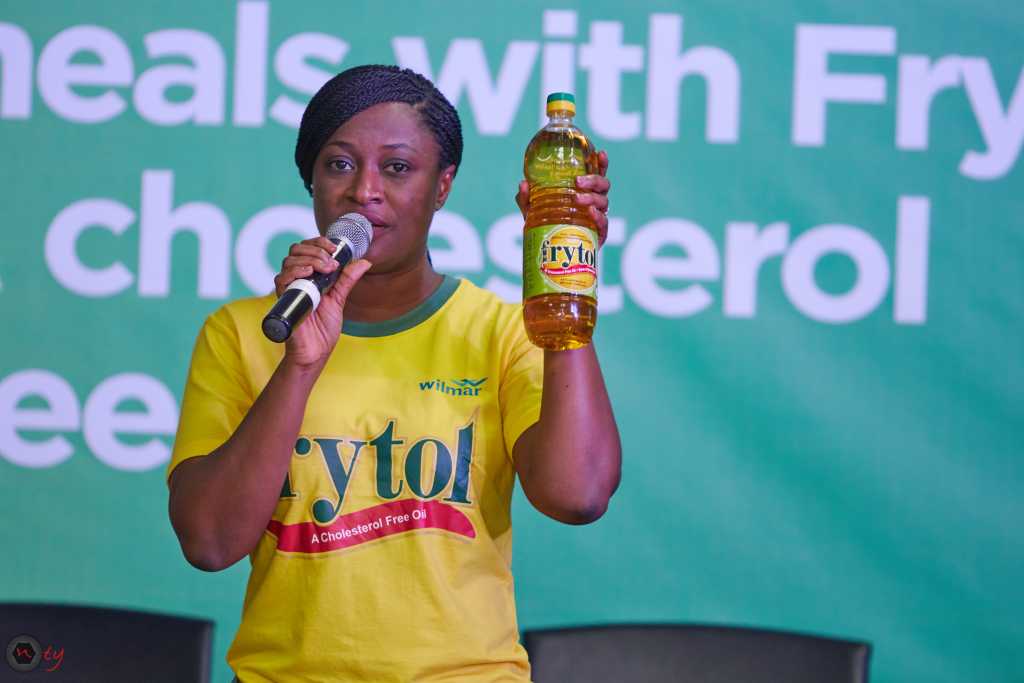 "Our product, Frytol has huge market here in west Africa due to its quality and freshness. If a country is importing other brands from elsewhere, it takes about three month and this may affect the freshness of the product but this is not the case with Frytol", he indicated.
Meanwhile, Kwame Wiafe explained that it was essential to re-launch Frytol due to some growing concerns.
"We needed to re-launch Frytol due to some negative perception people associated with our brand. Our product has no cholesterol and is certified by the Food and Drugs Authority and Ghana Medical Association," he explained.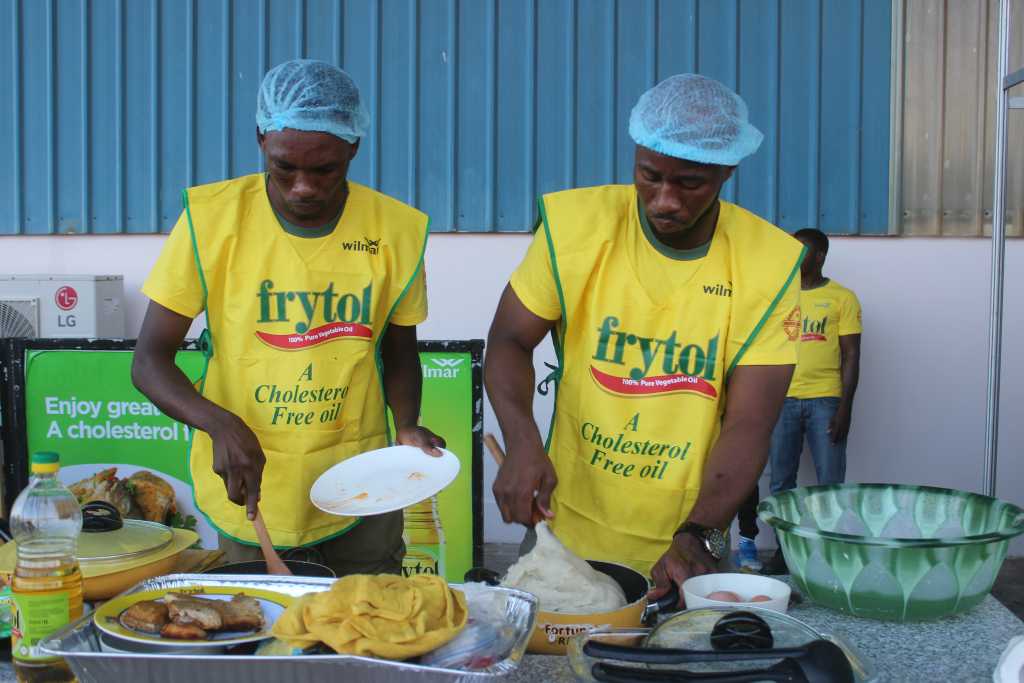 The new Frytol label has the endorsement of the Ghana Medical Association (GMA).
Vice President of GMA, Frank Serebour said a number of steps were taken before the endorsement.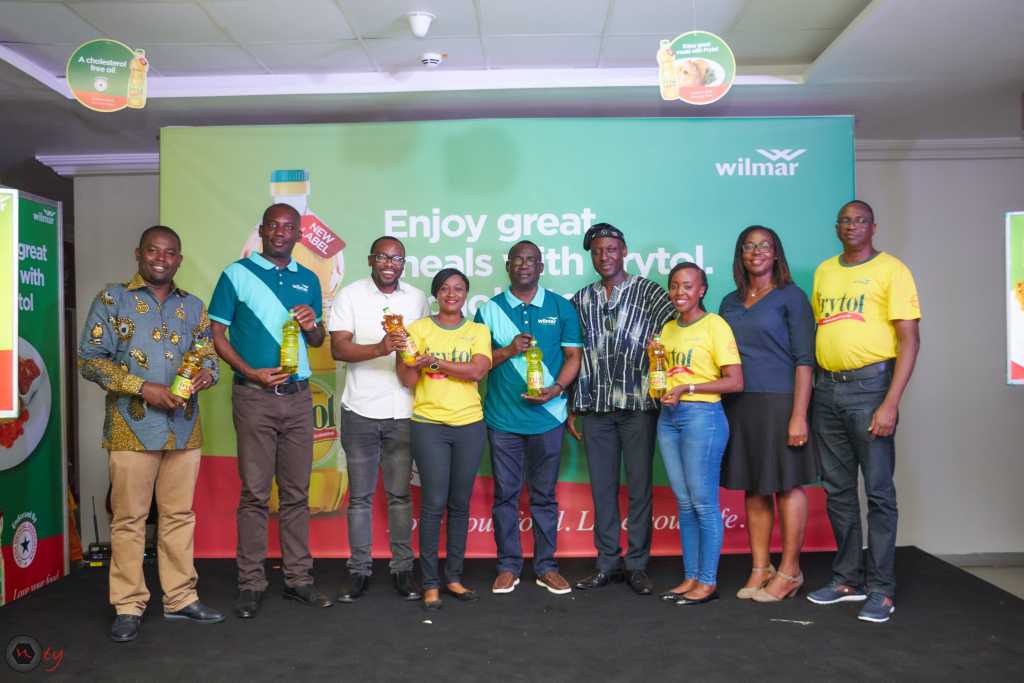 "We did our own research including visiting their factory here in Tema and looked the processes they take oil through including general hygienic process. We looked at how often humans intervene, looked at safety records and practices. In the end, we noticed that it will inure to the health of Ghanaians as it's fortified with Vitamin A,"
The day ended with a cooking competition among workers with the best team taking away a refrigerator and blender.