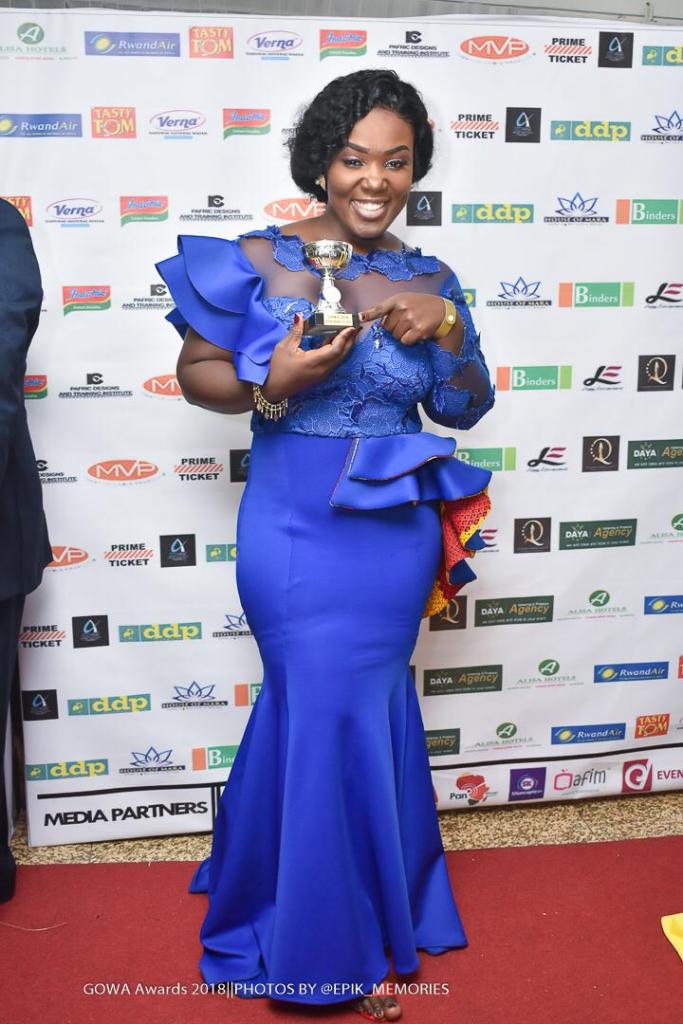 The host of the popular twinovella series Kumkum Bhagya Cynthia Tima Yeboah with Tima Kumkum as her screen name has been awarded as the outstanding young TV host at the just ended Ghana Outstanding Women's Award (2018).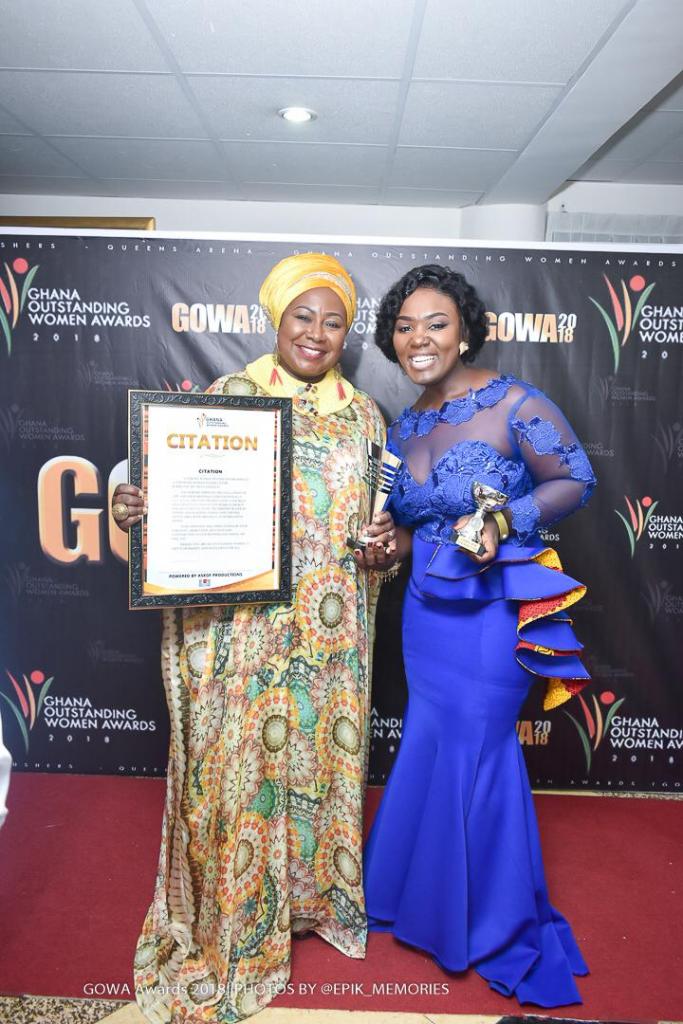 Tima Kumkum in her acceptance speech expressed her appreciation to her all-time role model Oheneyere Gifty Anti.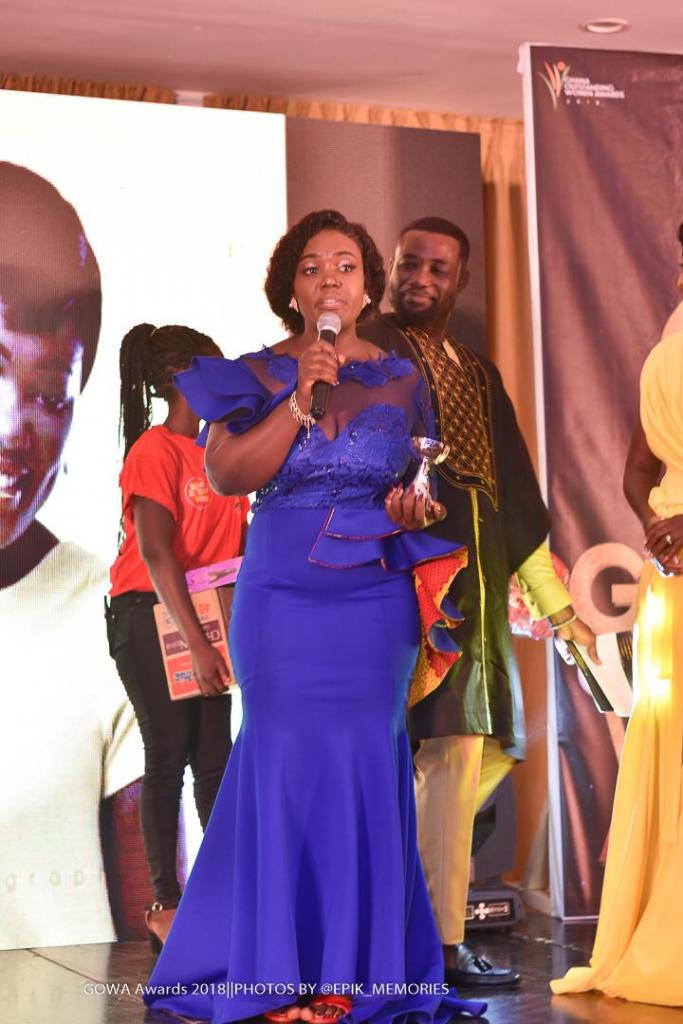 "I dedicate this award to my role model Oheneyere Gifty Anti, who is someone I have admired and looked up to while growing up."
ALSO: Controversy as new owner of 'Bobolebobo' song pops up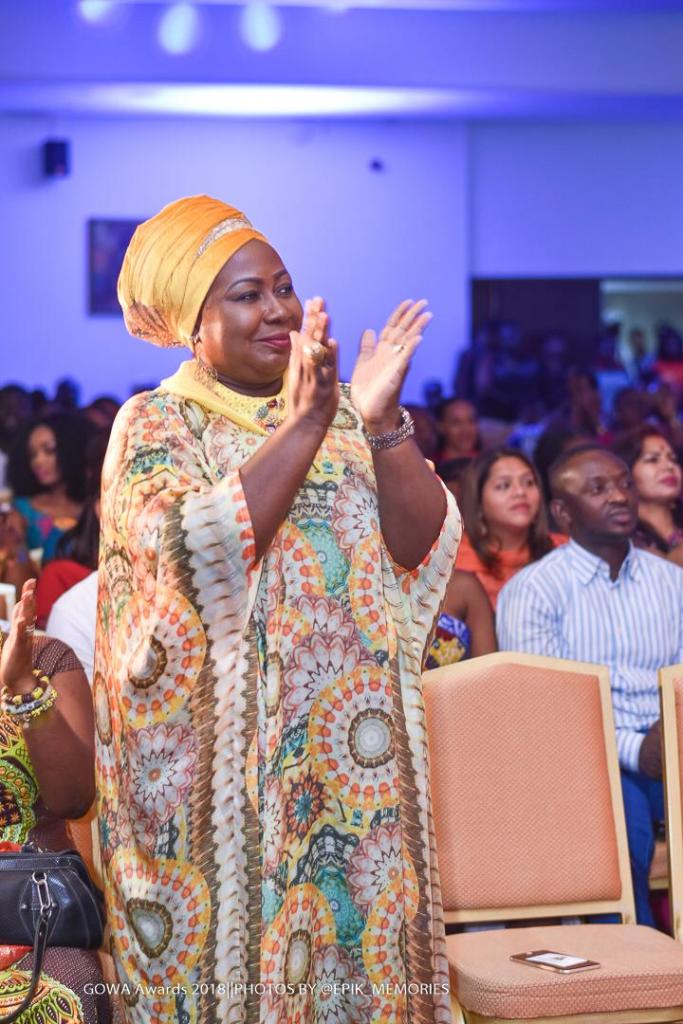 Gifty Anti in return of the honour gave Tima Kumkum a standing ovation amidst claps.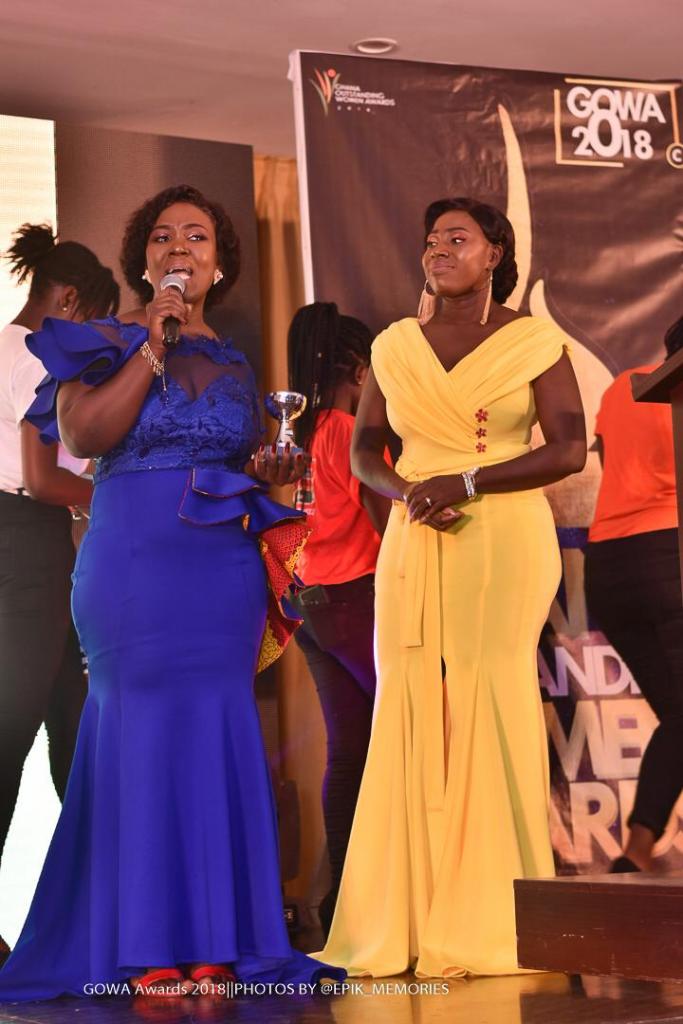 She emerged the winner in the category which had eight top nominees such as Adom TV's Sandra ohemeng, Aima Kpodo(DTV 1), Gayobi Achawa (Travel show), Nana Akosua Konadu(Joy News), Philomena Antonio (TV7), Regina Van Velvet(GHONE) and Serwaa Amihere(GHONE)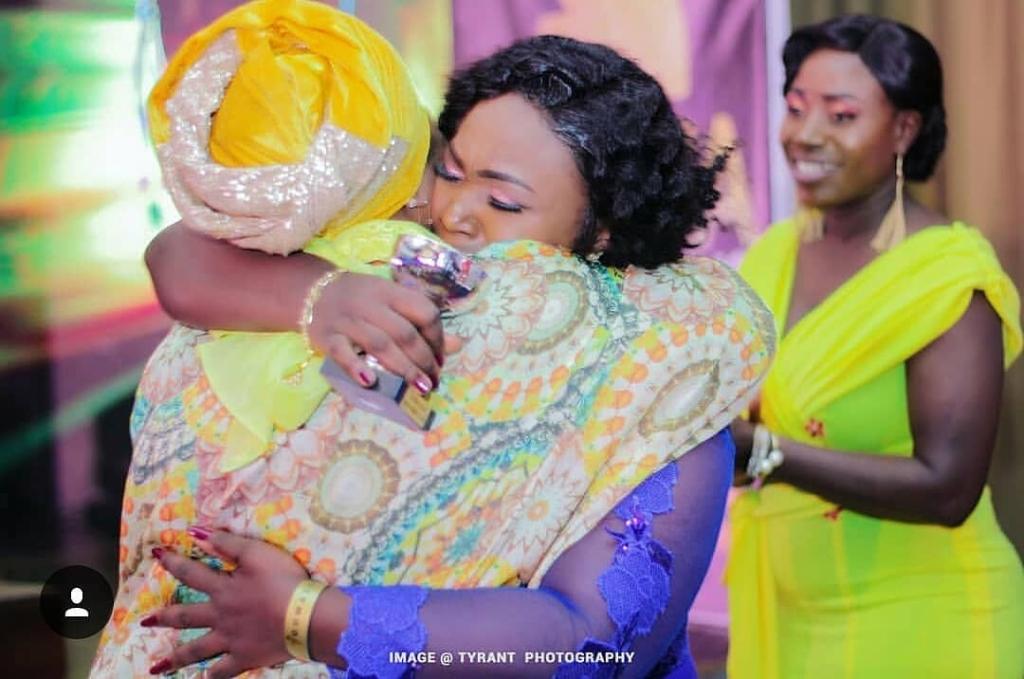 The event which is the maiden edition seeks to honour women for their strides and impact in all fields of endeavour.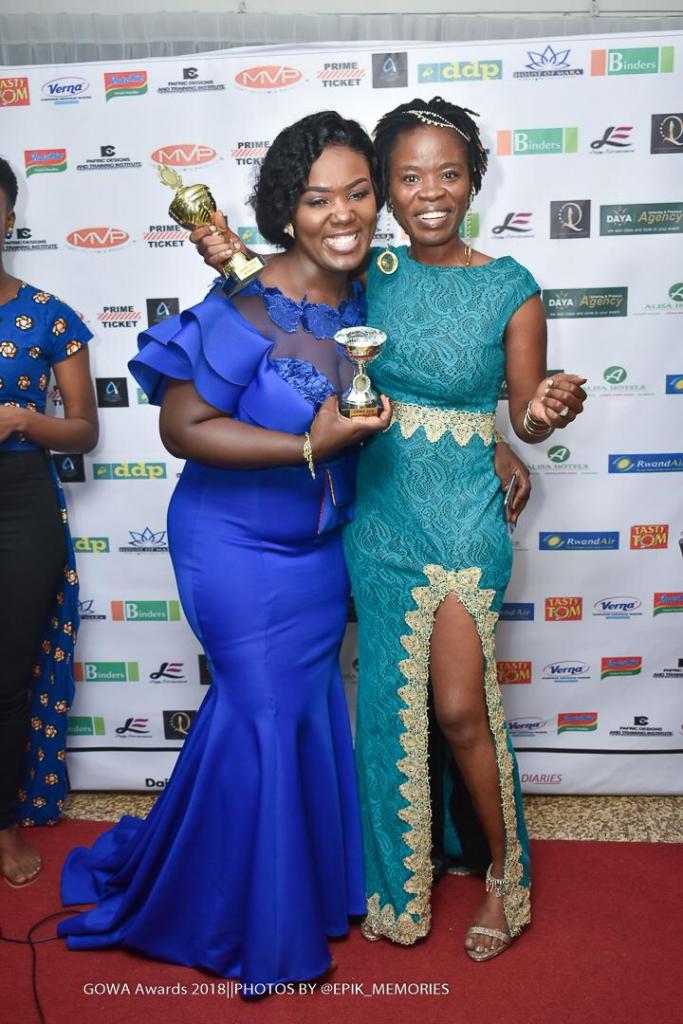 Also the host of Adom FM's mid-morning show work and happiness Harey Adwoa Yeboa-Asuama popularly known as Ohemaa Woyeje was crowned as the outstanding female DJ at GOWA 2018.
She emerged the winner amongst three other female DJ's in the country; DJ Kess, Mz Orstin and DJ Nyce.