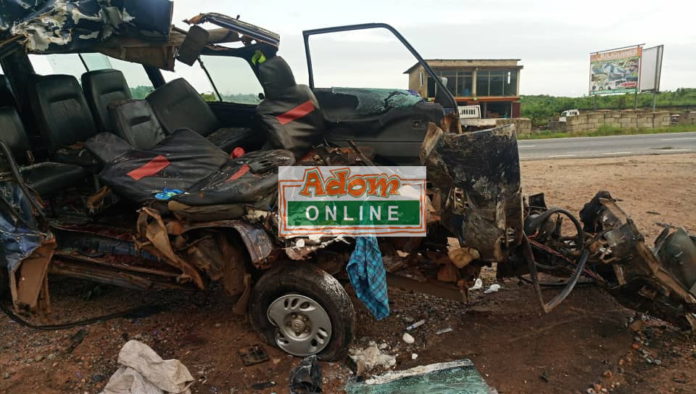 Three women have been reported dead with three others in critical conditions in an accident involving a Hyundai commercial bus and a cargo fully loaded with woods at Potsin junction on the Kasoa Cape Coast Highway in the Central region.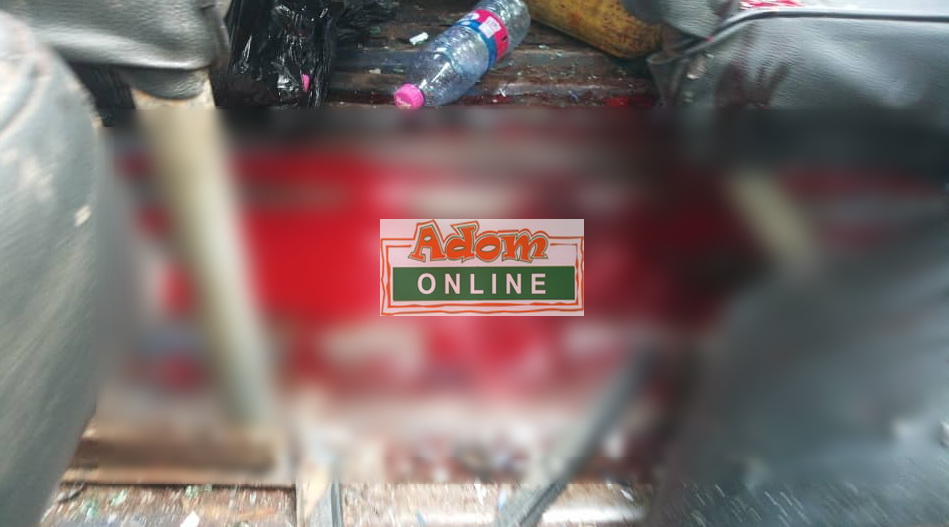 In an interview with Adom News, the Winneba Municipal Fire Service Commander, DO2 Sekyi Owusu disclosed that the incident occurred around 5:am and he had to rush to the accident scene.
ALSO: Photos: Man killed after separating fight between friend and wife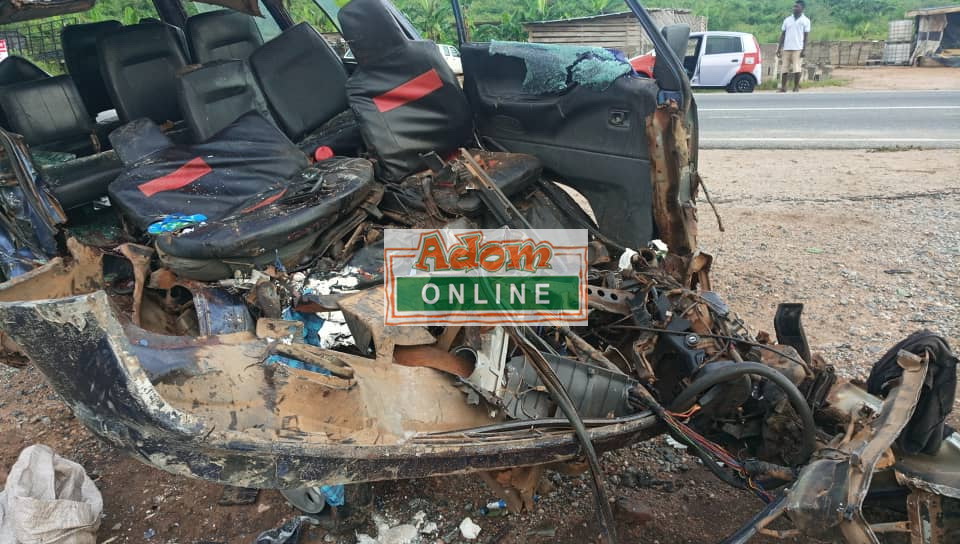 "Six people were trapped in the car out of which three died on the spot with three others sustaining various degrees of injuries and in critical conditions," he said.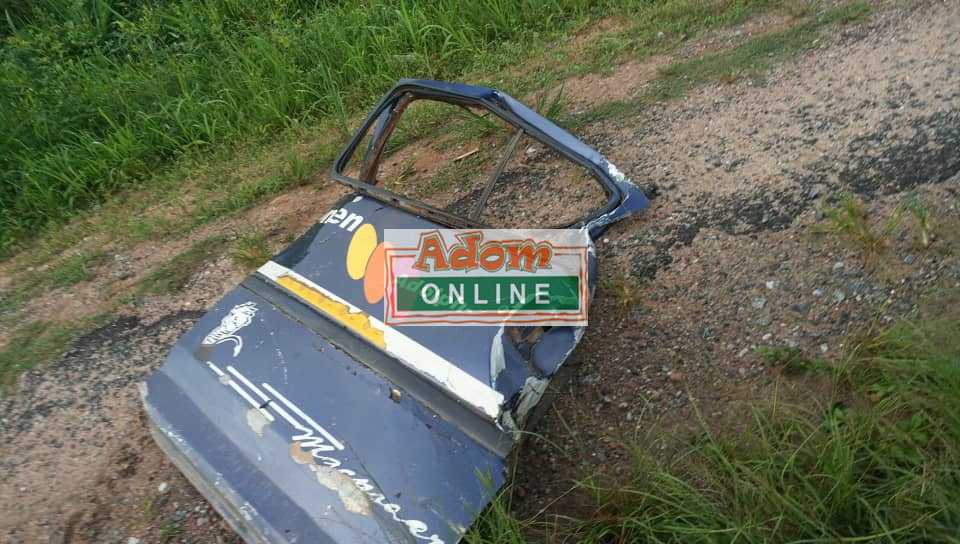 D02 Owusu, who cautioned the drivers against over-speeding due to the curvy nature of the road, called on the Minister of Roads and Highways to redesign the Potsin junction road or construct speed ramps on the road to reduce over-speeding.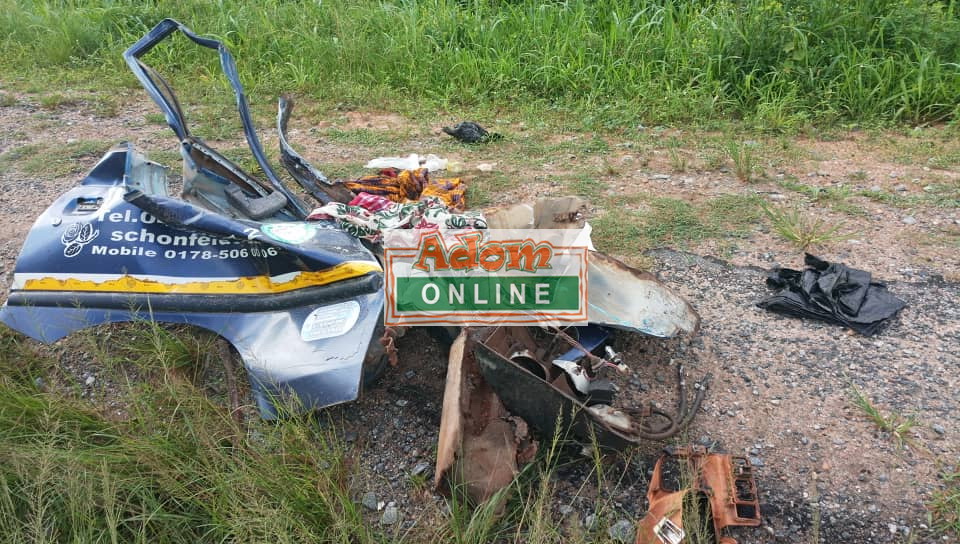 Source: Adomonline.com | Adom News | Kofi Adjei