At least eight taxi drivers were injured after military men went on rampage Thursday night at a busy bus terminal in Tamale.
Three of the injured are in critical condition and are receiving treatment at the hospital.
Nine soldiers from the Bawa Barracks, according to the drivers, stormed the terminal popularly called "Bus Stop" at about 7:00pm last night and launched a sporadic attack targeting Savelugu Taxi Drivers.
The attack followed a misunderstanding between the drivers and a soldier which happened in the afternoon

The soldier traveling to his base on the Savelugu road was forced out of a taxi during the mild exchanges for refusing to allow the drivers to overload a car.
While occupying the front seat, the drivers had asked him to allow another passenger to join him or he moved to the back seat to sit with only two other travelers.
The drivers challenged the soldier, who was in mufti, after he rejected the suggestion and forced him down from the vehicle.
He then threatened them and left the terminal.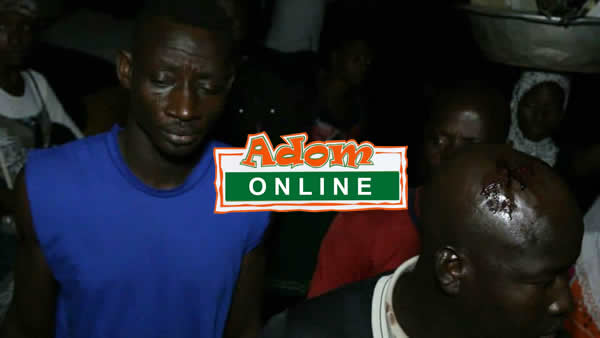 McCarty Frimpong, spokesman for coalition of taxi drivers in the region said the soldier returned with his colleagues and suddenly descended on them with guns, chains and belts.
He alleged that some civilians going about their businesses were also assaulted in the rampage including a pregnant woman who suffered minor leg injury.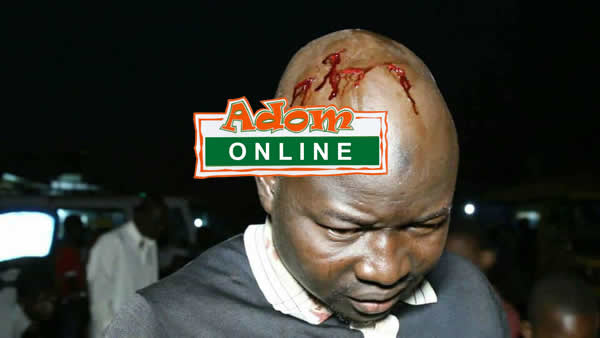 Most drivers fled leaving behind their vehicles after the pandemonium which lasted for nearly 10 minutes, spokesman McCarty said.
Though no gunshots were fired, three people have been left with head injuries, two with swollen backs and burst lips and the others with severe wounds currently being treated at a hospital.
The overcrowded bus terminal has been a point of daily confusion between drivers and passengers and even city authorities.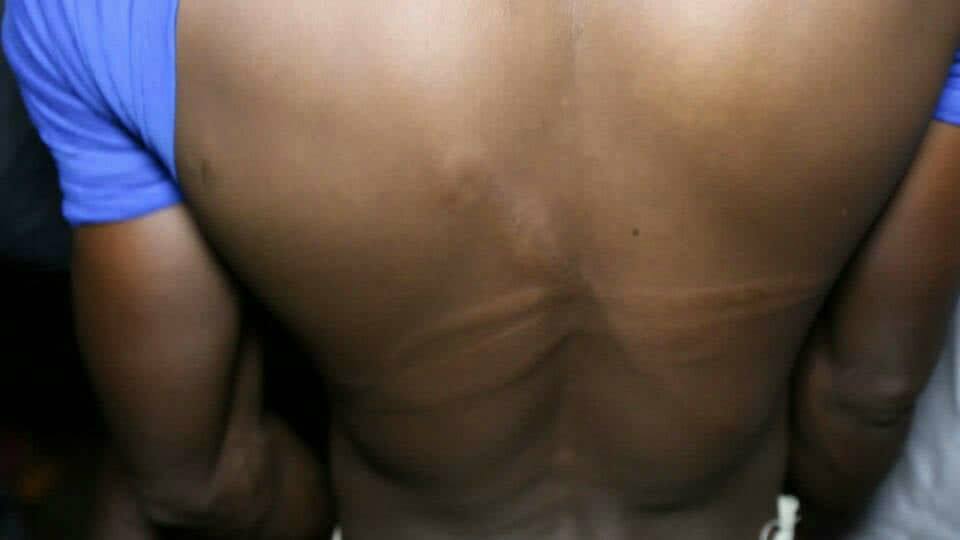 Early this year drivers in that terminal dragged the Mayor, Musah Superior to court for attempting to relocate them and clean up the terminal that has been in an appalling unsanitary condition for decades.
A military spokesman in the region told Starr News the command was yet to receive any complaint about the incident, adding a probe will be launched to verify the information.
Source: Adom News/ Illiasu Abdul Rauf