Nigeria's Economic and Financial Crimes Commission (EFCC) has seized huge sums of money upon a tip from a whistleblower.
Operatives of the EFCC intercepted the huge sums of money in various currencies at the popular Balogun market in the commercial capital, Lagos. The currency bundles were in the Naira and were in the process of being converted into Euros and Pound Sterling.
The monies seized included:
€547,730 = $580,867
£21,090 = $26,189
N5,648,500 = $18,483
According to the EFCC, the total haul came up to about N250m (equivalent to $625,539) at the prevailing exchange rate on the parallel market.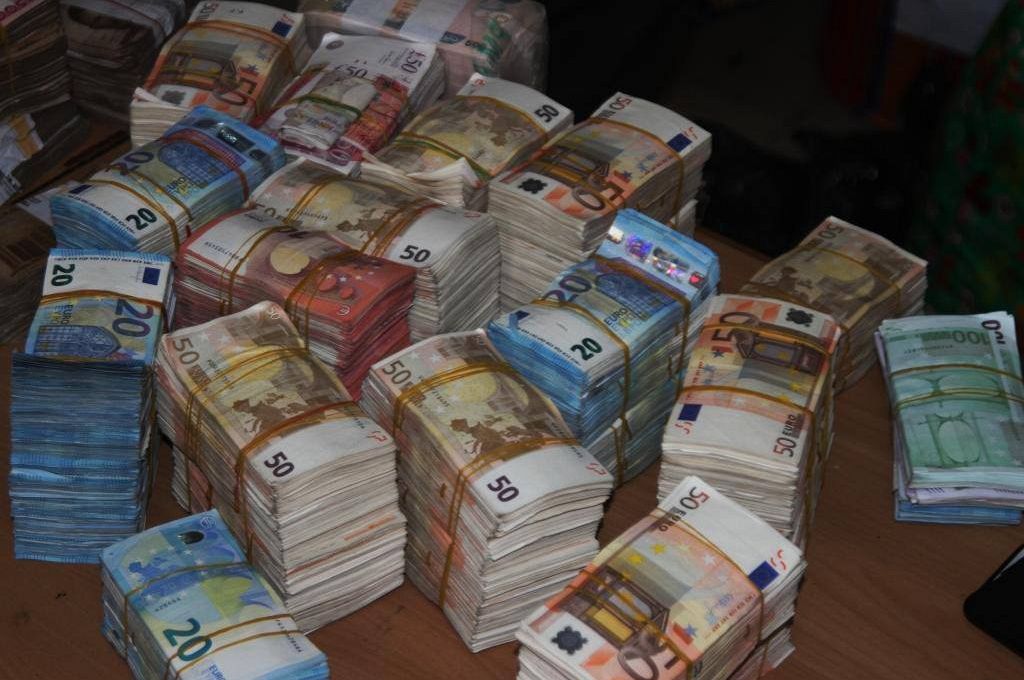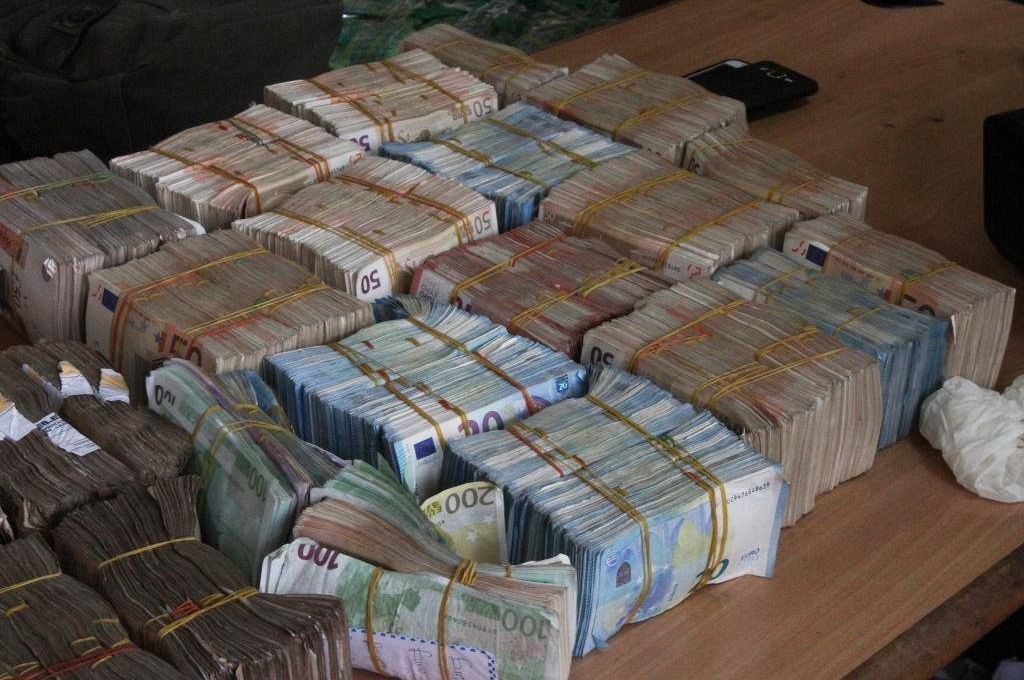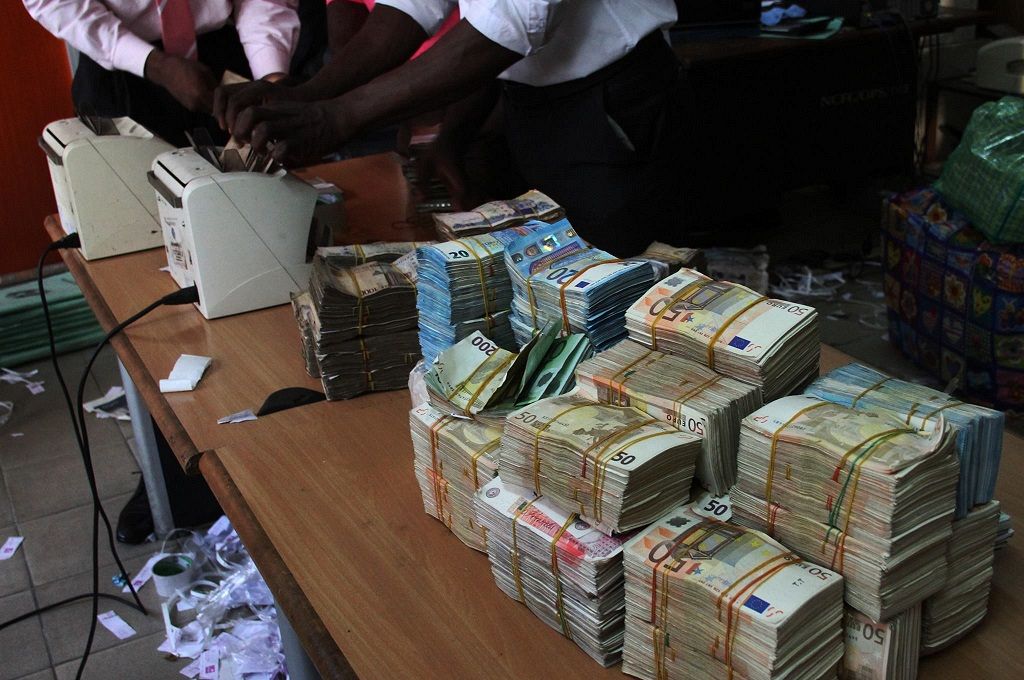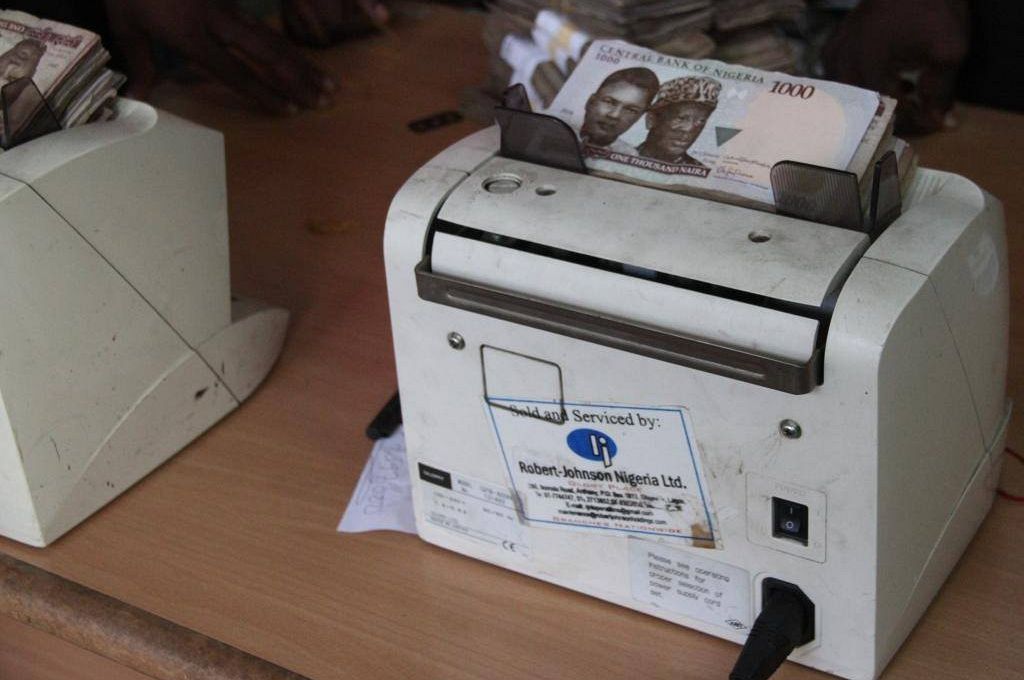 How the cash was intercepted
The EFCC disclosed that they received information that about N250 million cash was being moved in the popular market for conversion into foreign currencies by unnamed persons.
"Operatives responded timely, met the money in Bureau de Change (BDC) office, but a large chunk of it had been converted into Euro and Pounds sterling.
"The BDC operators found in possession of the monies claimed they were acting on behalf of their boss who sent the money to them from one of the Northern states in Nigeria," the EFCC said in a Facebook post.
EFCC and a history of money seizures
This is third such seizure by the anti-graft body. The most recent one was the seizure of over 5 billion Naira in a Lagos Plaza.
Before that, the EFCC disclosed in February this year that a special operation by its operatives at a property belonging to Dr Andrew Yakubu – a former head of the state oil firm – yielded a sum of $9,772,800 and another sum of £74,000 in cash.
The monies they added was found in a house located in the northern Kaduna State and was kept in a fire proof safe.
Source: Africanews.com