The Bosomtwe District Assembly is to set up a standing emergency services team to protect holidaymakers and other visitors to Lake Bosomtwe.
U.S-based Global Mission Readiness is in the area to train personnel for the initiative.
The move is part of measures to reduce or even prevent accidents on the iconic lake, some of which have been fatal, especially, during festive occasions.
District Chief Executive, Joseph Asuming, is confident security at West Africa's biggest natural lake is set to improve.
Lake Bosomtwe, the only natural inland lake in Ghana, is situated within an ancient meteorite impact crater.
It has been a centre of attraction for both tourists and revellers for entertainment activities.
Such events have often turned tragic as many visitors tend to ignore safety regulations.
The American emergency services education and resource provider to developing countries is assisting the district assembly to reverse the trend.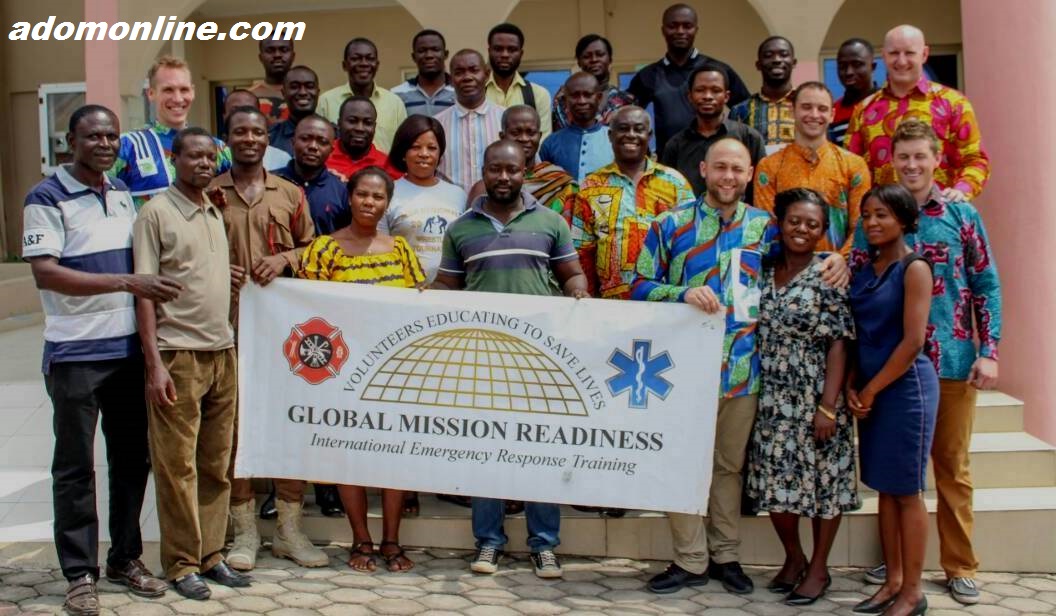 Global Missions Readiness has trained 30 people who will, in turn, pass the knowledge on to others in basic emergency and safety services.
It also donated emergency equipment worth $25, 000 to the District Health Directorate for that course.
Participants were taken through topics such as basic first aid and sprinting,  rescuer safety, airway management and Cardiopulmonary Resuscitation (CPR) free of charge.
Participants were also trained in patient lifting, moving and extrication, poisoning and overdose management as well as near-drowning lessons.
The training which was made possible by the support of the Member of Parliament for the area, Dr Yaw Osei Adutwum, saw heads of district directorates of the National Disaster Management Organization (NADMO), health, fire service, Ghana Education Service, among others in attendance.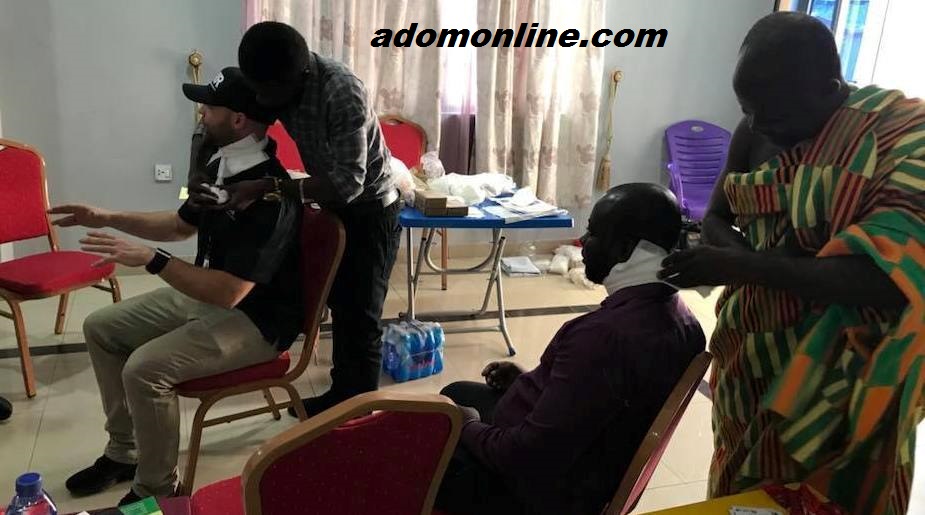 District Chief Executive, Joseph Asuming, is excited about the development.
"We are a tourist district. Most tourists come here every day and we need this basic first aid in healthcare delivery so it [training] has come at the very opportune time," he said.
He says the assembly will use the training to set up an emergency services team to help promote safety at Lake Bosomtwe.
"We are going to train more others so that they would be involved in healthcare delivery in the district especially those who come to the lake during festive occasions.
"As a tourist centre, occasionally we do have emergencies. Now that they have been equipped, I hope that we can handle it better than before," he emphasised.
Global Mission Readiness is credited with similar programmes in countries like Bolivia, Columbia, Peru and Vietnam.
This is the third time the team is providing training services in Ghana after similar ones in 2011 in Afigya Kwabre and Sekyere  Afram Plains district.
Leader of Global Mission Readiness team, Patrick DeLair, says the decision to choose Ghana for the training program is in line with the team's vision of preparing people for emergencies and be self-reliant in that regard.
"The best thing we can do all across the world is we can people and prepare citizens to help prevent emergencies and be a model of self-reliance and to be well equipped.
"We can get in at the ground level, help the people help themselves; teach them how to help each other and slowly build that foundation," he added.