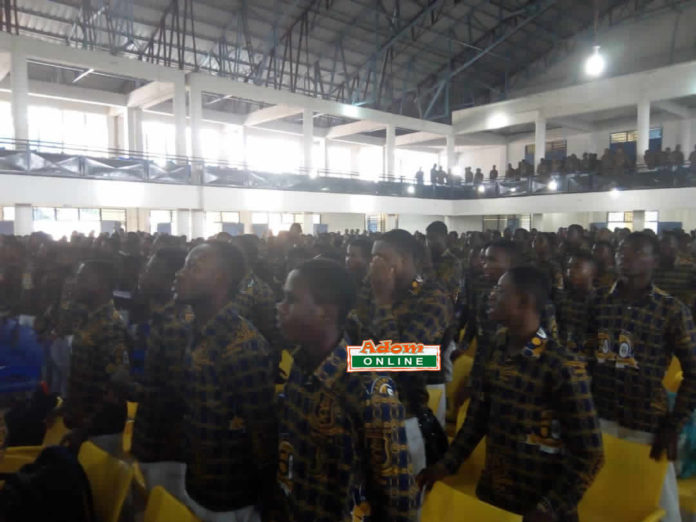 Management and old students association of Kumasi Academy (KUMACA) in the Ashanti region have held memorial service for students who died mysteriously in 2017.
The ceremony forms part of activities to climax the school's alumni homecoming celebration.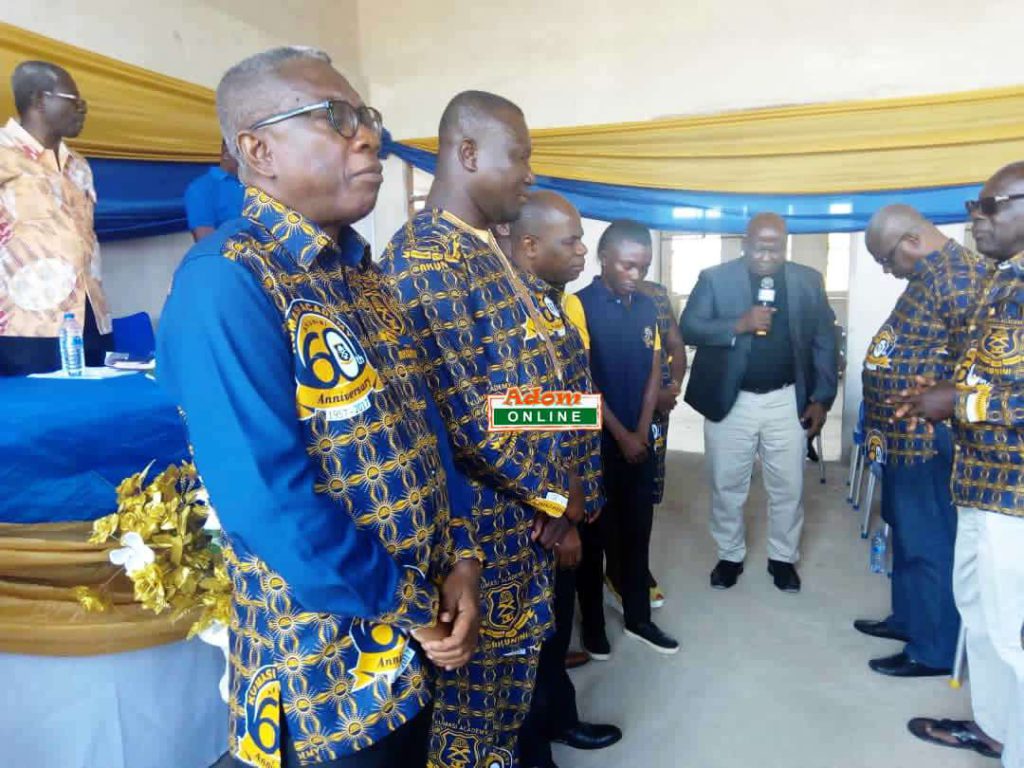 About 11 students died under mysterious circumstances after they complained of fever-like conditions at the school's clinic.
RELATED STORY: Third 'mysterious death in a week at KUMACA
The prompt response of the Regional Health Directorate with support from the school authorities help save the lives of both students and teachers.
Two years on, school management and the old students have found it prudent to show appreciation to God.
RELATED STORY: Photos: KUMACA turned into prayer camp after mysterious death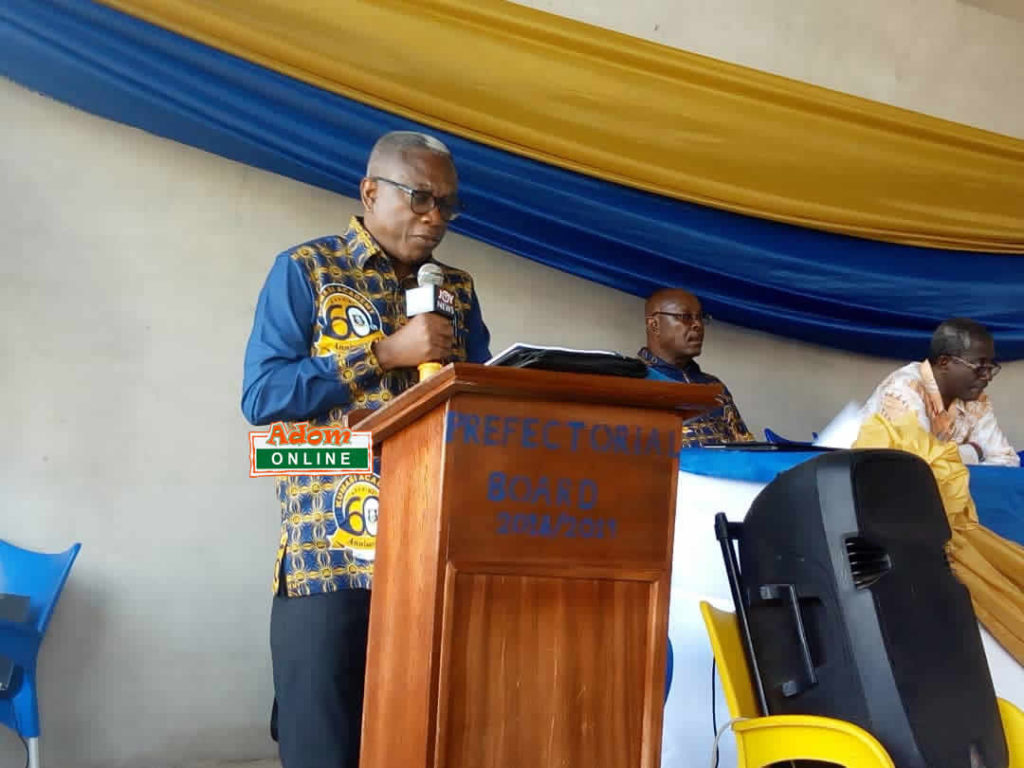 Headmaster of the school, Rev Sylvester Osei Owusu said the ceremony is to show appreciation to God for his guidance, two years after the epidemic.
READ: Dzifa Gomashie eyes Ketu South Parliamentary seat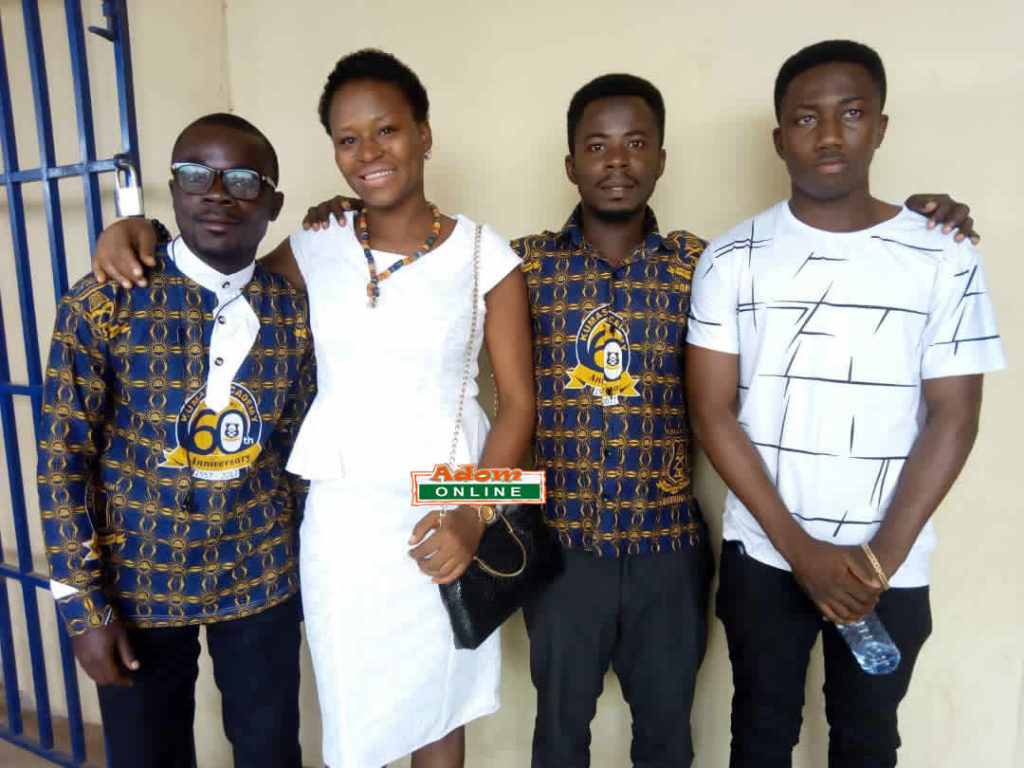 Speaking to Adom News' Isaac Amoako, the headmaster said they have put in place measures to ensure such incident will not recur.
Rev Sylvester Osei Owusu appealed for support to upgrade the school's sick bay to treat students.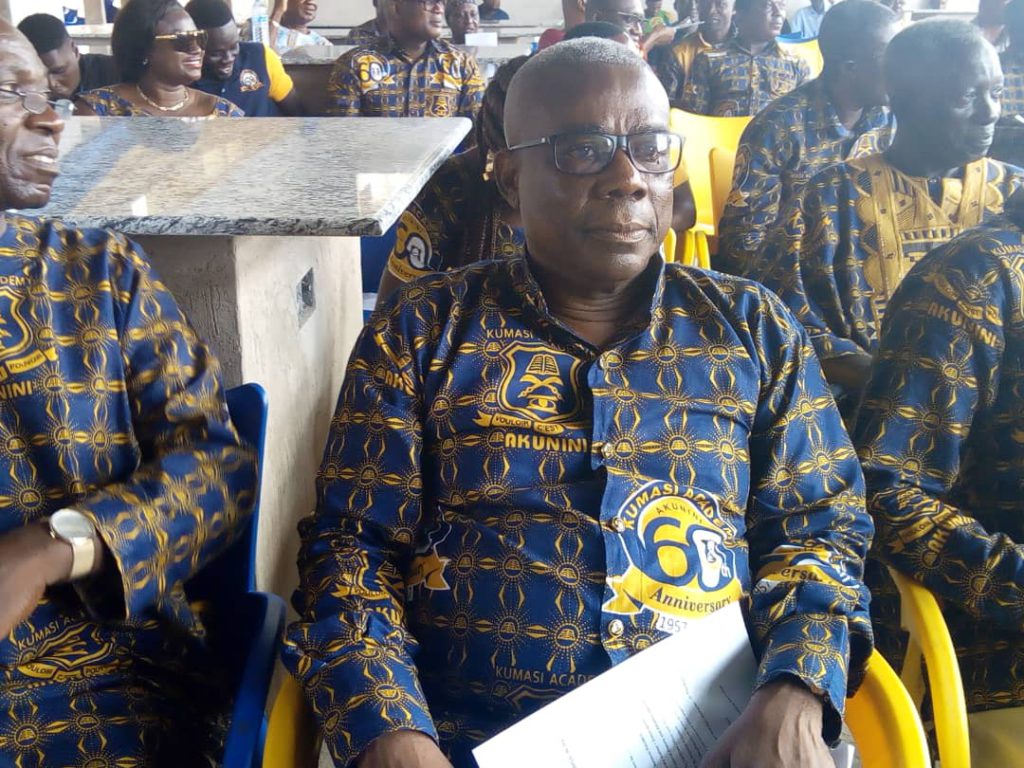 He indicated that, due to an increase in enrollment following the introduction of the free Senior High School SHS) initiative by government, the drugs and facilities at the sick bay are woefully inadequate.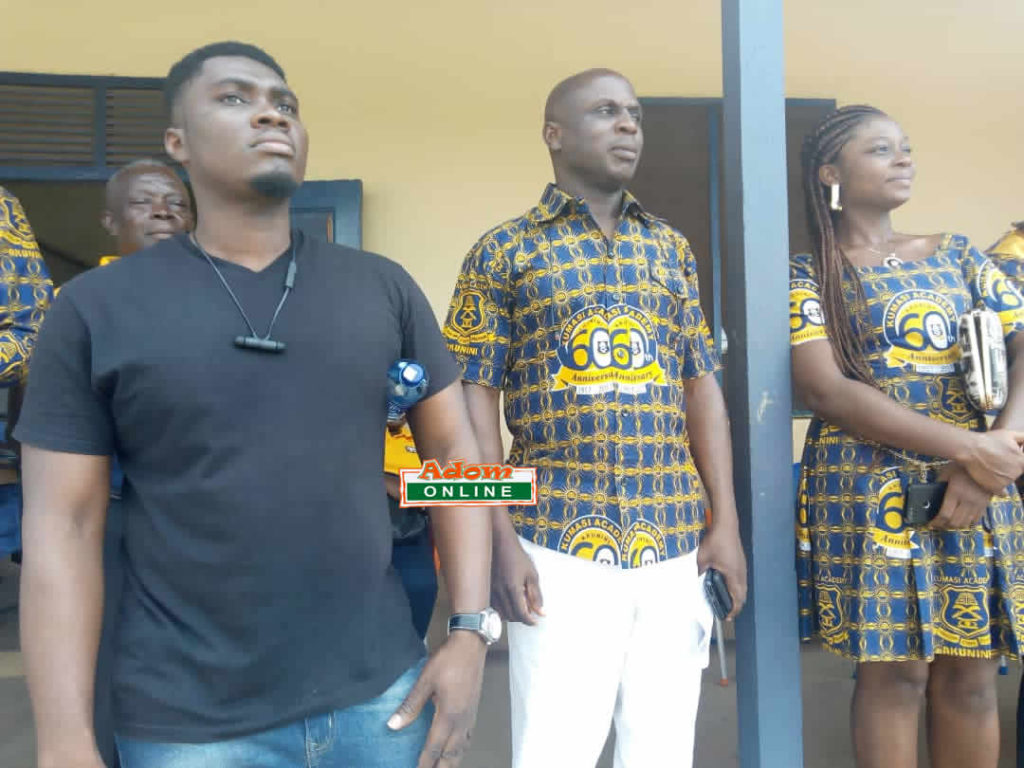 As an immediate measure, Rev. Owusu also urged parents to complement government's efforts by getting National Health Insurance (NHIS) cards for their wards to help access healthcare when they are referred to any hospital in the region.
The National President of KUMACA old students, Kwabena Dapaah-Sakwah expressed condolences to the bereaved families.
"We will collaborate with the school to develop it to the best level we can. The science lab and others are to improve academic work in the school" he added.
Ghana|Adom FM|Isaac Amoako