Some Cocoa Farmers at Assin Abodwesaso in the Assin South District of the Central Region, are expressing concern about rampaging elephants destroying their cocoa farms.
The communities which include Homaho, Kwafokrom, Domeabra, Kojo Akuapem, Haruna, Seriboukrom, Aboabo camp and other 12 Communities
The farmers say they sometimes have to risk their lives by confronting the elephants with sticks.
The elephants are said to be from the Kakum Forest and feed on and destroy cocoa farms in the area.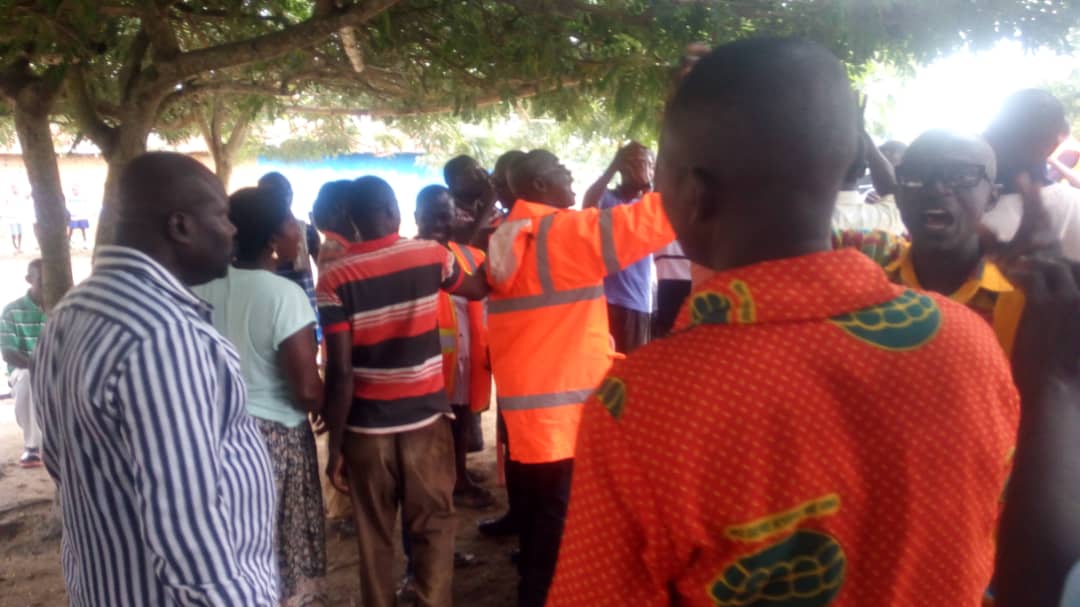 The farmers want government, as well as the Game and Wildlife Department, to act or they'll have to gun down the animals to save their farms.
READ ALSO: I'll scrap double track system if I become president – Flagbearer hopeful [Audio]
The chief farmer of Assin Abodwesaso, Ofori Quaye and other aggrieved farmers, Emmanuel Odartey Anoo and Emmanuel Sohey, have told Adom News that they won't sit down for the elephant to destroy the cash crops which are nearing a level where they are to enjoy the fruit of their labour.
"It is very sad for the crops to be eaten by the elephants when we rely on this to take care of our families, pay school fees and pay other bills.
"We are ready to fight with the wildlife people and kill the elephants to protect our living if the government does not intervene. The government can kill us after we have killed the animals if it wants because we have our livelihood to protect,' an angry farmer said.
Another farmer said they have looked for guns to kills the elephants but their respect for the laws of Ghana is the only thing that is restraining them whenever their farm is destroyed.
READ ALSO: Open defecation soars in schools
Some aggrieved female farmers said they struggle to survive by growing other crops such as plantain and cassava alongside the cocoa but all get eaten by the elephants.
"Even as women as we are, we will get ourselves guns to come and shoot the animals to prevent them from causing us misery all the time," the emotional farmers said.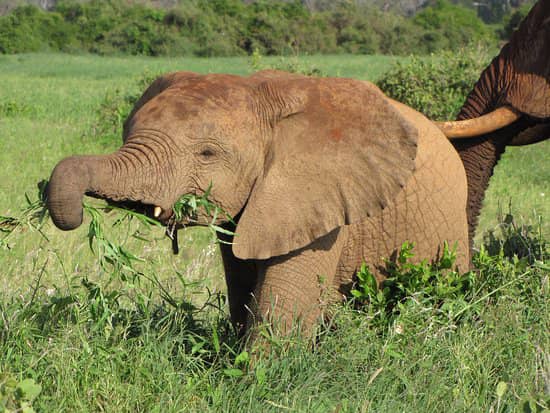 The farmers have also been refused compensation as Wildlife officials insist the farmers are rather encroaching on their space.
Not even an extent-of-damage assessment by the NADMO and wildlife officials from the district have yielded any results so far, the farmers have claimed.
READ ALSO: Investigate diversion of 2016 campaign cash not audit service – Mosquito counseled
"This behaviour is one too many and we must show them where power lies today," the aggrieved farmers threatened.