The chief of James Town and the Paramount Chief of Ngleshie Alata Traditional Council in the Greater Accra region, Oblempong Nii Kojo Ababio V is dead.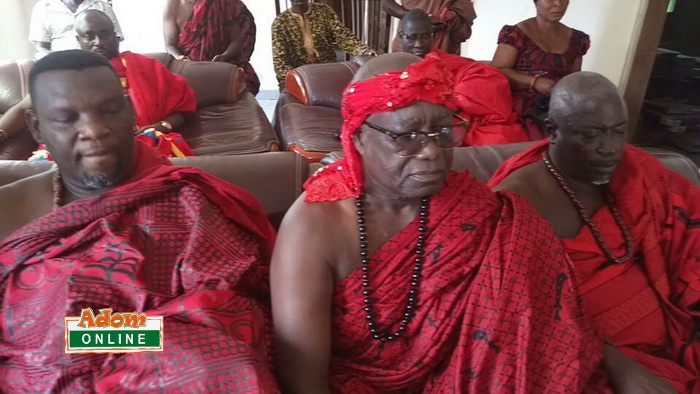 His demise was jointly announced by the kingmakers of the Ngleshie Alata Paramount Stool James Town: Nii Klemekuku II of kofi Akrashie We of Adrenaline Dawurampong and Nii Sackey Akumia VI, acting Dzaasetse of the paramount stool and head of Wetse Kojo We of Mantse We, Nii Appiah V paramount stool father, and kingmaker of the Decade, Nii Sampan Kojo XI, osiahene and head of the kingmaker of the Decade, Bio Sackey Smash V, kingmaker of the Decade of the Ngleshie Alata paramount stool.
Oblempong Nii Kojo Ababio V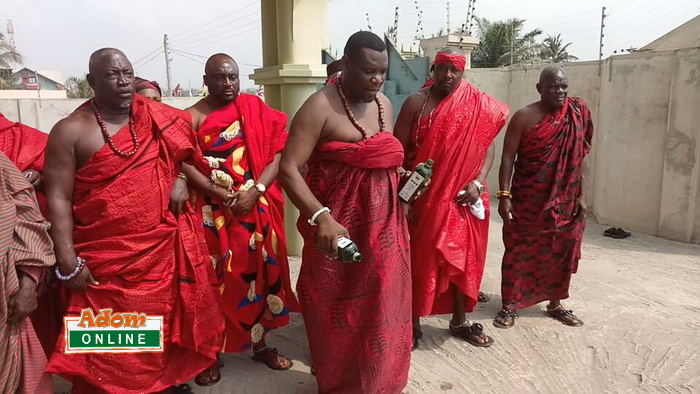 Though the cause of death is not known, Oblempong Nii Kojo Ababio V was taken ill sometime ago which rendered him incapacitated.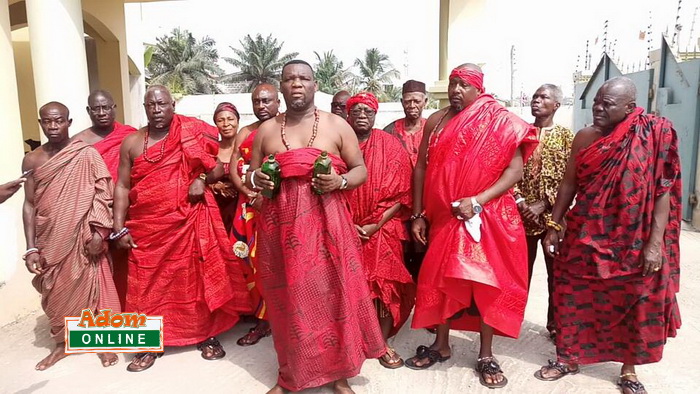 This compelled the kingmakers and elders of James Town to install Nii Sackey Akomia VI as the acting Mantse of the Traditional Area about two weeks ago.
Nii Sackey Akumea VI, has noted that the final funeral rites of the late paramount Chief will be announced later.