The Ghana Revenue Authority (GRA) has stormed some retail shops in Accra to remove goods without tax stamp from their shelves.
GRA began the implementation of excise tax stamp to ensure tax on goods made locally or imported into the country are paid and also check the quality of such products.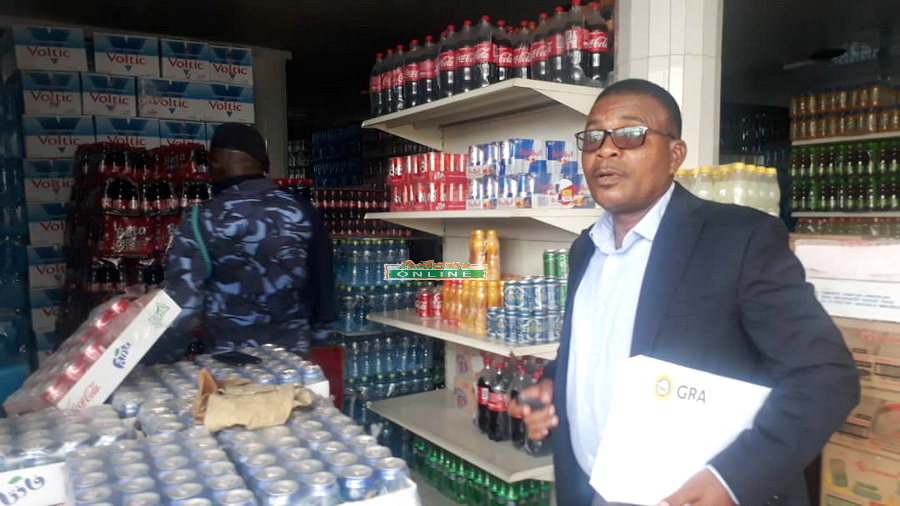 Since its implementation, some manufacturers have failed to comply.
READ ALSO: "…love is when you hit me from behind" – Delay tells rapper M.anifest
The Revenue Authority has carried out several exercises to ensure manufacturers and importers fix the tax stamp on their products.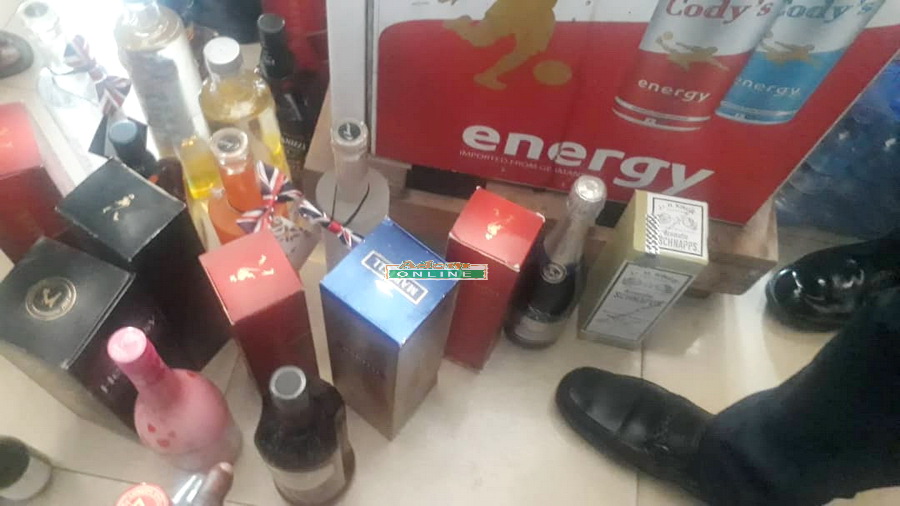 On Tuesday, officials of the GRA stormed some retail shops and have cleared all goods without the stamp from their shops.
READ ALSO: Duchess of Cornwall makes history in Ghana
Chief Revenue officer of GRA, Kwabena Apau Anto said shop owners selling products without tax stamp will be dealt with drastically.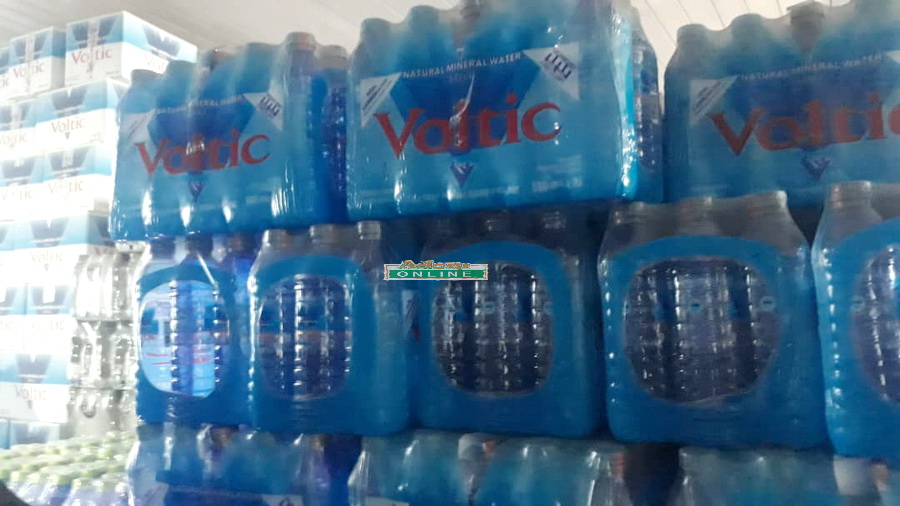 He said six people have been arrested and granted bail for faking tax stamps, pending further investigation.