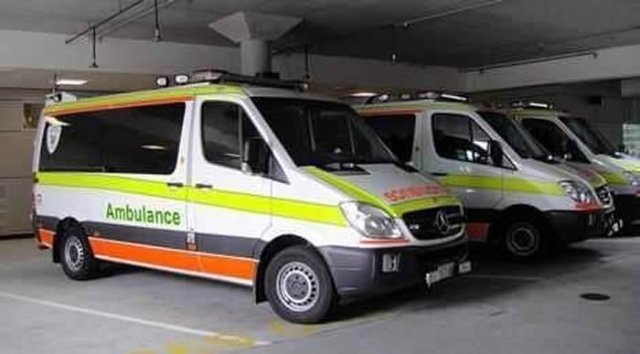 The government has secured 275 ambulances which are set to arrive by the end of April 2019.
The Ambulances will be shared to all the constituencies in Ghana.
Currently, Ghana has less than 60 ambulances serving an estimated 30 million Ghanaians.
The Director-General of the Ghana Health Service (GHS), Dr Anthony Nsiah-Asare, disclosed this in an interview with Graphic in Accra last Saturday.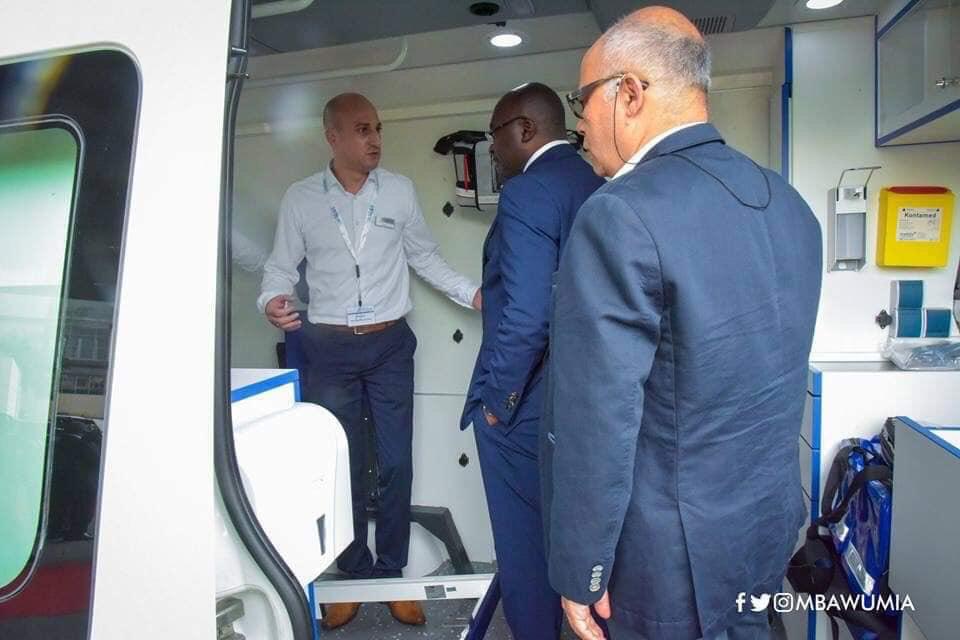 He did not mention the total cost of the vehicles, but said: "these are being funded from the $1 million per constituency the President pledged in his campaign in the run-up to the 2016 general election."
He added that a team of experts had already assessed the quality of the ambulances and certified them as being consistent with required specifications.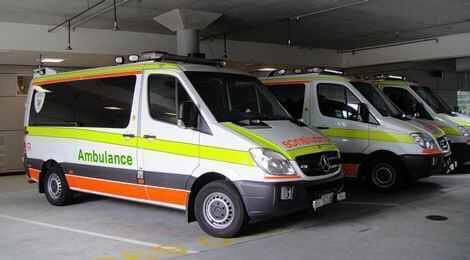 According to Dr Nsiah-Asare, the decision to purchase the specialised vehicles by the government formed part of a grand effort to transform the health sector to facilitate effective delivery of health care in the country.
This will be a huge relieve to several constituencies who over the years have cried for the government to provide ambulances to their health facility.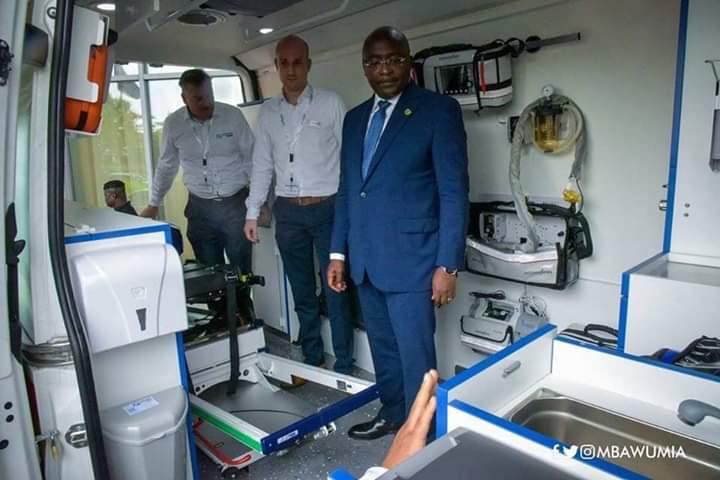 The government is looking at improving the health sector as it recently signed a deal with Zipline to use drones to provide medical support.