The over GH¢16.8 million Golden Jubilee Parks, built in the 10 regions of the country by the erstwhile John Kufuor administration to mark Ghana's 50th independence anniversary, have been left to rot.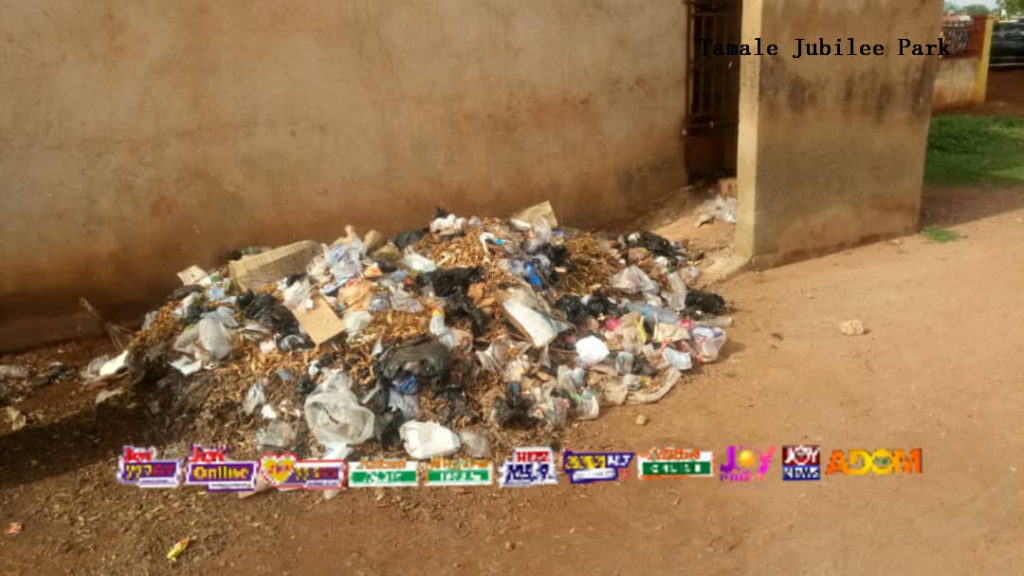 The facilities, built at a huge cost from the tax payer's money, have been left at the vagaries of the weather and are fast deteriorating.
READ: Alan speaks on Ghana's benefit as AfCTA host secretariat
The facilities, especially in Northern, Bono, Central and Ashanti regions, have been taken over by lunatics, weeds and stray animals.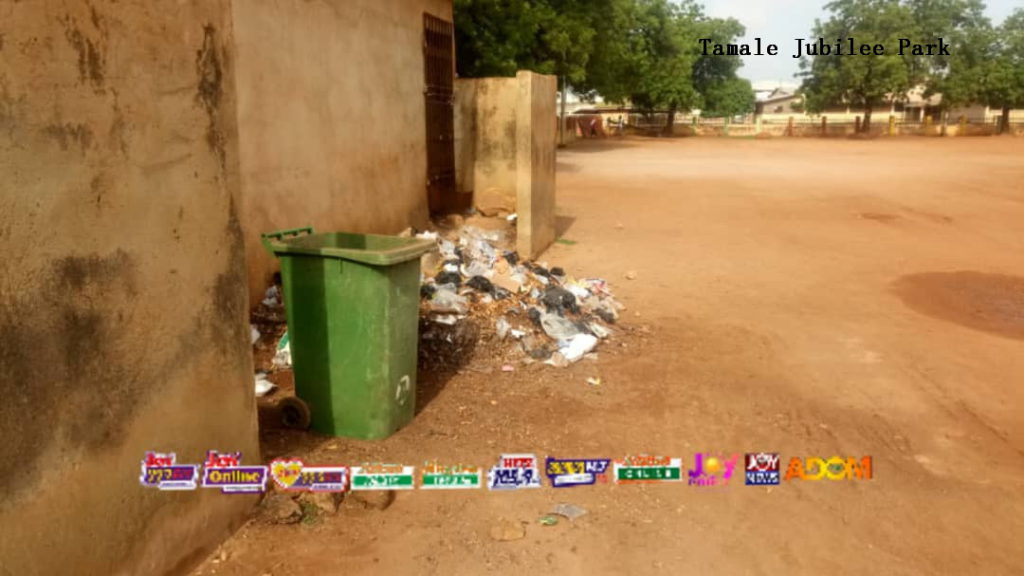 The Park has also become a perching place for squatters, and amateur drivers use the grounds for driving rehearsals every morning and evening.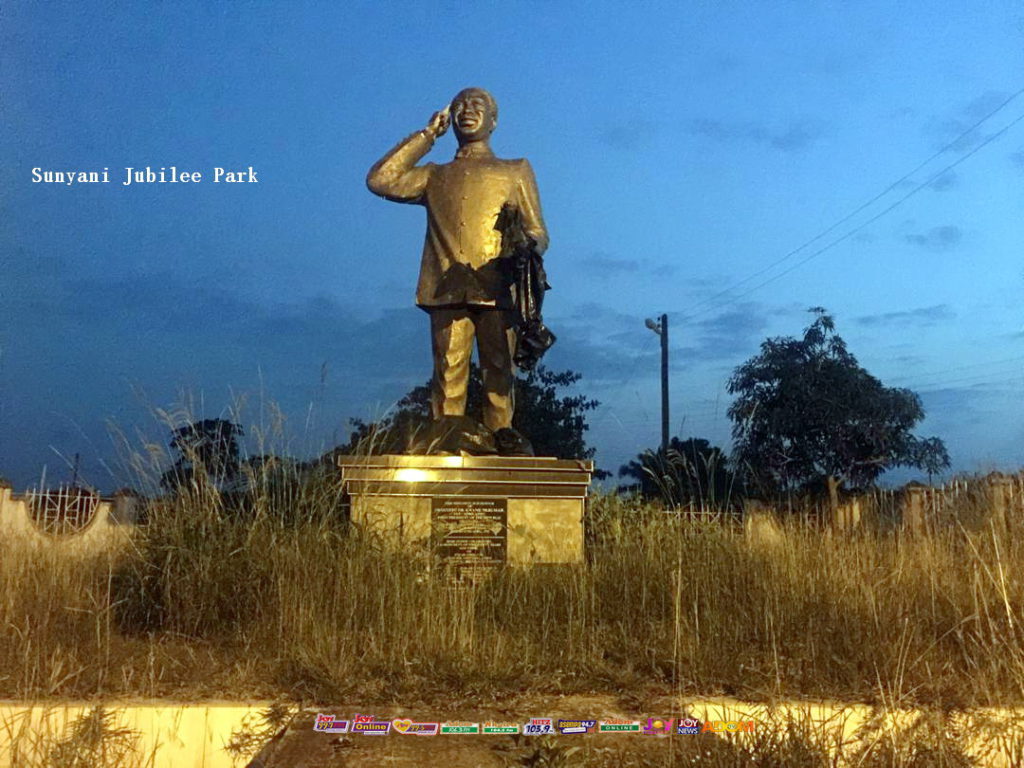 Central Regional correspondent, Kafui Justice reported on Adom FM's morning show, Dwaso Nsem that, the Cape Coast Jubilee Park known as Victoria Park lacks even minor maintenance.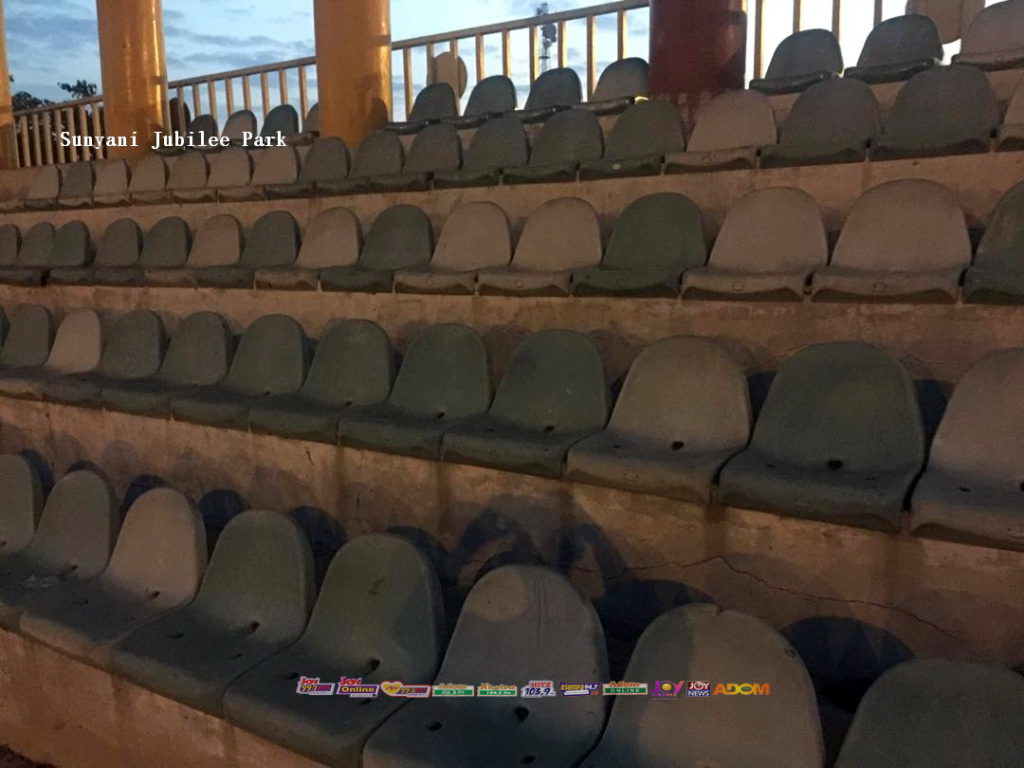 READ: Ahmed Suale would've been alive if gov't had acted on threats – Anas
He said weeds growing on the grounds and the supposed entertainment pub created within the park were being used by fishermen to store their nets and for repairs.
Kafui added that dirt had also engulfed the grounds with sachet bags, empty bottles, plastics and more.
The Sunyani Jubilee Park in the Bono region considered the most expensive, according to Adom FM's Regional correspondent, Christian Ofori Kumah, is in a shambolic state.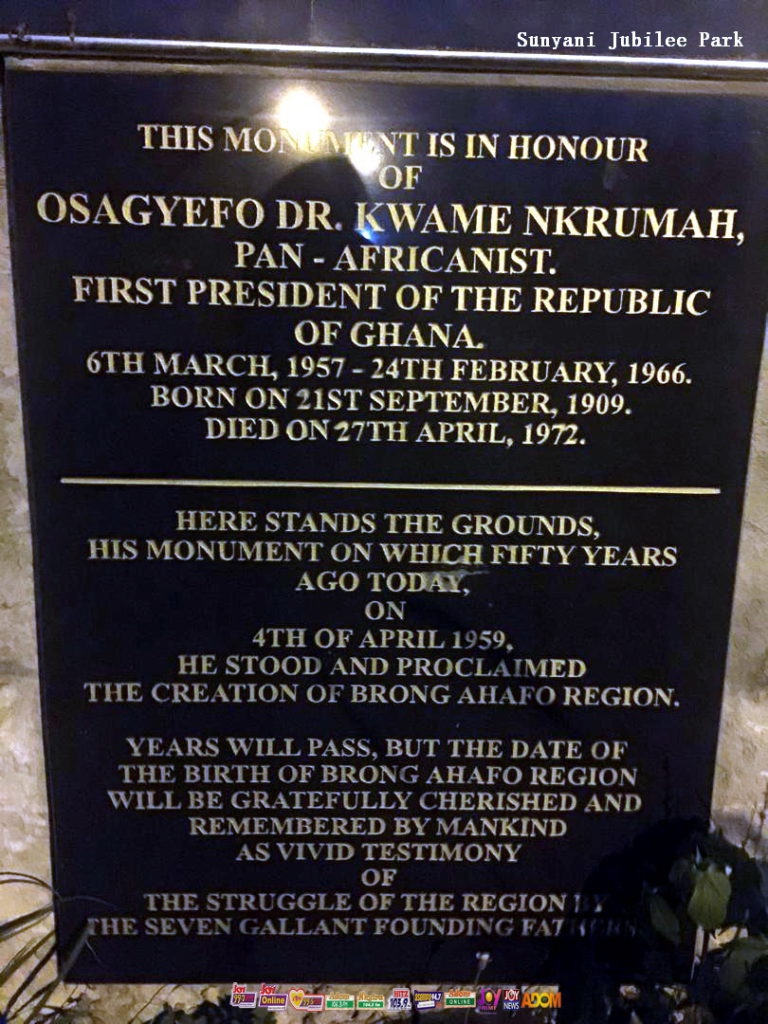 He said apart from the main ground which is being used for public gatherings, other facilities such as toilets and restaurants, now serve as homes for lunatics in the city.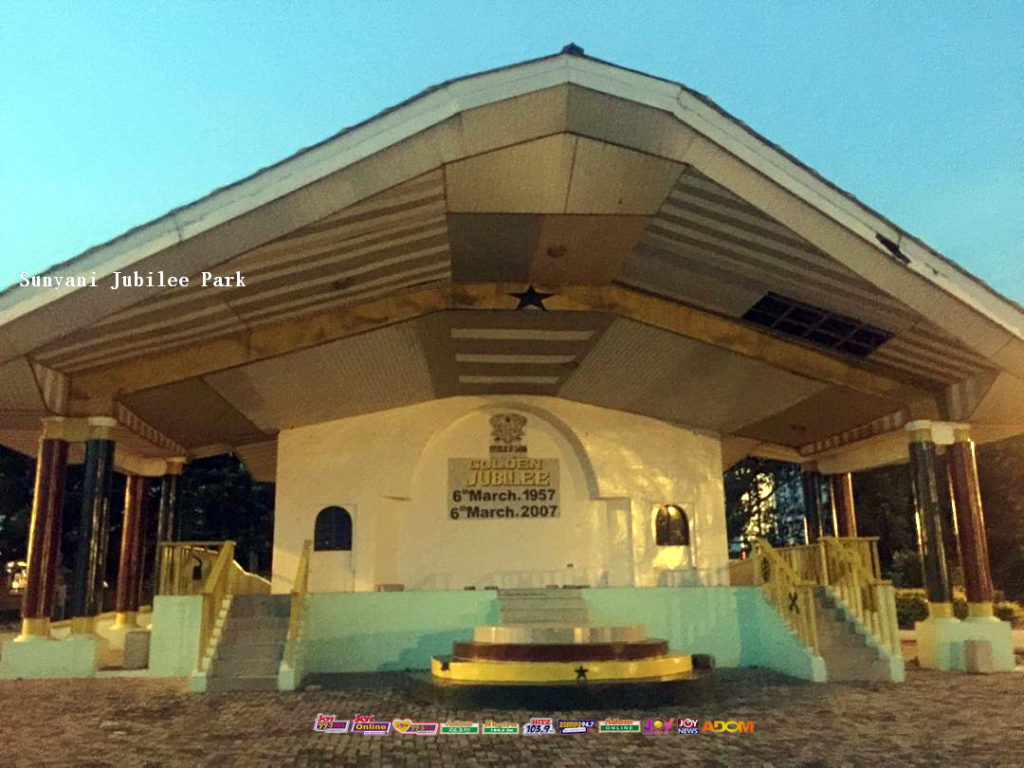 READ: Audio: How 'libido booster', Mama Gee was arrested
Also, Northern Regional correspondent, Illiasu Abdul Rauf, who toured the facility in the region, said the situation was nothing to write home about.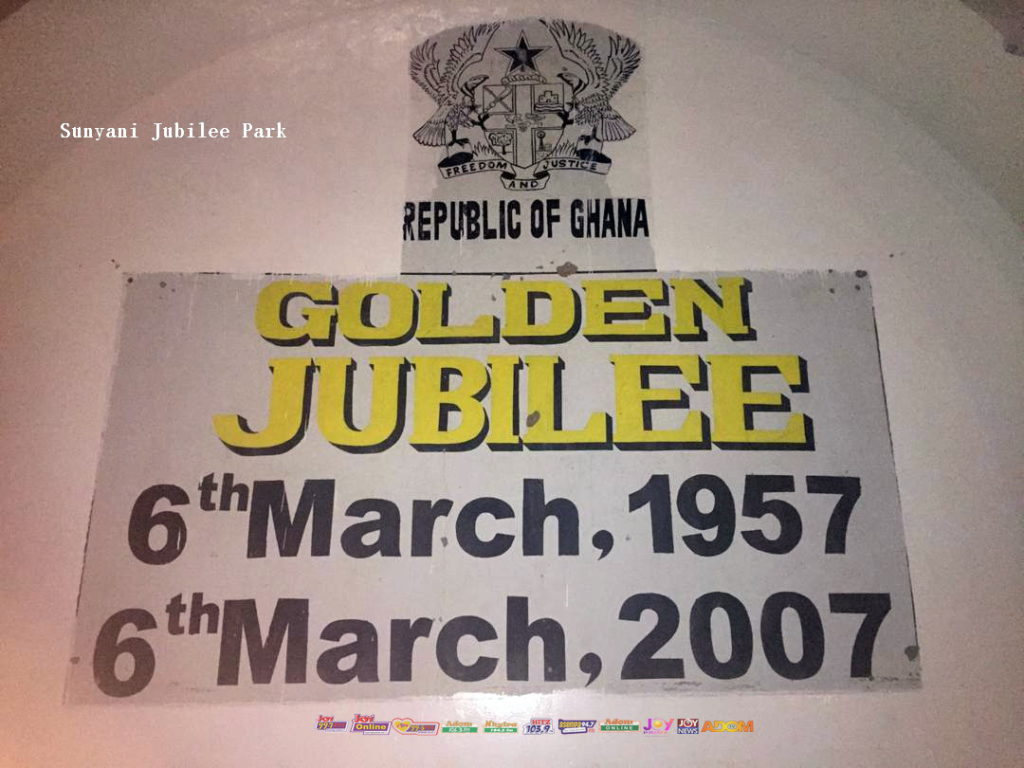 He said residents find it difficult to ease themselves during public gatherings yet city authorities appear to be unconcerned.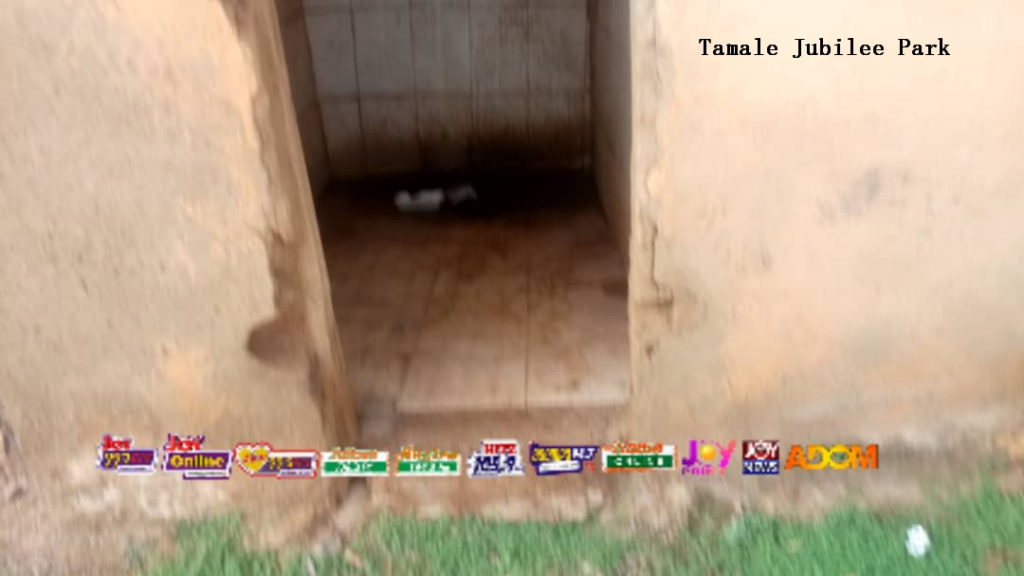 The Ghana @50 projects were initiated by the erstwhile New Patriotic Party government to serve as durbar grounds for various functions across the country.
However, as it stands now the Jubilee Parks are not generating any revenue for maintenance.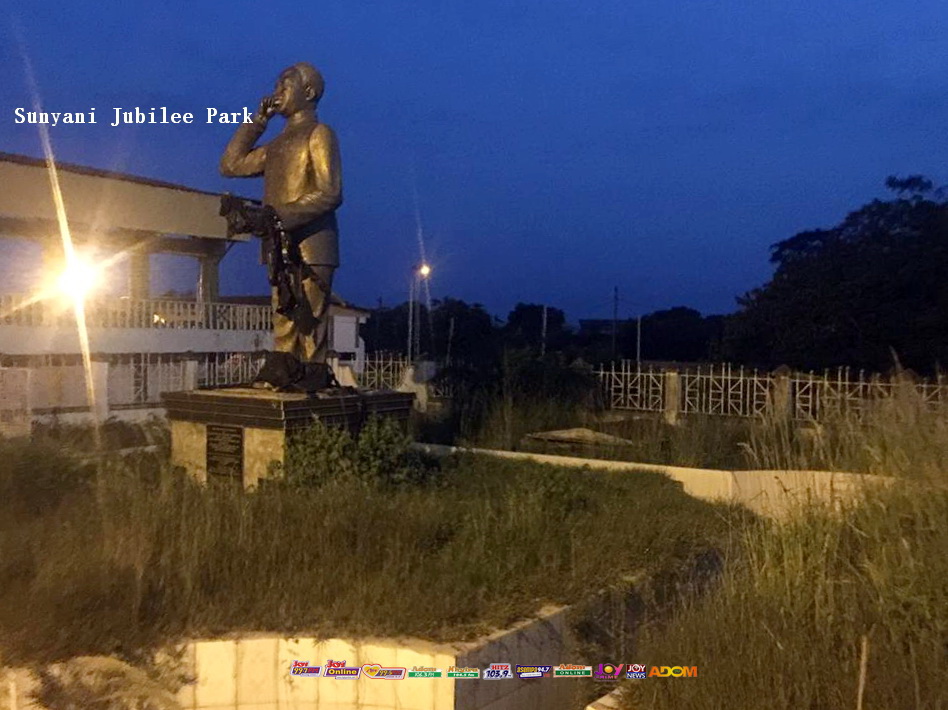 Though the facilities have been handed over to the Districts and Municipal Assemblies, the Assemblies have not been innovative to generate enough revenue to maintain the facilities.
Source: Ghana | Adomonline.com | Adwoa Gyasiwaa Agyeman