There's resentment in parts of the country as up to 3.5 percent fuel price increases take effect at the pumps today, crossing the dreaded 5 cedis price per litre.
A tour of some fuel stations by Adomonline.com revealed Total, Shell and Goil fuel stations are selling a litre for more than GHC 5 Cedis ten pesewas.
READ ALSO: Unemployed jailed 10 years for defiling minor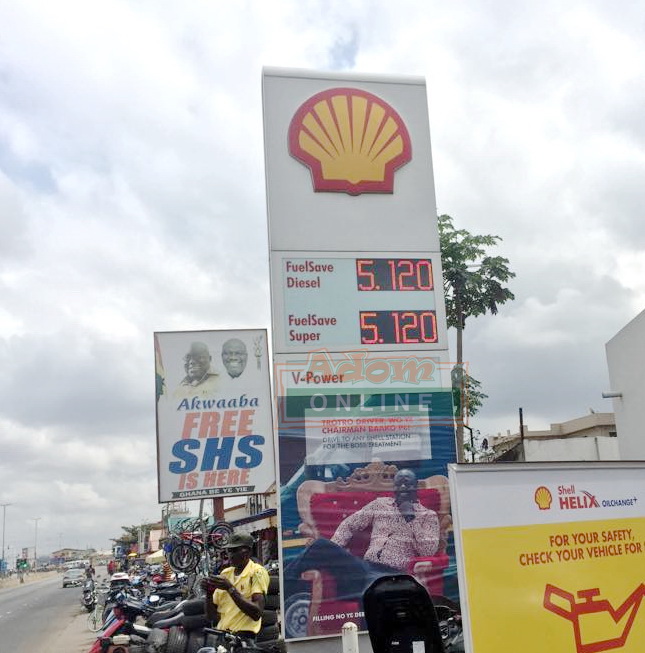 READ ALSO: 2018 Miss Universe Ghana: Yvonne Okoro shows off huge melons [Video+Photo]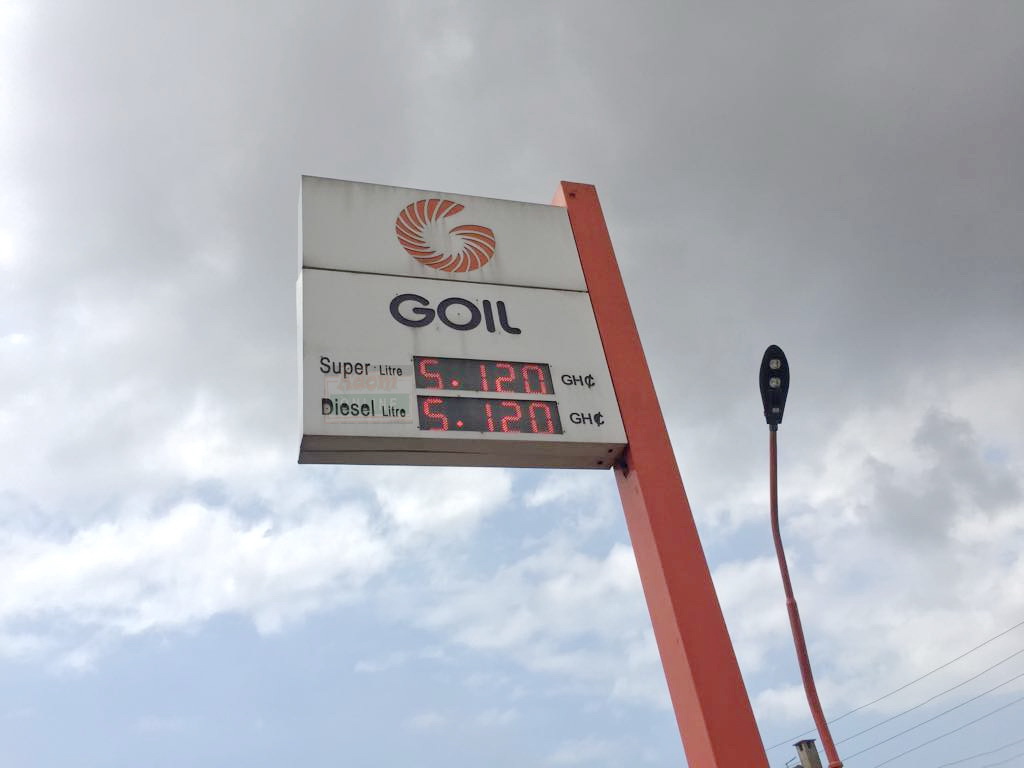 Others like Sky Petroleum and Allied Oil are selling at a lower price.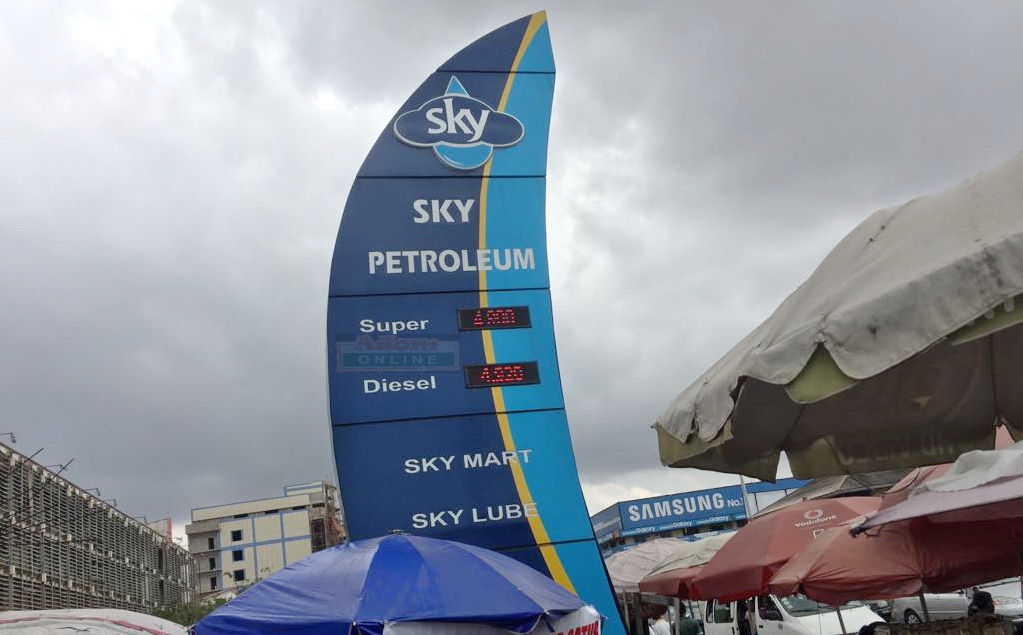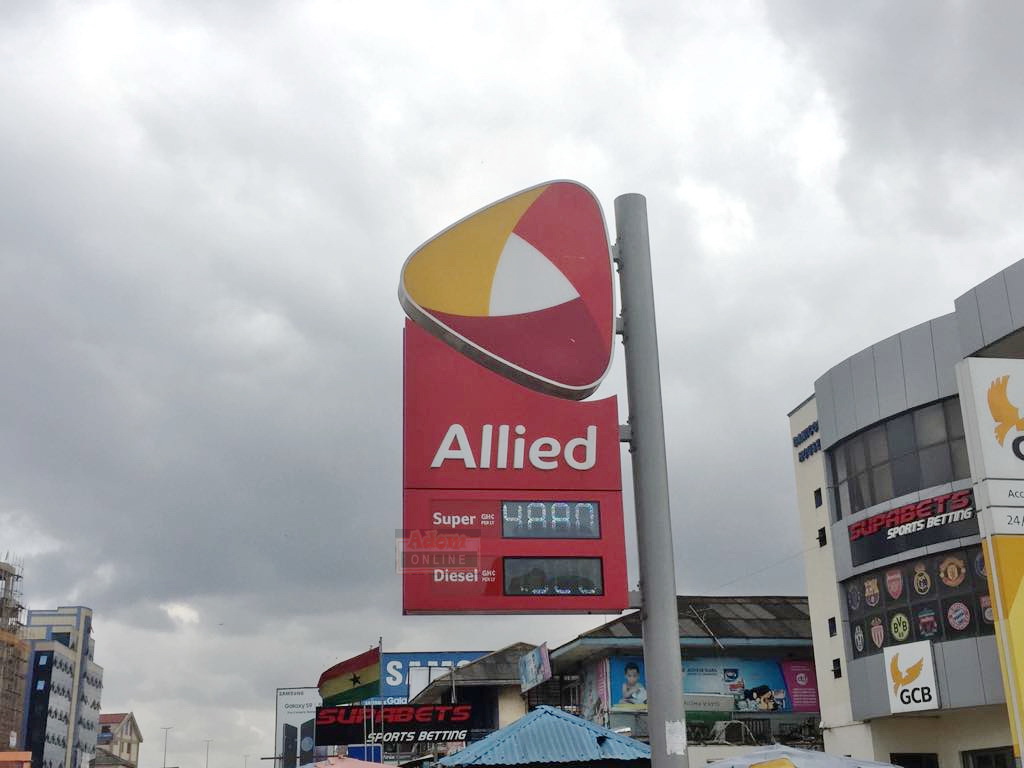 The Bulk Oil Distribution companies passed on a hike in the cost of fuel to the Oil Marketing Companies who in turn passed it on to consumers today.
It's sparked anger at the pumps with some taking to social media.
Some consumers also received the shocking news at the pumps Tuesday morning.