Dorinda Mawuenya Quashie, Founder and CEO of We Naturals Ghana Limited which started as a passion after embarking on her natural hair journey.  We Naturals is currently a leading African natural hair brand providing solutions for all hair needs with handmade natural products, employing twenty-five permanent staff, with a strong presence in eight African countries. Dorinda has worked in the banking, technology and e-commerce sectors.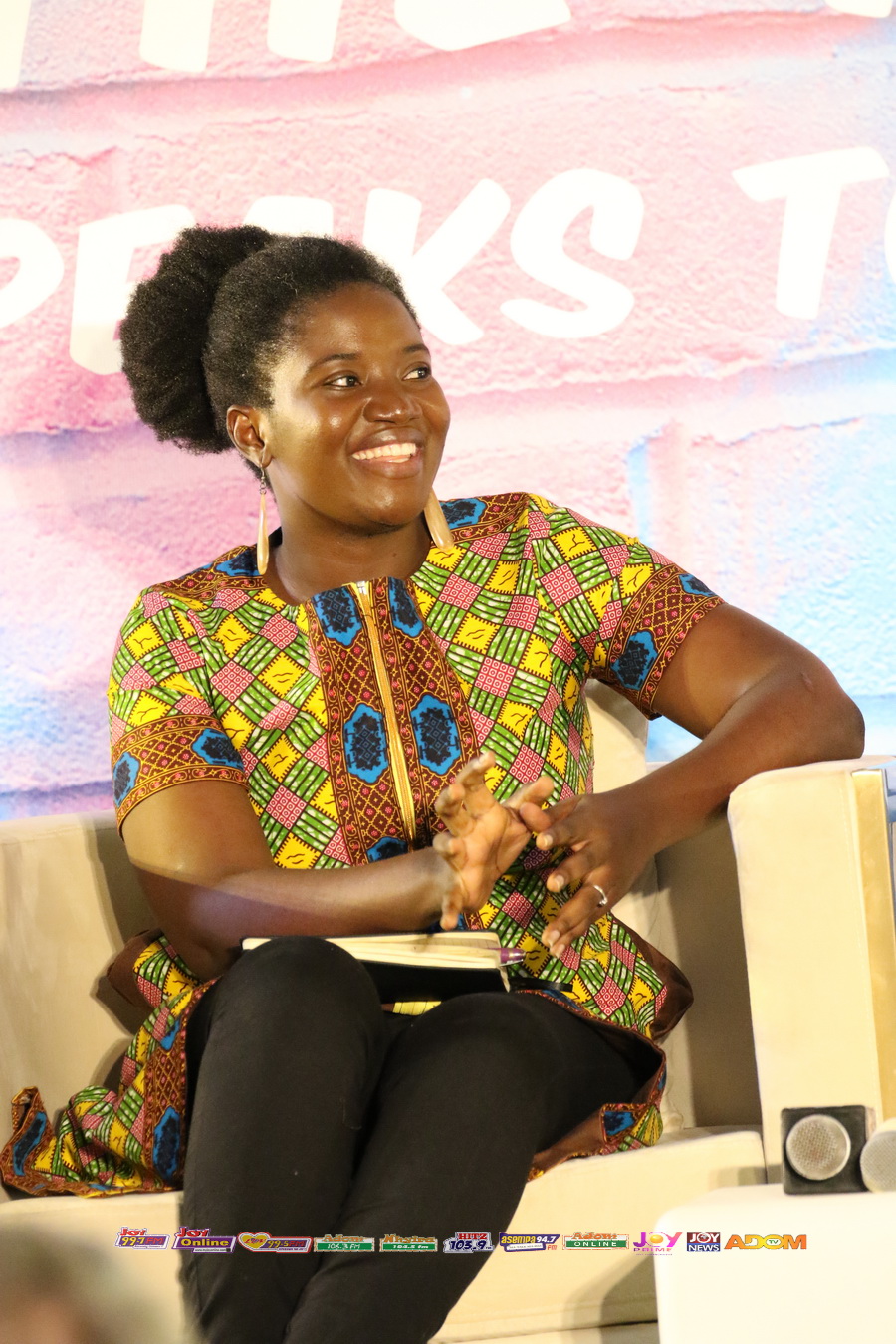 Derry Dean Dadzie, Dream Oval.  Dreamoval harnesses the power of technology to provide smart solutions to impact African and the world.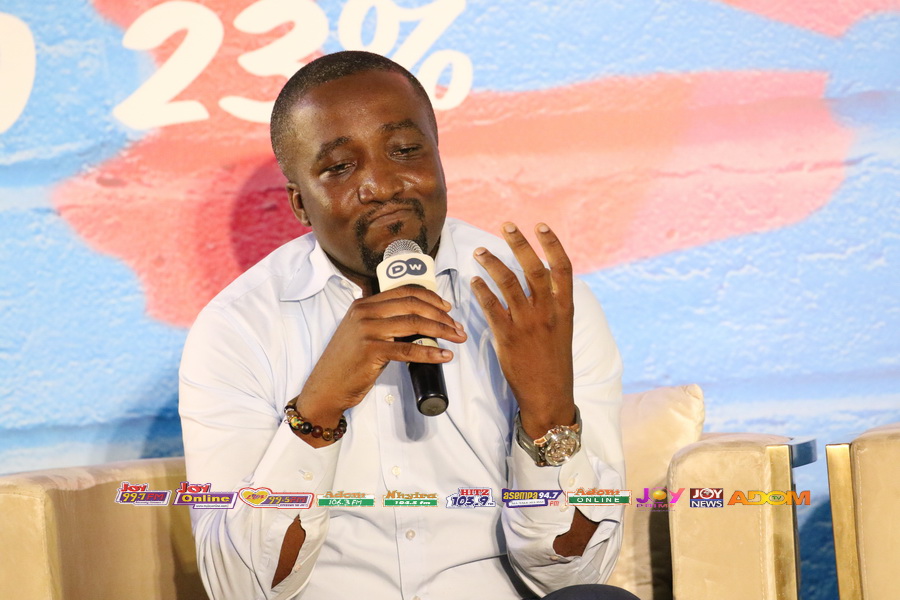 John Armah, CEO Orios Group.  Named among the Forbes Africa 30 under 30 Class of 2016.  Orios Group Ghana is a venture capital firm specializing in startups. The firm seeks to invest in healthcare, information technology, agriculture, Utilities, and education services.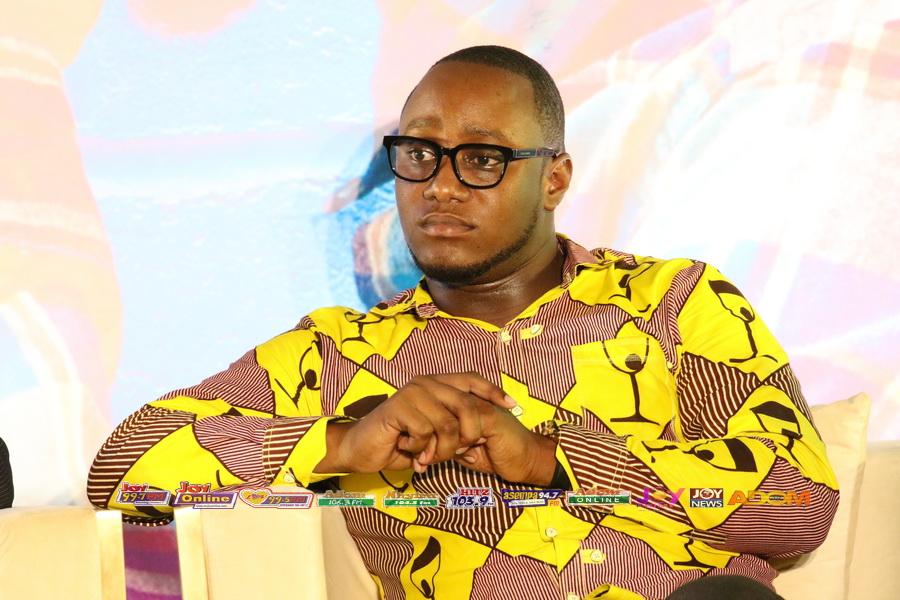 Patrick Stevenson. An economic consultant with experience in economic, financial, and public policy analysis, with a keen interest in the development of Africa.
He has consulted for institutions in the private sector and organisations such as the World Bank, UNDP, OSIWA, IHS Consulting (now IHS Markit), Media General (Ghana) DANIDA, among others on a wide range of issues including private sector development strategy for Ghana, among others.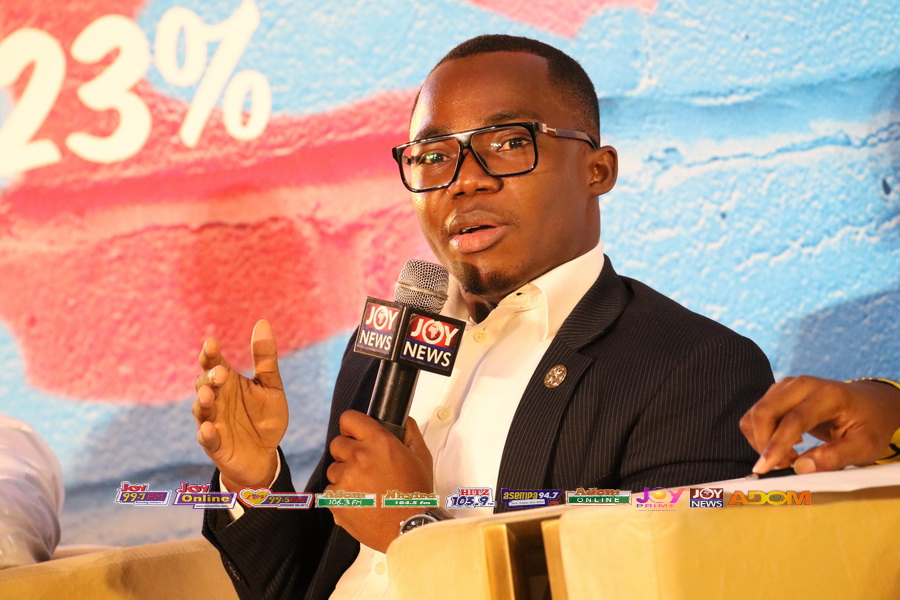 Ivy Wereh, Café Magnifico, had a long career in fashion design until her love for coffee led to her research into the varieties of coffee grown in Africa, particularly Ghana. She and her team have since been growing and buying coffee beans from farms in the Volta Region of Ghana.