Residents of New Obuasi, formerly Denkyira Obuasi, in the Central Region are pleading for forgiveness from Ghanaians, one year after a mob lynched a military officer in the town.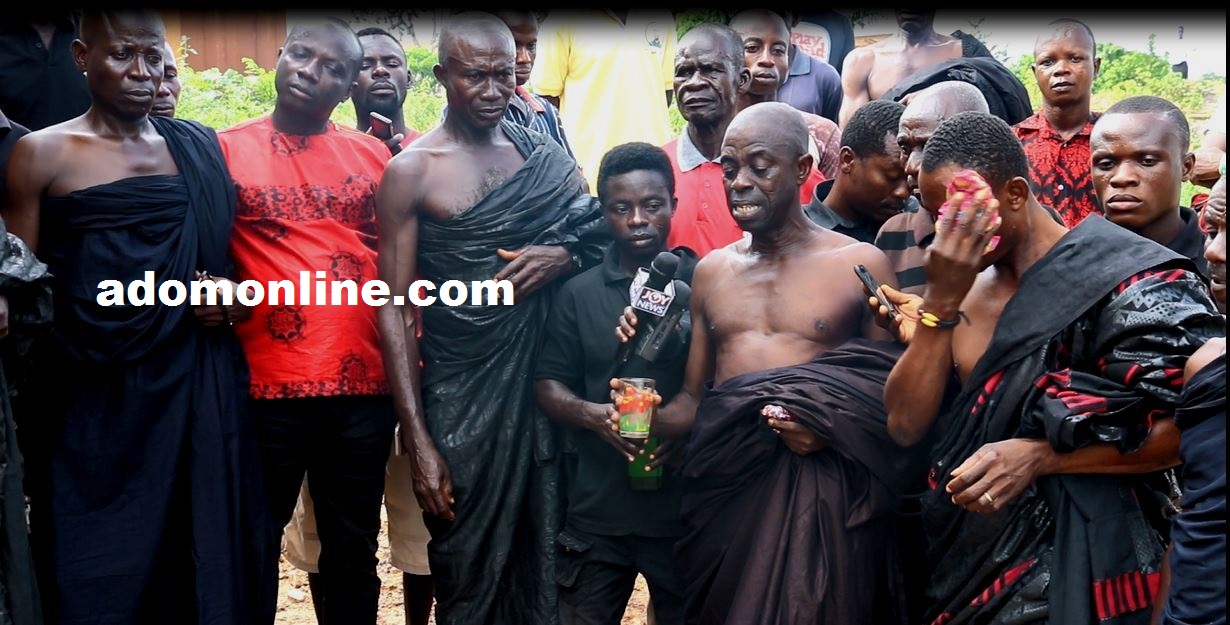 They want late Major Maxwell Adam Mahama's family, in particular, to grant them clemency for what they say was as an accident which has cost them a lot.
RELATED: Remembering Major Mahama; A soldier killed by the people he swore to serve
Members of the community have been commemorating one year of the passing of then Captain Mahama who was promoted posthumously to the rank of Major.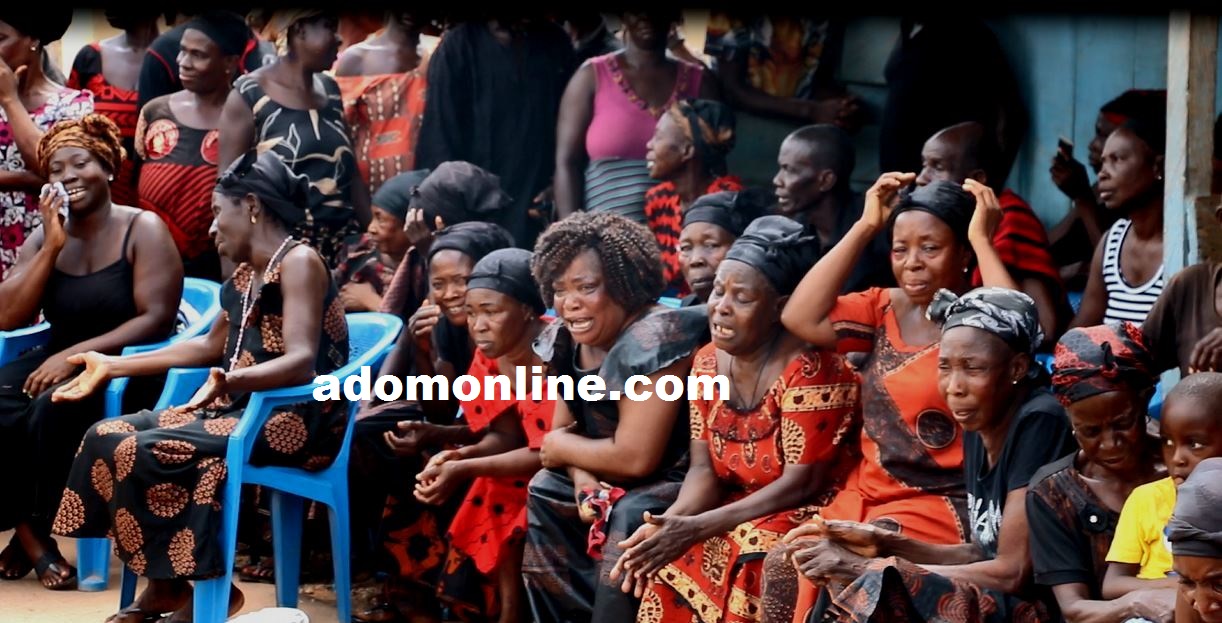 Residents, including children, took time off to observe the occasion in grief, promising never to repeat such mistake.
It was in a solemn mood as Chief Linguist, Nana Kwabena Asare, and some elders proceeded to spot where Major Mahama was killed to pour libation.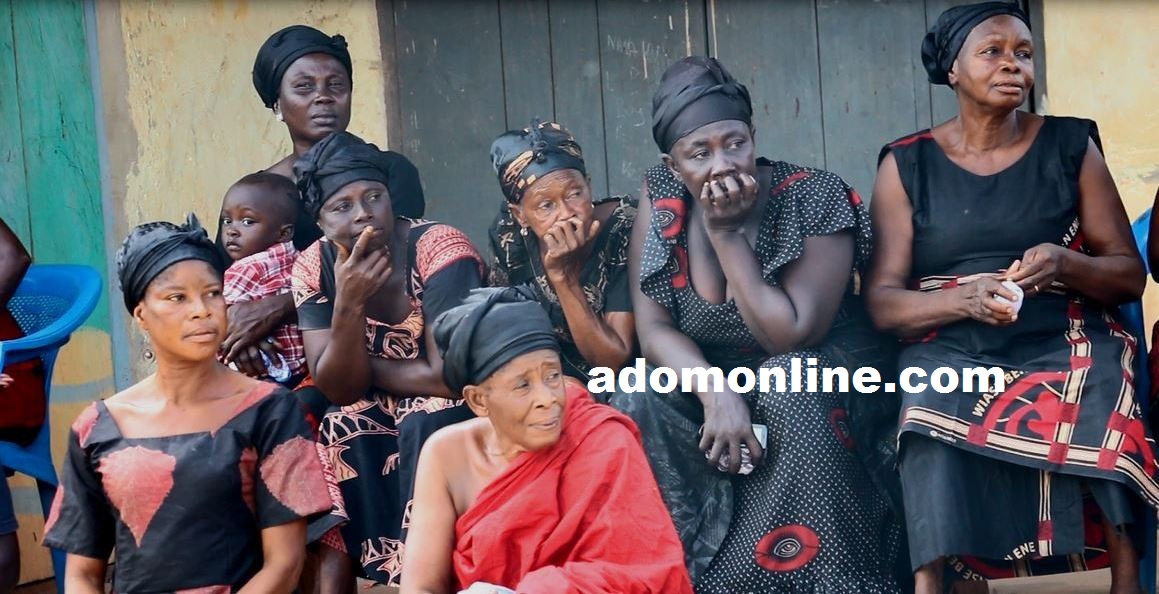 There was also a special service just about the time of the day the incident occurred on May 29, last year.
ALSO READ: Major Mahama Trust Fund Board inaugurated
An emotional Nana Asare called on the spirits of the land to intercede on their behalf as they pleaded for forgiveness.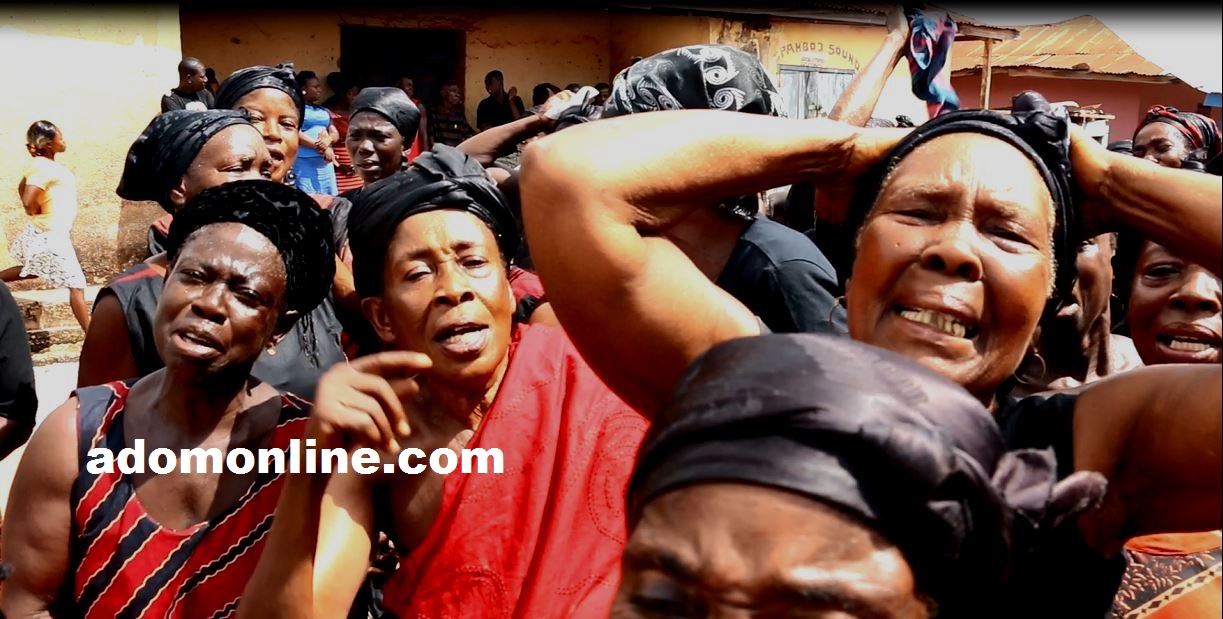 "The people of Obuasi are not bad people. We should be pardoned for accidentally murdering the soldier. We pray for long life and prosperity for the children, wife and the entire family.
"We ask for forgiveness from them. It's like collecting an egg that has crushed on the ground. Nothing will bring Major Mahama back to life," he said.
LISTEN: AUDIO: Major Mahama's father demands justice one year after his death
According to him, the people of New Obuasi, formerly Denkyira Obuasi have learned their bitter lessons.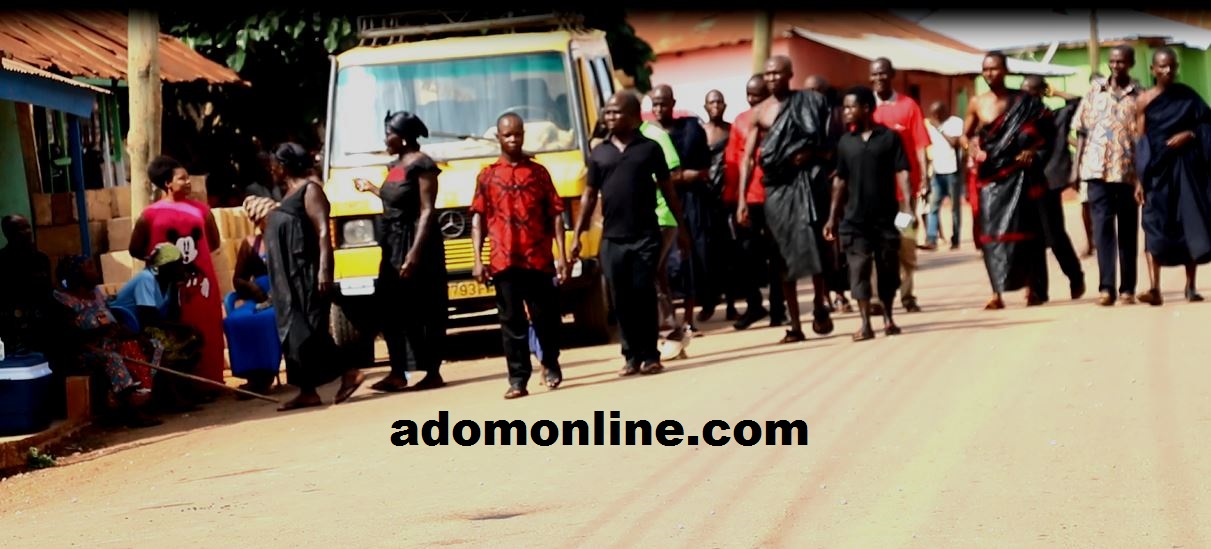 "We plead with the family, wife, and children to forgive Obuasiman. Our actions have caused them many pains. We are paying dearly for our actions."
His call for pardon was re-echoed by Acting Assemblyman, Sampson Akomaning, as residents gathered for the rites.
LISTEN: AUDIO: Major Mahama's father demands justice one year after his death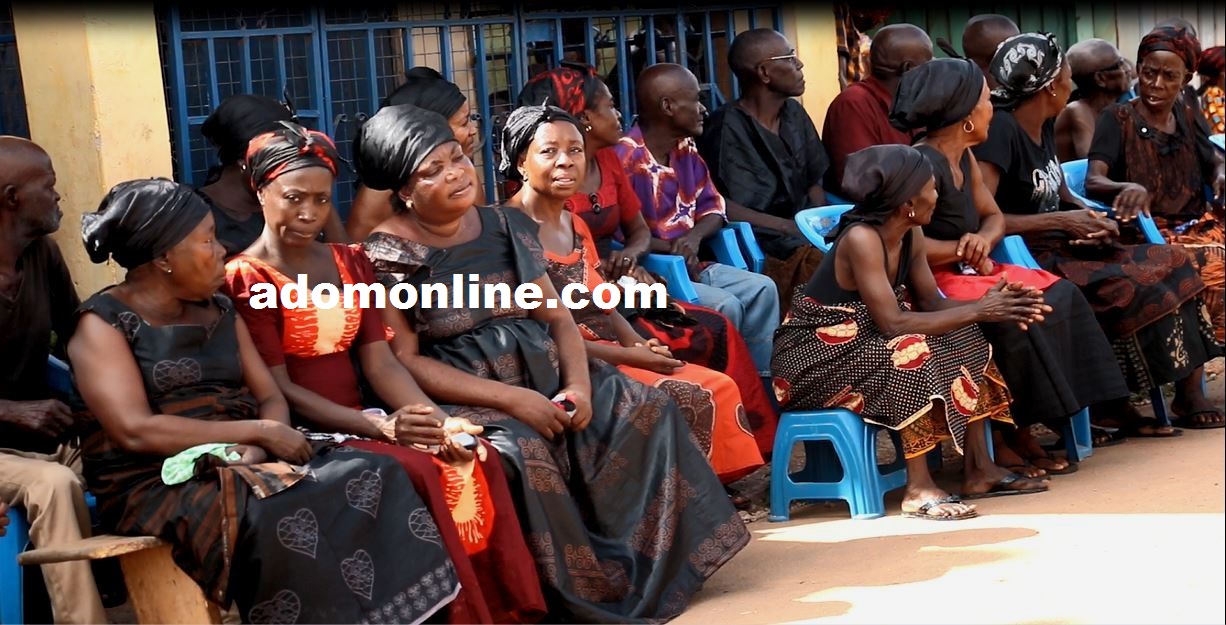 "We admit our guilt. We will continue to plead with Major Mahama's family and the entire nation to forgive us. The people of New Obuasi cannot stop asking for forgiveness," he stressed.